This Wii U-exclusive endless runner features different play modes, Miiverse support, and more.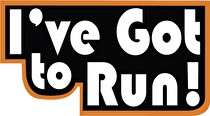 I've Got To Run, a 2D platformer from new developer 4 Corner Games, is coming to the Wii U eShop in North America in Q2 2014 for $1.99/$2.19 CAD.
The game is a procedurally generated endless runner where you control Roy the Marshmallow Boy as he runs through three different modes. The first, Endless Classic, is a normal one-jump experience. Endless Double adds a double jump, and Endless Special adds in speed up and speed down power-ups. Each mode is bolstered by a design scheme that makes sure there are no impossible jumps along the way. And even if you do fail, you just have to wait for a fraction of a second to start over.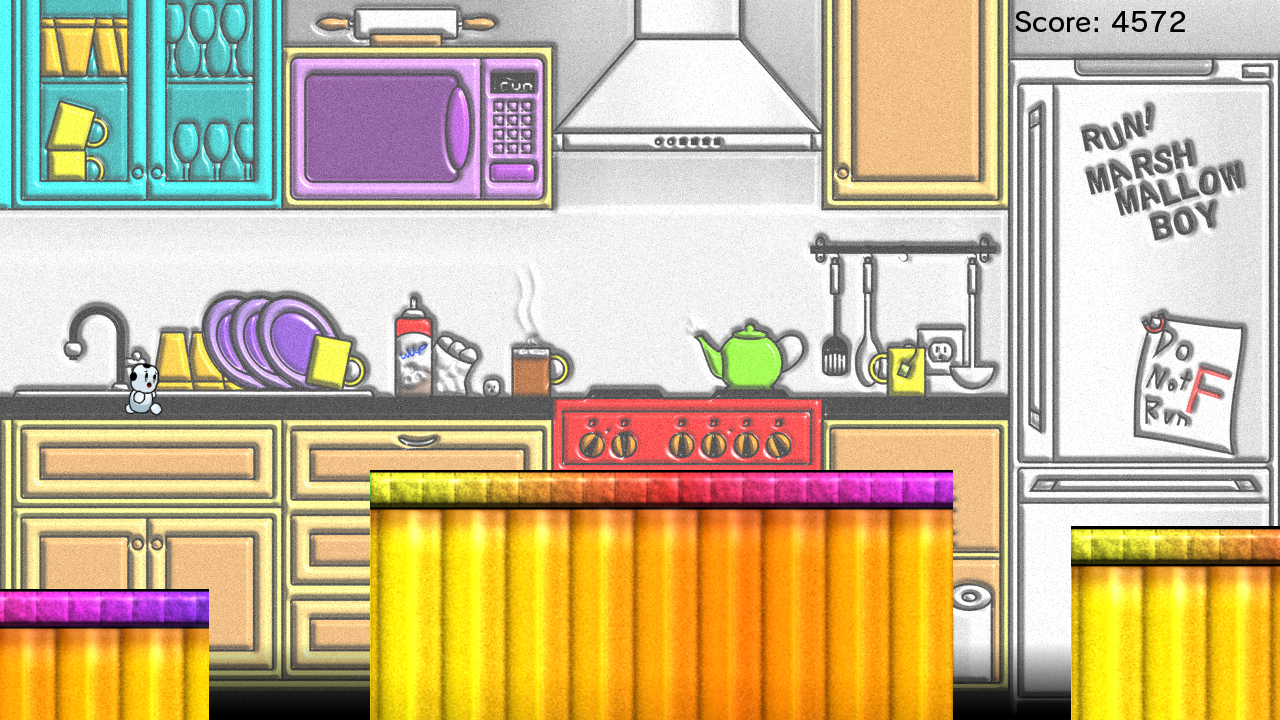 Running at 60 frames per second on the TV and GamePad, I've Got To Run will use Miiverse to track high scores. There is an in-game page that is specifically made for posting to Miiverse so you can compare with other players.
4 Corner Games is the brainchild of one-woman developer Syrenne McNulty, who created I've Got To Run over the past few months exclusively for Wii U. Currently, I've Got To Run is only set for a North American release, but a European release is not out of the question.
Stay tuned to Nintendo World Report, as Syrenne is making a guest appearance on this week's Connectivity.