Keeping things runnin' smoothly.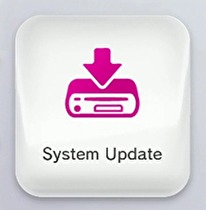 The Wii U and 3DS received system updates earlier this week. Changes were small, and both focused on improvements to system stability and software compatibility.
Released on February 24, Wii U upgraded to version 4.0.3 U. The console hasn't seen an update since mid-November last year, which closely followed the system's major upgrade to version 4 in late September.
3DS upgraded to menu version 7.1.0-16U as of February 26. This update applies to the entire current generation of Nintendo handheld systems which includes 3DS, 3DS XL, and 2DS.