Just like shootin' womp rats, eh kid?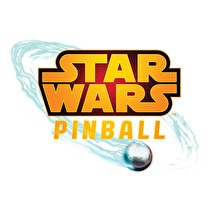 Star Wars Pinball 3D is coming soon to the 3DS. Zen Studios announced an eShop release date of September 19 for both North America and Europe via their blog today.
The game will feature three pinball tables: Star Wars Episode V: The Empire Strikes Back, Boba Fett, and Clone Wars. These tables have all been previously seen in the similarly titled game for the Wii U which came out in July, and last year's Zen Pinball 2 as a DLC. Zen Studios promises these tables have been "completely redesigned for the Nintendo 3DS".