The official title is "Senior VP of Network Business".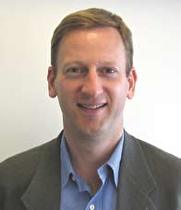 Nintendo has created and filled a new position titled Senior Vice President of Network Business. The man hired for the job is Duncan Orrell-Jones, a former Senior Vice President for Disney Interactive in Tokyo.
Orrell-Jones will be placed at the forefront of Nintendo's increasing online footprint, helping create a strategy for Nintendo of America's digital strategy. It is unclear if this is referring to both online gaming and also digital distribution.