The voice of Mario will be making an appearance on the Nintendo Australia MK 7 Community.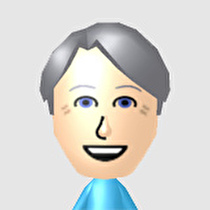 Nintendo Australia has announced that the voice actor of Mario, Charles Martinet, will be playing online along with various staff from Nintendo during their weekly hour long Mario Kart 7 game night.
To have a chance to play against Charles Martinet all you have to do is join the Nintendo Australia Community and log on between 6:30pm (AEST) and 7:30pm, Monday March 19.
The code for the community is 39-7327-4613-9024