Looks like there was some miscommunication.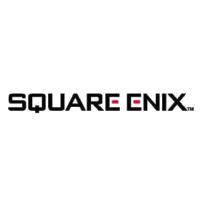 Contrary to previous reports, Square Enix is merely doing technical tests on Wii U in addition to making Dragon Quest X on Wii, according to the blog who originally made the claim that DQX could be coming to Wii U.
The blog said "Wada was absolutely not saying 'Dragon Quest X on Wii U.'"
While the news is somewhat disappointing, it does show that Square Enix is working with Wii U, and could potentially be working on a launch title.