A haunting and beautiful exploration of one girl's sorrow.
Of all the games I played at PAX West this year, none gave me the emotional gut-punch that Gris did. Reminiscent of Journey, but in two dimensions, Gris is the first game from fledgling Nomada Studio, and if the PAX demo is any indication, this studio has a bright future.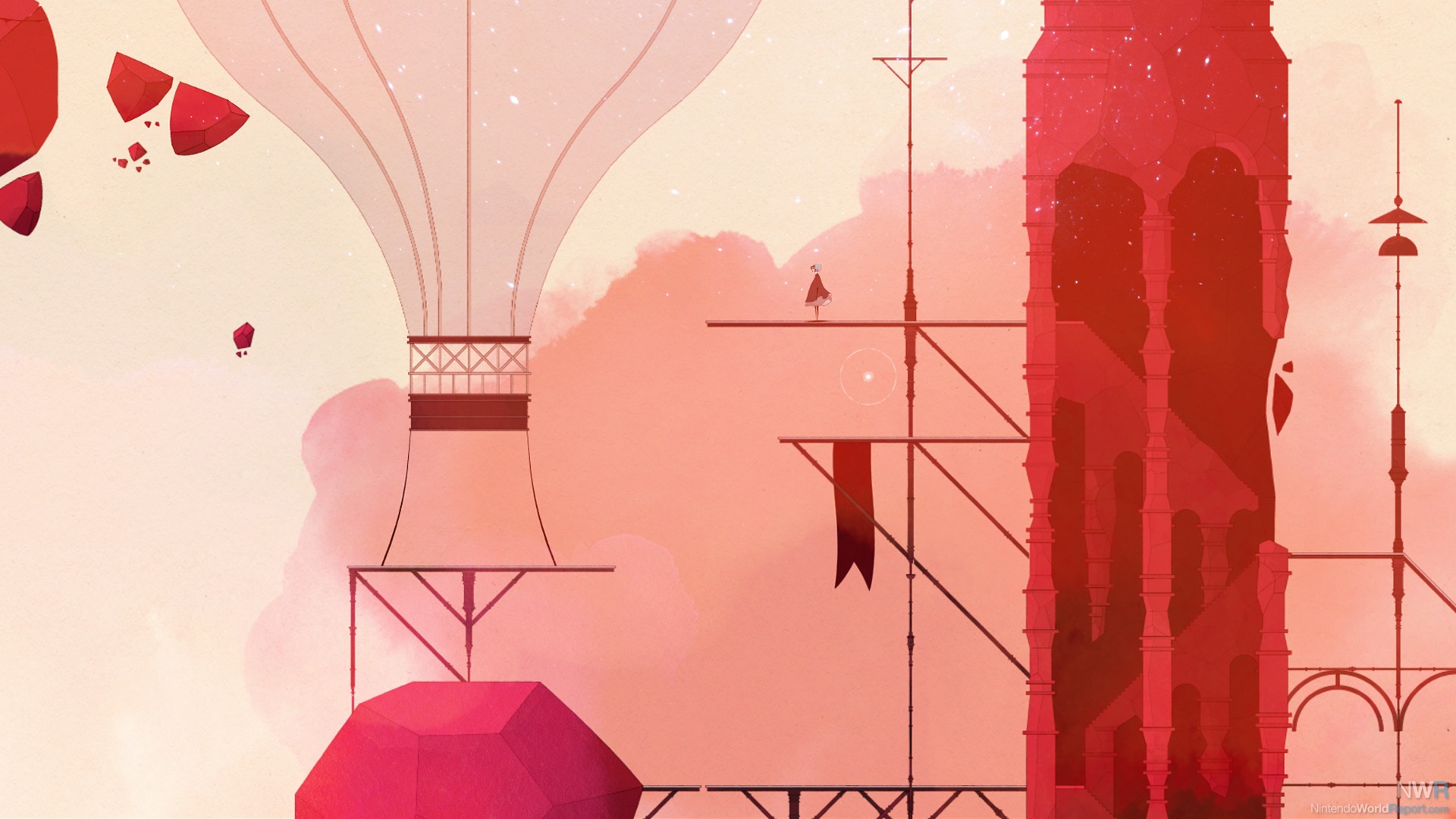 Gris is a narrative platformer with light puzzle elements, but attempting to slot the game into a particular genre does a disservice to all who are working on the game. Seeing Gris minutes before playing it, I was able to appreciate the use of a variety of subdued colours and the interplay between light and dark, but putting on headphones and sitting down with the game immediately transported me inside the world of Gris, and the cacophony of gamers, enthusiasts, and media seemed to disappear.
In the demo I played, I navigated the titular character Gris through a dark forest area, up a crumbling tower, and into subterranean, water-filled caves. The movement was fluid and slow, but purposefully so; the game is not about rushing from one area to the next and speeding through puzzles. On the contrary, the environmental story-telling of Gris implores you to meander and explore your own feelings just as the young girl Gris is navigating hers. I collected small white orbs that created bridges in the shape of constellations; I flew upwards through red heart-shaped petals, and then fell down from the top of one area to the next area, a place that was familiar but somehow different; I was chased by a bird who spawned out of the same heart-shaped petals, but these ones were black, and I had to complete puzzles to escape the creature. None of these actions on their own were particularly special, but done collectively and while listening to the game's evocative and melancholic soundtrack, they rendered me an emotional mess. My 15 minutes with the game had seemed an hour.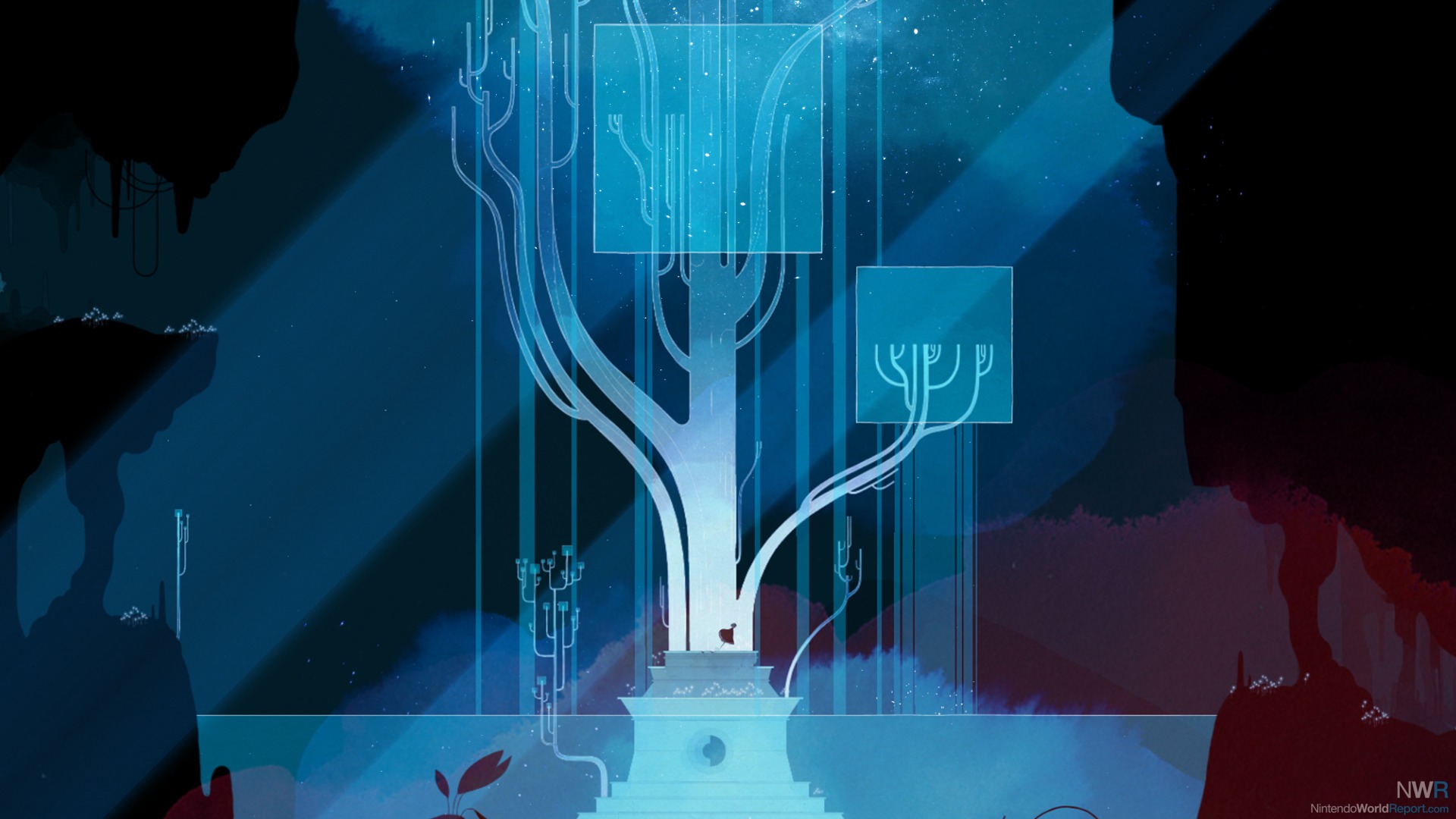 The art style of Gris reminds me of cartoons from decades past with light watercolor backgrounds and objects that contrast starkly against dark caverns, mountains, and forest trees. The playing of Gris is an experience that words will fail to fully encapsulate, but the game's December release date isn't too far off. I suspect we will be talking about Gris in the same vein as titles from ThatGameCompany like Journey and Flower, and I am excited for Switch owners to have an opportunity to better understand how I felt playing the game. There are games that have the power to move us in the way that the greatest books and movies do, and Gris may be among them. Keep your eyes on this one.