1
« on: May 14, 2015, 08:43:00 AM »
Like it or not, Nintendo's recent patching practices suggest the company is more in line with major publishers than fans want to admit.
http://www.nintendoworldreport.com/editorial/40249/nintendo-and-the-post-release-patch
I think most people agreed that it was highly unlikely that the upcoming Wii U Zelda game would actually release in 2015, as was originally announced by series producer Eiji Aonuma at The Game Awards in 2014. Still, when Aonuma recently revealed that the game would be delayed until 2016, it was a pretty big blow to this year's Wii U line-up – we still don't really know what's coming after Yoshi's Wooly World and Mario Maker this year. Slowly and surely, though, Nintendo fans, I among them, united under a familiar quote from Nintendo's most iconic voice, Shigeru Miyamoto: "A delayed game is eventually good, but a rushed game is forever bad."
That quote, when trotted out, isn't typically meant to reassure Nintendo fans alone. It's often used to differentiate Nintendo from other major publishers that seemingly push incomplete games out, only to release major patches down the road to fix and finalize them. Oh, you still can't play the Master Chief Collection online? That's why I like Nintendo – it would never do that.
Except, of course, that it would do that. And is doing that, actually.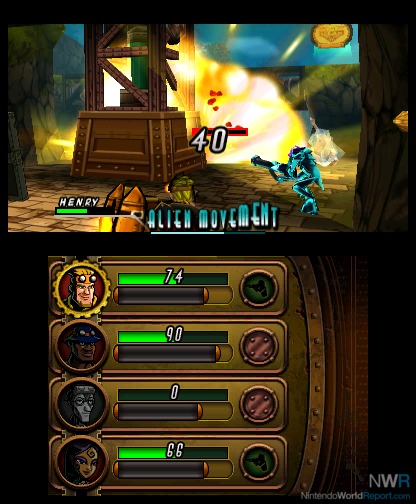 In fact, two of Nintendo's major first-party releases this year – and new IPs, to boot – have had or will have major post-launch patches that fundamentally change the out-of-the-box experience. Code Name: S.T.E.A.M., which released in March this year, was universally criticized for its laborious enemy turn times, which forced players to passively watch (or not watch, as the view was often obstructed by the level itself) as the AI enemy carefully repositioned its units around the map, which could take upwards of two minutes during bigger confrontations. It slowed the game to a crawl and was the major contributing factor to the game's middling reviews.
During a Nintendo Direct last month, Nintendo announced that a major patch would be released in the near future to remedy the slow enemy movement by allowing players to fast forward (the speed of which depends on whether you're playing on the OG 3DS or the *New* 3DS). A week later the patch was released, and just like that, the game's most notorious issue was no more.
I guess there's a glass half full/half empty debate to be had here. Was the patch diligently worked on and released by Nintendo in response to the unforeseen and sharp criticism, or was the ability to fast forward enemy movement willingly withheld in order to keep the game on its planned release schedule? Considering that Code Name: S.T.E.A.M. releases this month in Europe and Japan and the ability to fast forward will likely be available out of the box, I tend to see it from the half-empty view; Nintendo wanted the game out in North America this March, so concessions were made, knowing they could be fixed down the road.
Much more certain is Nintendo's handling of Splatoon. Last week's Nintendo Direct revealed that Nintendo would be "supporting" Splatoon throughout the summer with frequent updates and free additional content, including the ability to make a party with three of your friends and to create custom games. My immediate reaction was positive – free DLC! But thinking on it some more, and then discussing it on last week's Nintendo News Report, it became clear to me; Nintendo isn't planning to release additional content, it's releasing the remaining content. Let's be real here – in 2015, would we ever accept a competitive shooter being released without the ability to party with friends or host matches with custom settings? These are essential modes that won't be available for months. Even Smash Bros. and Mario Kart 8, other marquee first-party titles, included these features from launch.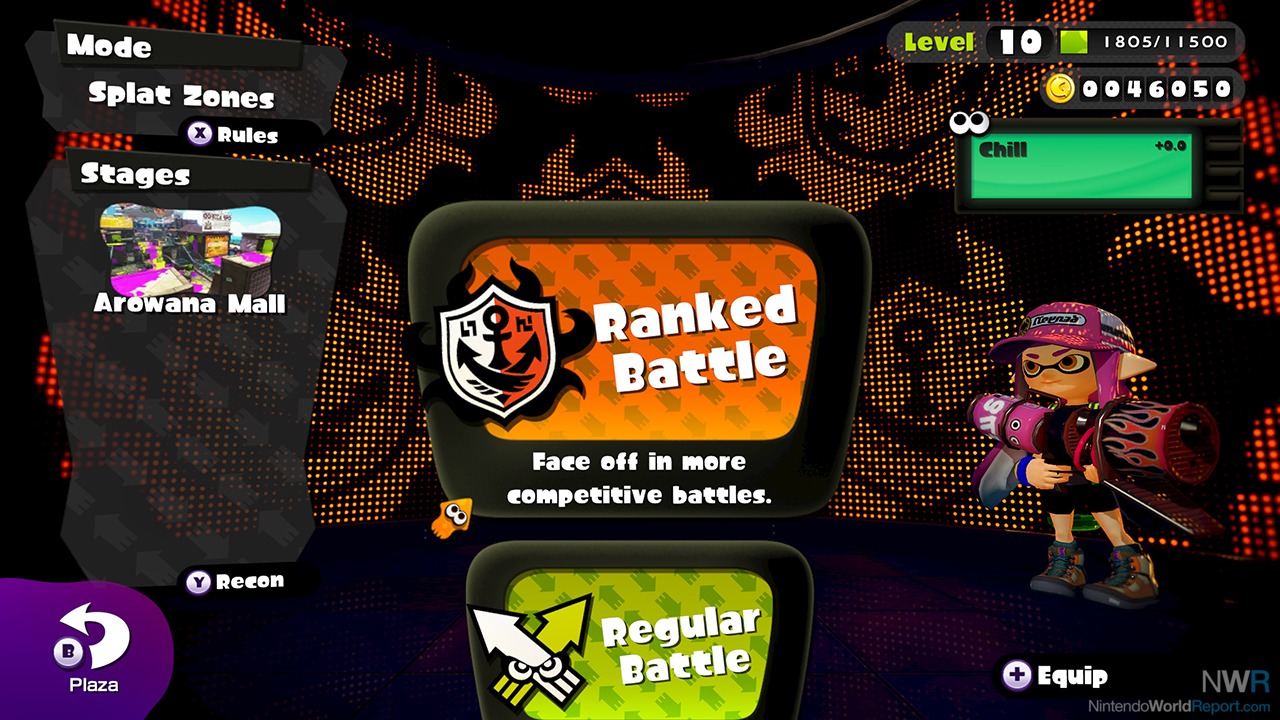 I'm a particularly big fan of EA's NHL series, and last year's iteration, NHL 15, was slammed for releasing without standard modes, including the ability to play online with teams completely controlled by human players. The modes were promised to be included in future patches – and were – but the damage had been done by that point. Bring up NHL 15, and you'll mostly hear about what wasn't there at the start, no matter what's available to players now.
The announcement that expected modes would be patched in up to three months after Splatoon releases seemed to come and go without much criticism, which I understand to a point. Nintendo, while known for making questionable decisions on a business-level, typically gets the benefit of the doubt when it comes to the actual games. The Miyamoto quote helps support that. But, the handling of these two major first-party releases suggests that Nintendo isn't above the practice of major post-launch patches, and it will be interesting to see if reviews of Splatoon are negatively impacted by the obvious omission of standard modes and, subsequently, if the game can rise above that when those modes are eventually available.
In the meantime, I'd like to suggest a revision to Miyamoto's famous quote: "A delayed game is eventually good, but a rushed game is bad until the post-release patch(es)."