Something for Everyone.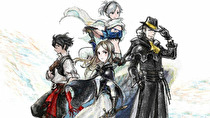 For the RPG fan:
The Legend of Heroes: Trails of Cold Steel III
The best RPG you've never heard of. Don't be put off by this being the third game in the Trails of Cold Steel series; an in-game primer details the history of the world and the events of the previous two games. A captivating world, an incredible cast, and an engaging battle system make for one of the all time great turn-based RPGs.
Bravely Default II
Another sequel but this one shares no narrative ties with the entries that came before. It's just a solid, fantasy RPG with a really compelling job class system, an excellent soundtrack, and dozens of hours of quests to undertake. It's also tells a surprisingly mature story that manages to stay gripping throughout.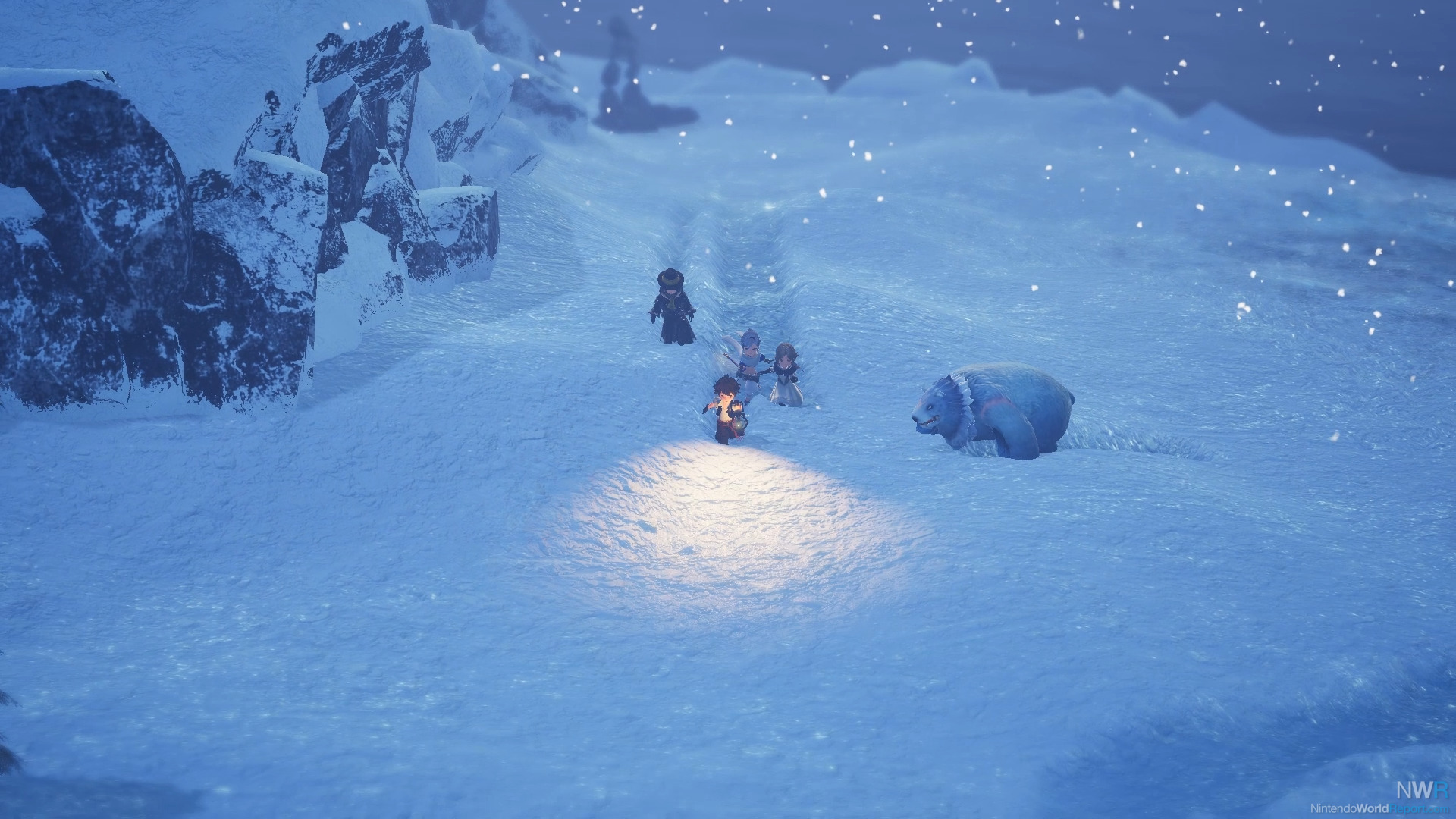 For family co-op:
Assault Android Cactus+
The greatest praise I can heap on this twin-stick shooter is that my school age son is in love with it and talks about it all the time. A variety of modes and settings make for a title that is both easy to pick up and play and fun for players of all skill levels. Online leaderboards for every stage and larger-than-life bosses fights round out a fantastic package that should be a staple on any family's Switch console.
Moving Out
If you've already played Overcooked and are seeking your next blend of mayhem and cartoonish co-op hijinks, look no further than this delightful and laughter-filled moving simulator. The objective of each stage is simple: pick up furniture, appliances, and other possessions and load them into your moving truck. Complete bonus objectives by not breaking anything, or break everything in sight. The choice is yours.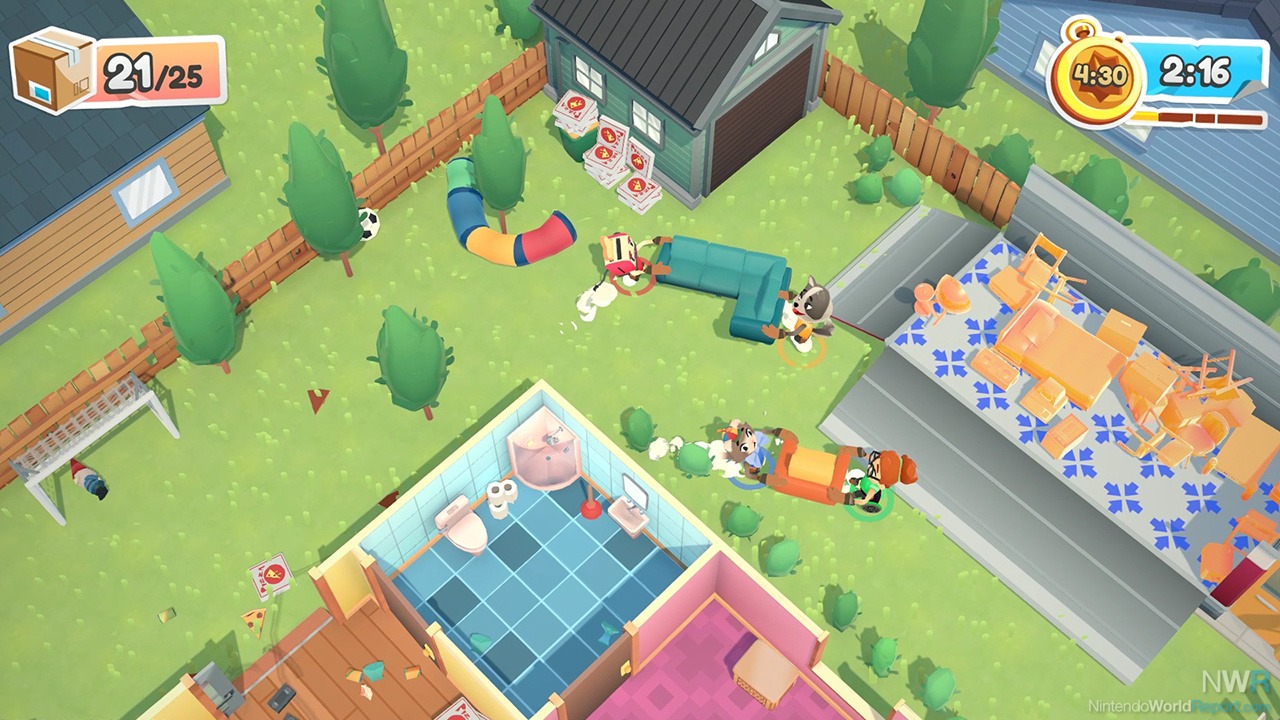 For the indie lover:
Everhood
This adventure game filled with rhythm-based challenges may have flown under the radar when it released earlier this year, but its quirkiness and awesome soundtrack are undeniable. If you liked Undertale and are looking for something unique and different, Everhood is sure to leave you bopping along to its catchy tunes. Its kaleidoscopic battle games might even help you reach Nirvana. What better gift is there?
UnderMine
The UnderMine is a rogue-like dungeon filled with treasure, traps, secrets, and danger. A visual presentation not unlike classic Zelda games and a myriad of ways to improve your character ahead of each run make for a winning combination. You might not make it too far at first, but with a bit of perseverance, you'll be an expert miner in no time. Just watch out for the exploding barrels, and the bats, and the slimes, and the… you get the idea.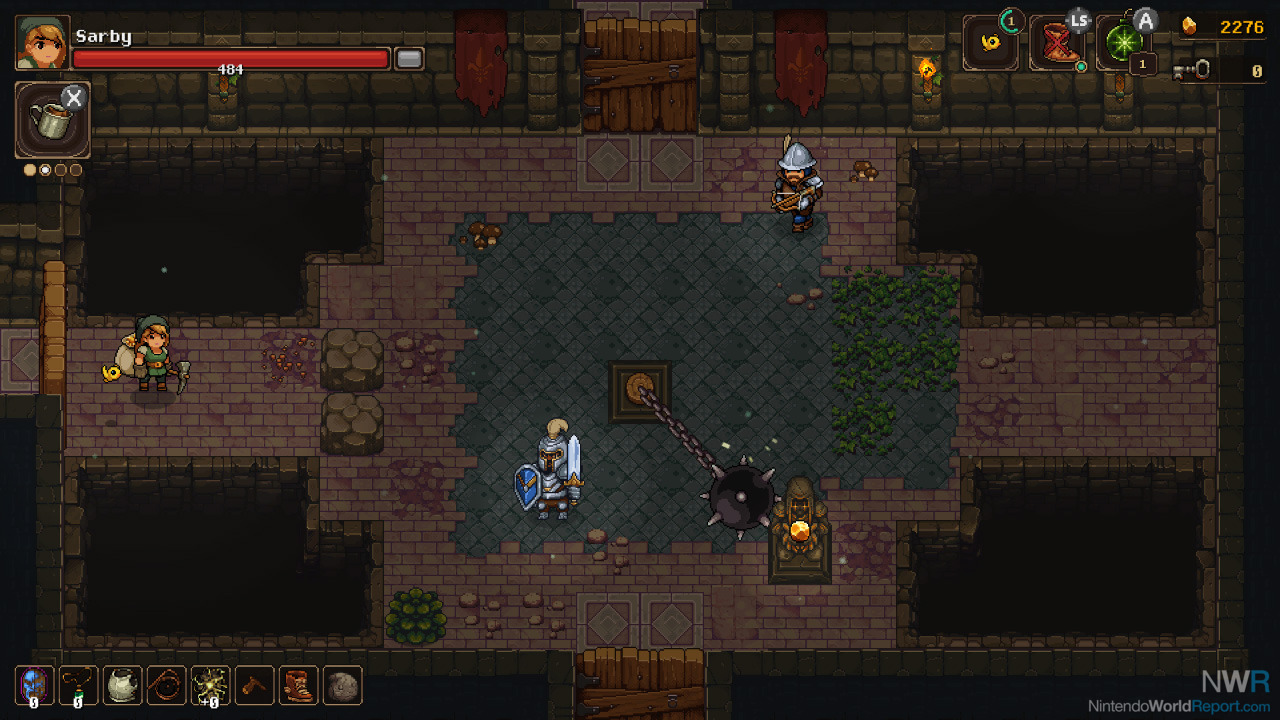 For the collection collector:
Mega Man Zero/ZX Legacy Collection
It's entirely possible your personal gaming history includes one or more of the classic Mega Man games on NES or even the excellent Mega Man X entries on SNES, but if you missed out on the Mega Man Zero and ZX games, there's no better opportunity to give them a Buster shot than with this collection on Switch. New difficulty options make these challenging offerings more palatable, but you're still in for a heck of a fight with any of the four Zero games and the two ZX games. Jumping and shooting doesn't get much better than this.
Castlevania Anniversary Collection
Just because Halloween is over doesn't mean the spooky fun has to end. Featuring Castlevania titles across five different platforms, including Kid Dracula (never released outside of Japan), and you have an excellent start to what makes classic Castlevania so special and so diabolical. Before the focus turned to exploration and exploring every nook and cranny of Dracula's castle, it all started here with a whip and a prayer. You'll need both to make it through this dread-full package.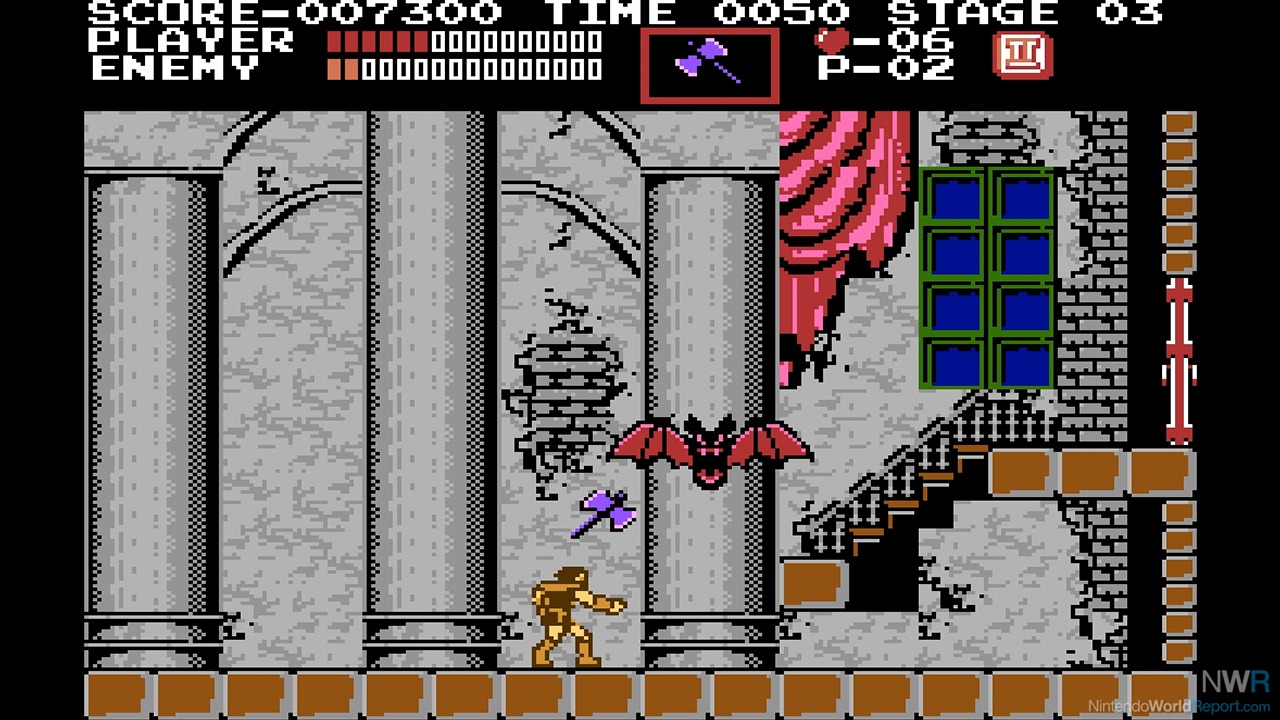 For the pick-up-and-player:
A Little Golf Journey
A little golf never hurt anybody, and turning a round of 18 into a journey proves just how zen hitting a golf ball can be. Spread out across dozens of individual holes with added bonus challenges, A Little Golf Journey is a perfect way to spend a few hours or even a few minutes. The use of color and subtle piano tunes make for an experience that can only be described as relaxing. If you're looking for the video game version of a tranquil Japanese garden, this is probably it.
Coffee Talk
I still want to talk about this coffee! Visual novel adventure games with good stories and likeable characters go together with the Switch like hot milk and espresso. Play the role of both barrista and sympathetic ear to the lively and varied patrons who visit your java-dispensing establishment. Meet the interesting denizens of a fantasy-world Seattle as you try to figure out both what drinks they want and how to go about making them. Pretty much the perfect game for taking on the go and enjoying in your own favorite coffee spot.