Okami HD is out on Switch, but did you know Bayonetta has direct ties to Amaterasu and Capcom's great Zelda-like?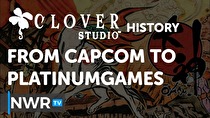 In late 2002, Capcom shockingly held a press conference to talk about the GameCube. Nintendo and Capcom's relationship had been on the rockier side since the Super Nintendo era, as they moved more to PlayStation in the interim, but the GameCube was recently home to the Resident Evil remake and, in November 2002, Capcom confirmed their shifty allegiance to Nintendo with the Capcom Five - a set of five exclusive games coming to GameCube that included Resident Evil 4, Killer 7, Viewtiful Joe, P.N.03, and Dead Phoenix.
As per a statement from Capcom: "For the growth of the gaming industry. For GameCube. These words describe our initial thoughts. In an industry where you create to amuse and entertain, do you sense a crisis about the industry's continuing regression of excitement and new stimulation? We believe that the regression of excitement is solely the fault and responsibility of we creators. By the same token, we believe it is also our mission and responsibility to create something that is 'worth seeing' for the user. In a market that has become prosaic with character dependant games and sequel games, we would like to take this opportunity to announce five new and exciting games for GameCube."
And thus, the Cube-exclusive Capcom Five were born, all guided by the hand of Shinji Mikami, the man behind Resident Evil (and Goof Troop). Of course, as most of us know, three of these games came out on other platforms, one of them didn't come out at all, and the only actual GameCube exclusive was a weird dancing action game starring a dancing butt attached to a woman. But one of those games was 2003's Viewtiful Joe, created by a group at Capcom that called themselves Team Viewtiful. Led by Atsushi Inaba and Hideki Kamiya, the team would go on to section themselves off from Capcom's internal divisions while working on the game's sequel.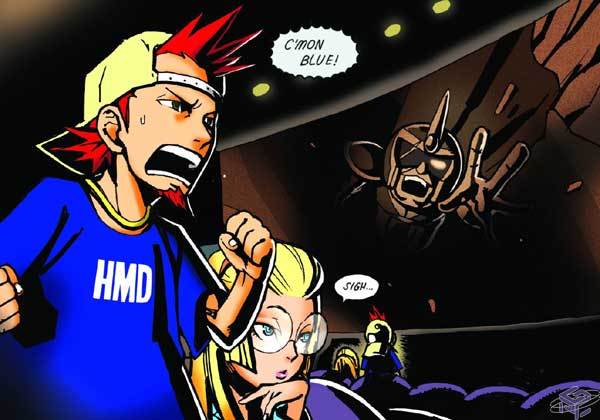 Now christened Clover Studio, this Capcom second-party team came together to port Viewtiful Joe to PlayStation 2 and work on Viewtiful Joe 2, both 2004 releases. Clover's goals were to make new franchises for Capcom, and Viewtiful Joe was the first attempt, as after the first two games, a pair of spinoffs - a fighting game for GameCube and PSP and a gimmicky adventure on the DS - tried to engender the brand to a wider audience. Hopes for an anime to spin out of Viewtiful Joe seemed to make Clover's franchise creation task a success.
Their next project after the series of Viewtiful Joe games was Okami, their next attempt to create a franchise for Capcom. Directed by Kamiya, Okami was ambitious and vast, drawing positive comparisons to the Zelda series, featuring a unique drawing mechanic, and emboldened by a gorgeous brush-stroke art style. Sadly, Okami didn't really find an audience at its PlayStation 2 launch. Capcom was disappointed by the sales and the team's next project, God Hand, directed by Mikami, fell even harder.
Feeling stifled by Capcom's sales-driven design approach, figureheads from Clover Studio left Capcom in 2006 when Clover was shut down. Atsushi Inaba, Hideki Kamiya, and Shinji Mikami went off to found Seeds Inc, which would later morph into PlatinumGames after a merger.
PlatinumGames continued Clover's desire to create their own worlds, characters, and franchises. Their first announced games included the character-action game Bayonetta, the ultra-violent Wii action game MadWorld, the tactical DS RPG Infinite Space, and stylish shooter Vanquish.
In that time when Platinum spun up, Capcom brought Okami to Wii, where it was well received. A sequel hit DS a few years later and the game's star Amaterasu showed up in Marvel vs. Capcom 3. Okami was eventually brought to HD platforms in 2012 before hitting the Switch in 2018. Clover Studio might not have jived with Capcom, but their characters lived on, as even Viewtiful Joe has also appeared in fighting games and fans consistently request for remasters, ports, or new games for that series.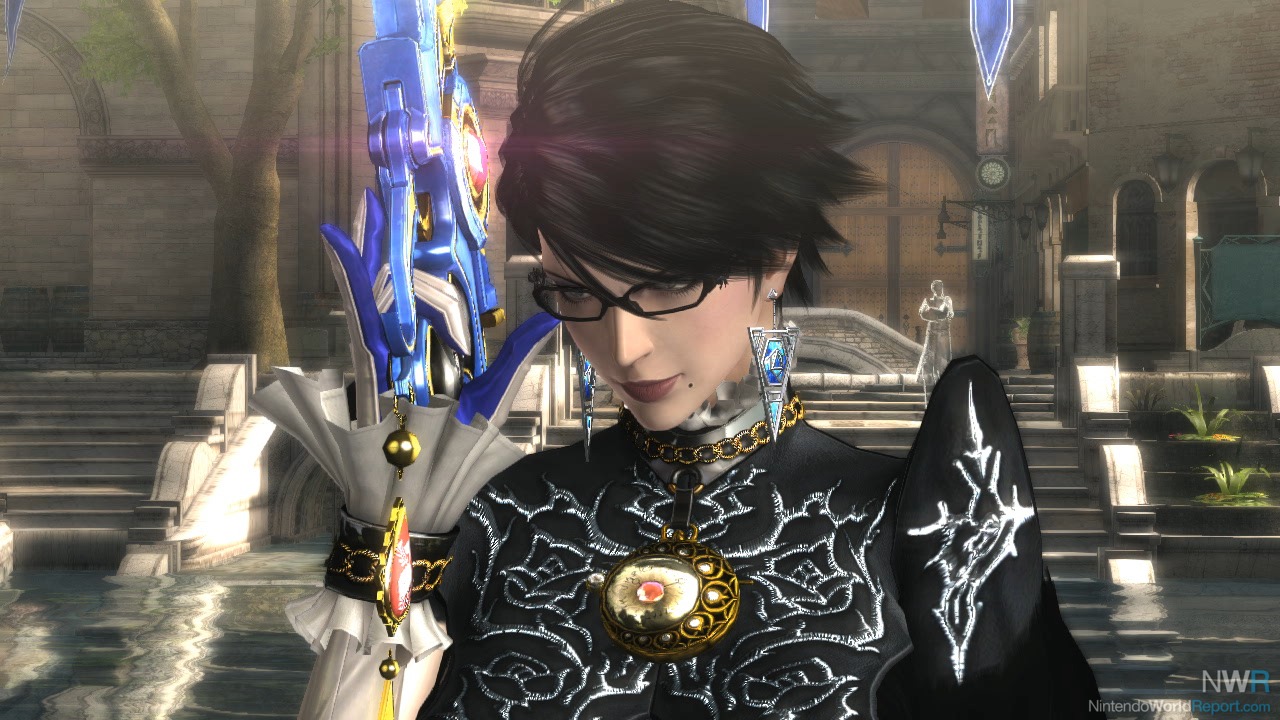 Clover's spirit lives on in PlatinumGames, and that has even spread to the world of Nintendo. The company's first game MadWorld was a Wii exclusive, and since The Wonderful 101 hit Wii U in 2013, the studio has consistently worked with Nintendo across the Bayonetta series with the second and third entries being exclusive to Nintendo systems. They even assisted in the development of Star Fox Zero and Star Fox Guard, and rumors are always abound that Platinum is working with Nintendo on something, whether it's more ports of their past games or completely new projects.
If you've never played Okami before, it's very much worth checking out on Switch. Okami is one of the best Zelda games ever not made by Nintendo. And while Capcom might not carry the exact spirit that brought that beautiful world to life, you don't have to look hard around modern Nintendo to find it. Bayonetta 1 and 2 are also available on Switch with the third game in the future.