Retro-bit sends us their latest console to take for a spin.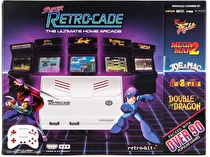 Count me as one of the many consumers who has been bitterly disappointed two years in a row trying to track down a retro Nintendo console. Last year I spent an entire day driving from store to store looking for a NES Classic only to come up empty handed, and then wasted money on an alternative that didn't satisfy my retro craving. This year I was met with similar results, and just like last year I was left looking for an alternative to replace the SNES Classic I just can't seem to find. In my search for alternatives I came across an option from the folks at Retro-Bit. They have created the Super Retro-Cade, a retro console meant to play games typically only found in arcades as well as some titles from early generation consoles.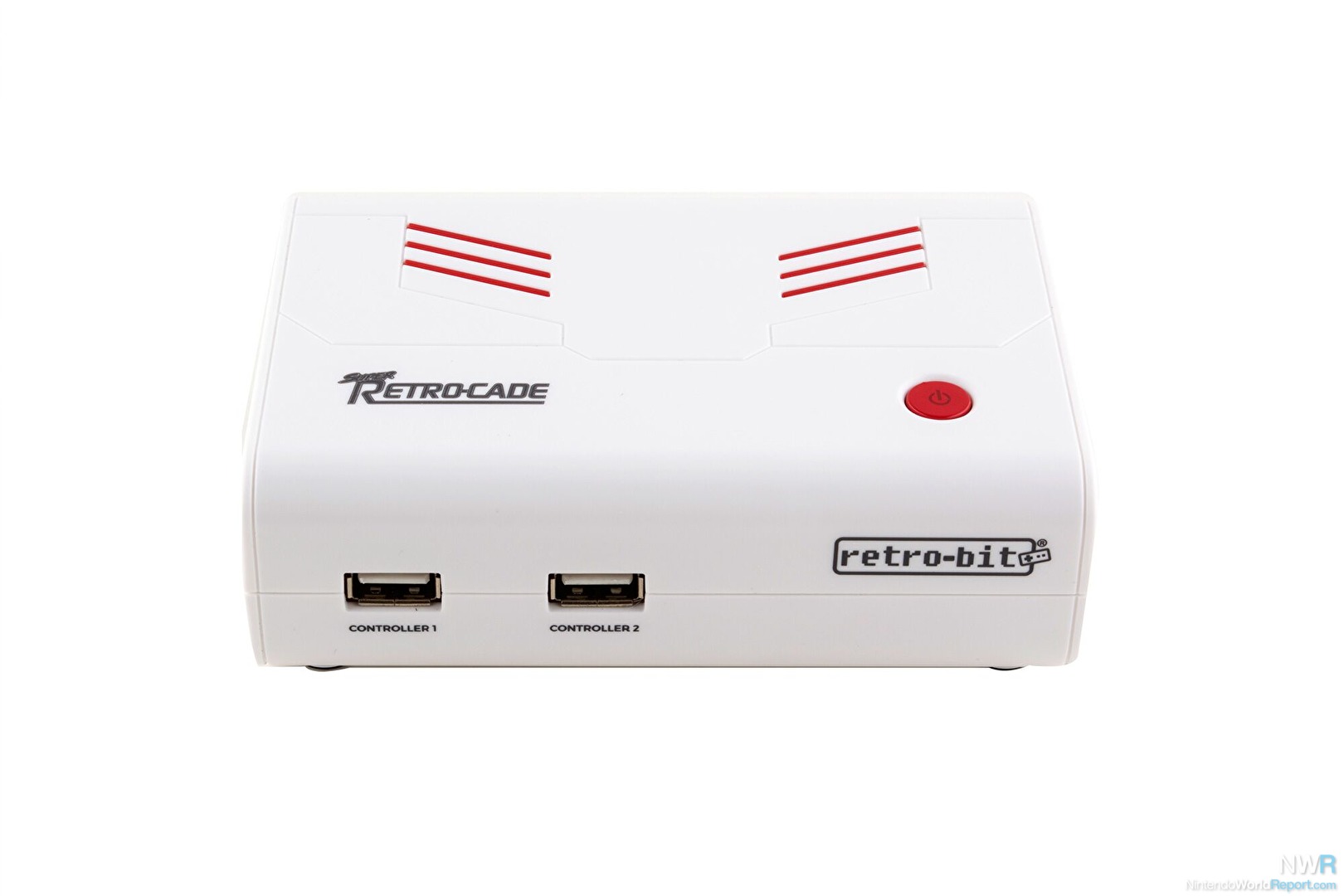 Though it's not the prettiest console to look at, it gets the job done. The Super Retro-Cade comes with an HDMI connection for modern televisions but also an RCA connection so that retro purists can still easily play on their CRT televisions. The two controllers that come with the system may look cheap, and admittedly don't have much weight to them, but actually do manage to get the feeling right. The D-Pad feels precise and smooth and the buttons have the right amount of pushback without lag. A ten foot cord also removes the necessity of having to be uncomfortably close to your console as well.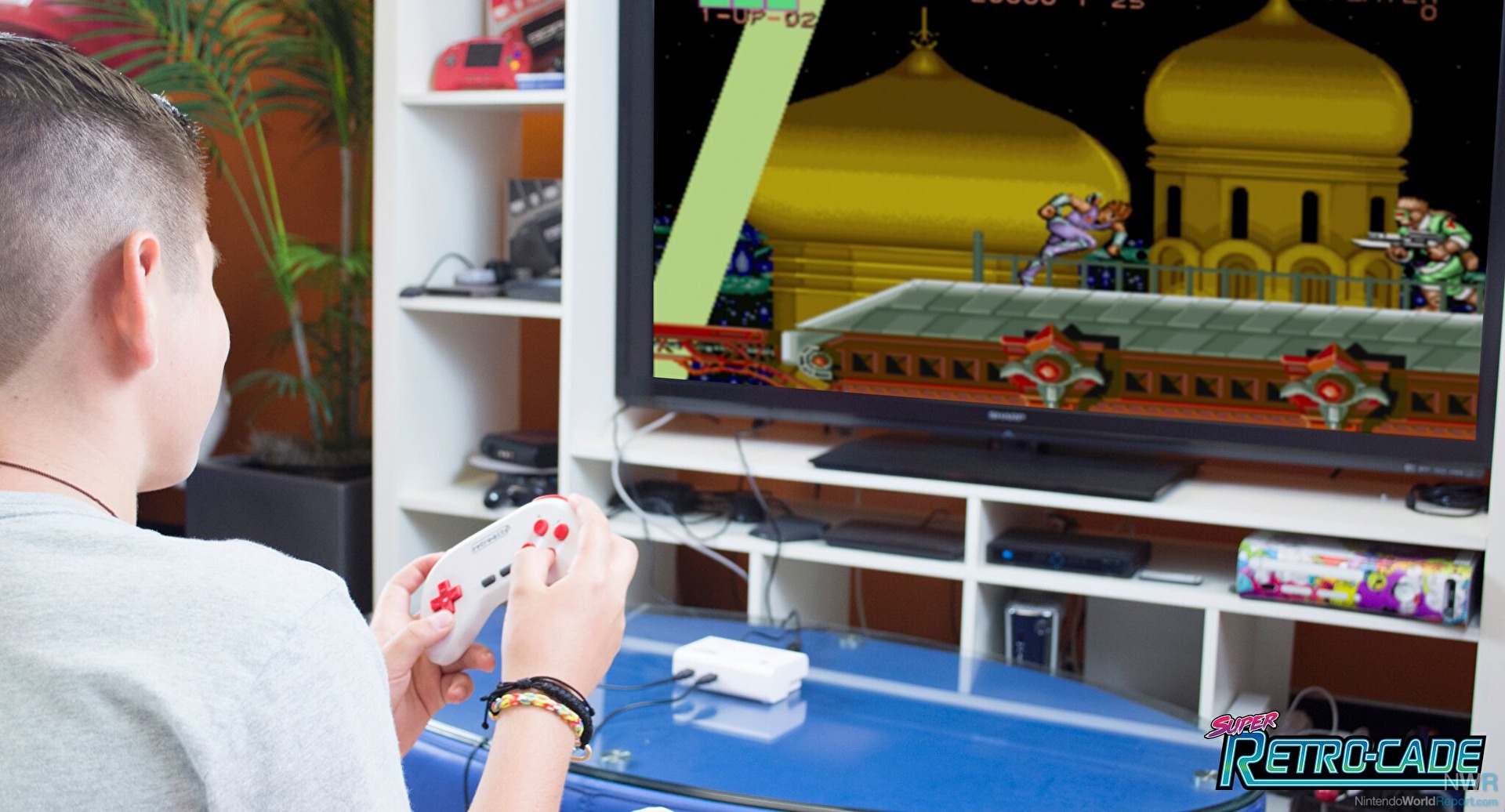 The UI continues the theme of not being the prettiest on the eyes but still managing to provide an enjoyable experience. A full list of games is immediately available with a thumbnail of the title screen. Once a game is selected you're taken to a menu screen that provides a visual of the control scheme. The games are emulated well, however I did run into some slowdown in a few situations. It was hard to distinguish what exactly was causing the slowdown. For example, I ran into no issues playing two-player Final Fight, however I did run into gameplay slowdown playing single-player Double Dragon.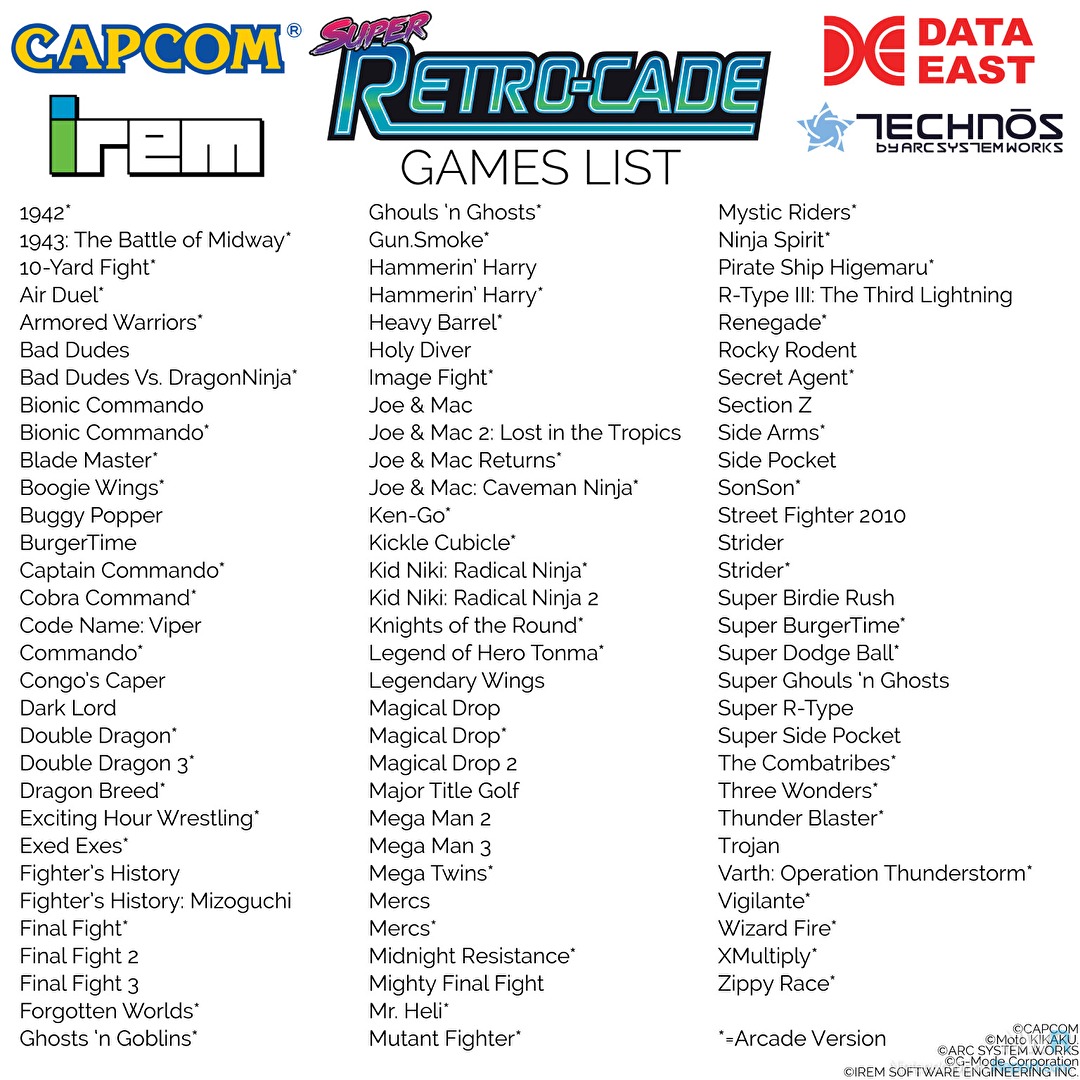 Ultimately the final decision on whether the Super Retro-Cade is right for you is going to come down to the game library. The focus of the Retro-Cade slants more towards arcade titles instead of home console fare. Many of the titles that will be familiar to you such as Double Dragon, 1943, Final Fight and so on are actually the version you would have played at the arcade and not from their respective consoles. If it's a sense of nostalgia that draws you towards the games then you're likely old enough to have actually been inside an arcade. For the younger generation, you'll need a strong curiosity in order to enjoy many of the titles that will feel dated compared to modern games.
As someone who is old enough to have played all of the games offered on the Super Retro-Cade I did appreciate how some of the finer details were addressed. The ease of use of the UI, as well as ensuring that the controller felt retro while not compromising on the quality of the feeling of the D-Pad and buttons proves that nostalgic gamers were hard at work on this console. Where I would say it does come short is being a suitable replacement for a retro Nintendo console. If you are on the hunt for an alternative to what seems to be permanently sold out Nintendo classic consoles this isn't going to satisfy you. What the Retro-Cade does best is provides a suitable platform to play a number of titles that in the past either required quarters in an arcade, or a not so legal solution to play.