Titles just outside the sphere of super hype.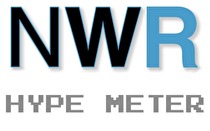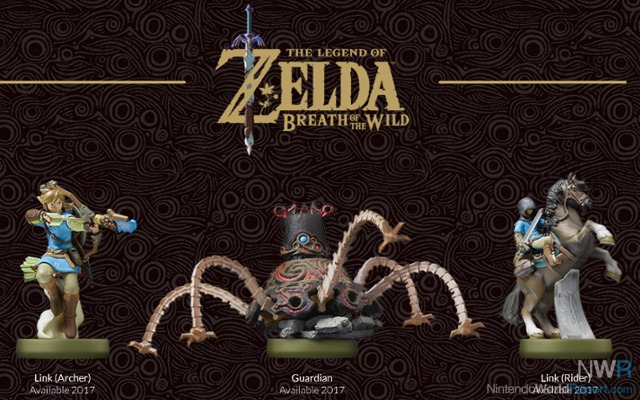 15. The Legend of Zelda: Breath of the Wild Amiibo
Hype Level: 9.35%
Everyone went nuts when we finally got to see an in-depth look at Zelda: Breath of the Wild at E3. Many of us also got excited about the new line of related Amiibo that were shown off to coincide with the game's release. The three Amiibo in this new set include Link (Archer), Link (Rider), and a Guardian. The Guardian will also be the first Amiibo with flexible parts (its legs). We still don't know how these three Amiibo will work in Zelda: Breath of the Wild, but if the in-game functionality is anywhere near as cool as the Wolf Link Amiibo then these could become really hot items come the release of the latest Zelda title.
---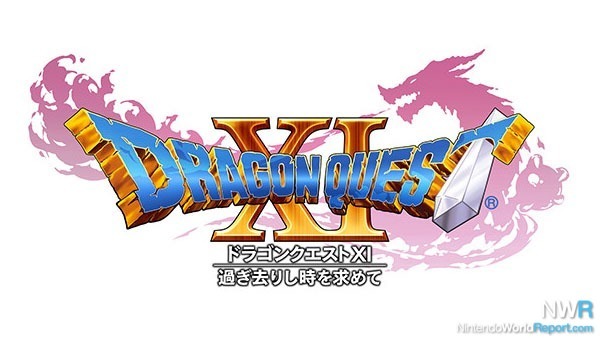 14. Dragon Quest XI
Hype Level: 10.98%
We still know very little about Dragon Quest XI and it isn't confirmed to come out in America on 3DS, but that doesn't negate any hype. Dragon Quest XI on 3DS seems to the same old turn-based RPG adventure we all love, but this time it has a novel twist. You can choose between a retro art style and a modern one. We haven't learned much more since the last list, but Dragon Quest XI already jumped from 16th place to 11th following the confirmation of Dragon Quest VII and VIII for western release. With higher hopes than ever that even the 3DS version will see American shores, Dragon Quest XI is a hyped game, even more so if it also comes out on NX like the rumors hint at.
---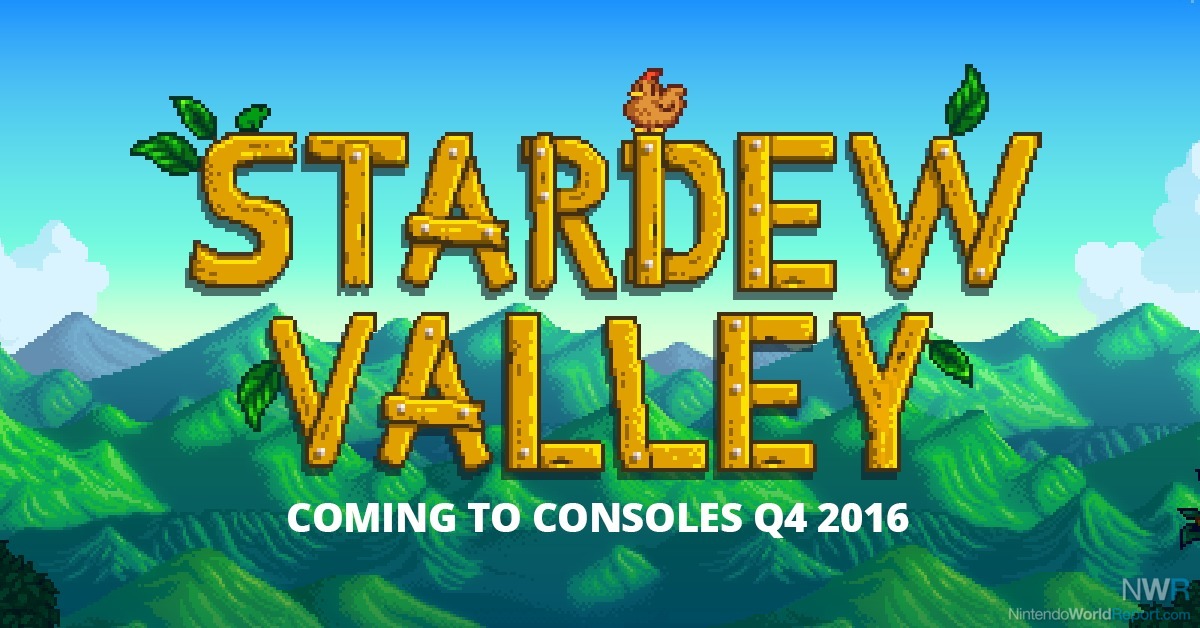 13. Stardew Valley
Hype Level: 11.38%
The PC smash hit is finally coming to home consoles before the end of the year, and the Wii U will be a beneficiary. A modern take on the classic Harvest Moon formula, some actually called this the biggest announcement for Nintendo systems at E3. It looks like we'll be able to spend the winter farming, crafting, and exploring caves in December, and we're already anticipating some staffers sinking 100+ hours into this one.
---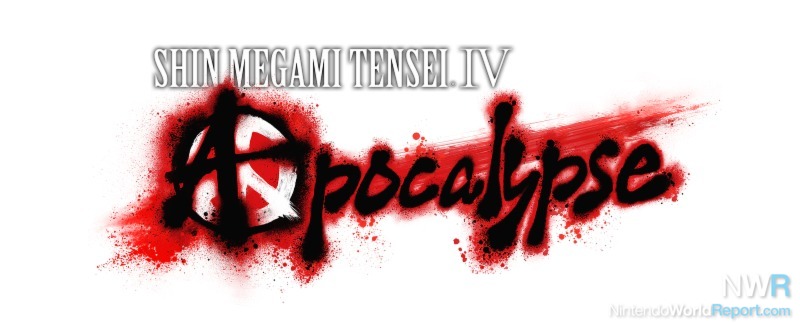 12. Shin Megami Tensei IV: Apocalypse
Hype Level: 11.79%
It's not a sequel, it's a new experience in the same universe. Series staples such as demon negotiation and moon phases return, with a little help from old friends from SMT IV who will actually listen to you this time. You'll get to explore a harsh post-apocalypse Tokyo and kill gods, demons, and Mara. This clearly appeals to a lot of people, or else the Apocalypse wouldn't be hanging out in the top half of the draft.
---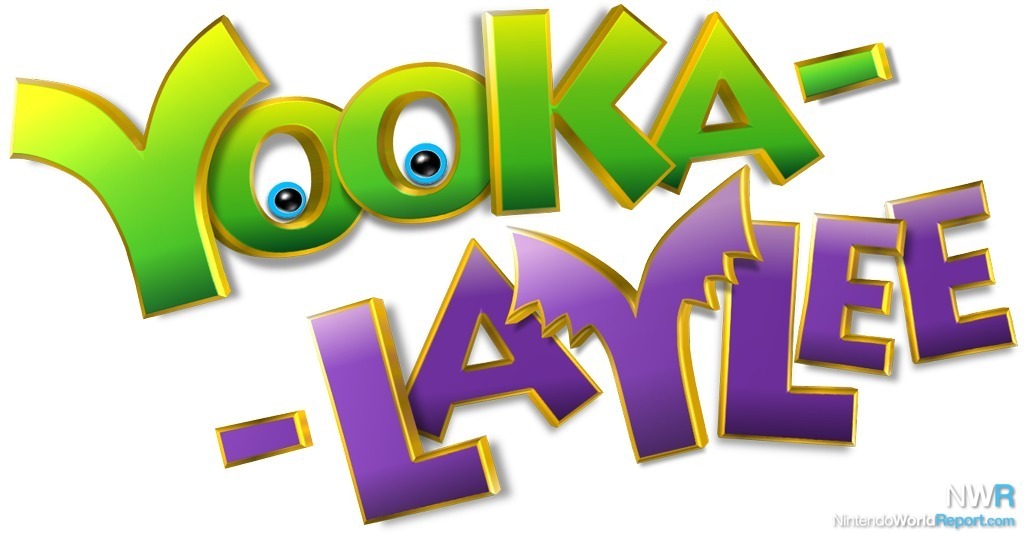 11. Yooka-Laylee
Hype Level: 12.60%
What happens when the people who left Rare reunite for a new 3D platformer? You get Yooka-Laylee, a game which shattered multiple Kickstarter records (which were themselves broken by Bloodstained) and which appears to be coming in quite well for an early 2017 release. The game's E3 look and subsequent release of the development test bed have the hype building for another fun bafmadad festival with another round of awesome music from Kirkhope and Wise, Attorneys At Law.