…And on the seventh day, Aonuma saw his work and he rested. For he knew it was good.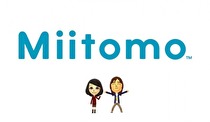 2016 is going to be absolutely huge for Nintendo. It is a critical turning point for the company in many ways. Their mobile strategy is finally going to take off. They'll likely be launching a brand new console of some sort by the end of the year. They're taking a huge step forward in the realm of account systems. Many of their game series are celebrating key anniversaries. They're expanding in various different ways from anime, movies, theme parks, and more. To say that 2016 is important for our favorite video game company is an understatement.
I thought I'd try my hand at some predictions as we head into the new year. Many of these will be things that others have already said, and I'm just echoing because I think they're probably right. A few are my own thoughts. Most of them, however, are hopes and dreams that may be fulfilled or crushed. And so, here we are!
Mobile
Nintendo has already unveiled its first mobile "game." Miitomo is due for launch sometime in March, and I think it will end up being a much better experience than many have given it credit for. It won't appeal to the "hardcore" crowd, but that isn't really its target audience. It will be a fun little diversion in a similar vein to Tomodachi Life.
There will be several other mobile games from Nintendo in 2016. The one I'd like to predict here is a Legend of Zelda mobile game that will be announced at E3 and will tie into the new Zelda game for Wii U that will launch in November. I'm thinking it will be similar to how the Fallout Shelter mobile game launched last summer to promote and tie in with Fallout 4. It won't impact the Wii U game in any major way, but it will get people playing and help hype the game even more than it already is. And maybe it will help endorse Nintendo's strategy of making their mobile games point players toward their console and handheld games.
Outside of that Zelda prediction, I think we'll see some of Nintendo's other key characters star in some mobile games this year. Mario is the obvious choice, and I wouldn't be surprised to see Animal Crossing, Splatoon, or even Pikmin show up at some point on mobile devices in 2016.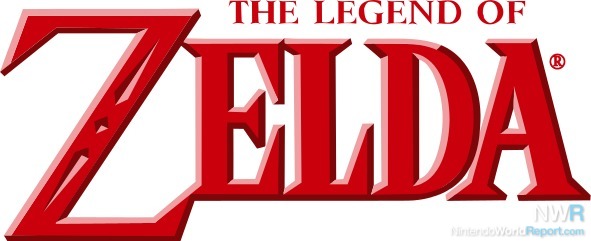 Zelda
2016 is Zelda's 30th anniversary, and I think it gets a much bigger and better celebration than Mario's sort of lackluster one in 2015. We already know we're getting Twilight Princess HD, Hyrule Warriors Legends, and a brand spanking new Zelda game on Wii U this year. As stated above, I think we get something Zelda related on mobile too. By the end of the year, every prior Zelda game not already released on Virtual Console will be there with the exception of Four Swords Adventures. Finally, Zelda on Wii U will be a launch title for NX, getting two versions of the same game on different consoles. The NX version will have some exclusive features, but in the end the Wii U version of the game will be the best one as it has been developed for that system from the ground up and will feel clunky having been forced onto NX. Kind of like how Twilight Princess felt awkward in many aspects when it came to Wii.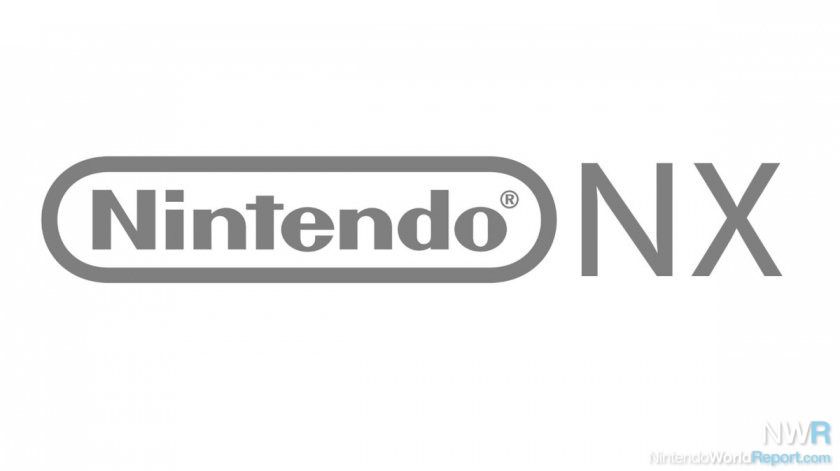 NX
Speaking of NX, I think Nintendo needs to talk about it very soon if they're planning on releasing it later this year. Not talking about it until E3 means they only have 4 months to really build up the hype machine and convince people on what makes their console a must-buy in a world that is currently dominated by Playstation and Xbox, and one in which your previous console was by many accounts a failure. A failure, by the way, that Nintendo may decided to pull the plug on after just 4 years. The word about NX needs to start ramping up well before its full unveiling at E3, and so I think we start to hear details trickle out of Nintendo starting this March when they'll also be giving us more details on Nintendo Accounts and their mobile games. We'll hear how NX ties into all of that stuff then, but we won't hear anything about launch games until the big blowout at E3.
So what will NX be? Personally, I think it's Wii U's successor because every time Nintendo has discussed NX it has been in relation to Wii U somehow. It will not be a hybrid console, and we'll get a new handheld at some point in 2017. NX will have specs that are similar to those of Playstation 4 and Xbox One, and its design will make it very easy for third parties to port games made for those systems over to NX. The "special" features of NX will be an optional aspect this time around, and a more traditional style of controller will be used.
NX will also be backward compatible with Wii U and Wii, able to use the GamePad and Wii remotes, but these will not be used in NX games themselves. All other previous home consoles will once again be supported via Virtual Console, but this time we won't have to wait for the drip feed of games to release with every current Wii U VC game being immediately supported on NX's eShop.
NX will attract third parties early on, with EA, Square-Enix, Sega, Capcom, Platinum, and Ubisoft being early adopters. I refuse to commit to saying those relationships will last long term though. But my hopes and dreams are that they do.

Wii U
There are no new Wii U titles in development at Nintendo beyond what we've already heard about. All development has been moved to NX, and so the Wii U's last year will include just Pokkén Tournament, Twilight Princess HD, Star Fox Zero, and Zelda U. While that may seem sparse, it actually isn't that bad in comparison to the final years of Wii and GameCube!
What about Project Guard, you say? My prediction is that it remains MIA as Nintendo hopes people just forget about it altogether. Concepts from Project Guard will be used in an NX launch window game that will be co-developed by Platinum Games.
To end on a happy note for the Wii U, I will predict that Mother 3 will be the big April Virtual Console game release. Believe!

3DS
The 3DS won't see a successor just yet, as we'll have to wait until 2017. The final year for the 3DS will be a huge one, though, in terms of software. While several great games have already been announced, I'll predict that we see the 7th generation of Pokémon this October, with an announcement coming by the end of February to celebrate the 20th anniversary. The much-rumored Pokémon Z will not happen.
Safer predictions include Monster Hunter X and Story being localized, and I think we'll also see Virtual Console versions of Pokémon Gold, Silver, and Crystal now that their predecessors have already paved the way.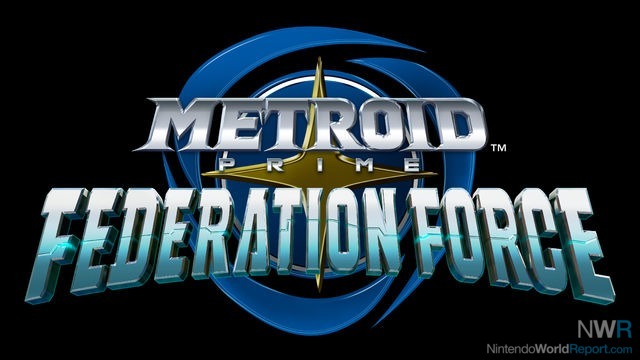 Metroid
Metroid Prime: Federation Force will be the only new Metroid game released in 2016. Nintendo will completely ignore Samus' 30th anniversary. Federation Force, however, will debut with several new features, a new look, and will end up being a great game in its own right. But it will sell poorly because everyone is still upset that it isn't Metroid Dread or Prime 4.
Reggie will wear his Metroid pin again at the NX E3 presentation, but Metroid will make no appearance at the show. Happy 30th anniversary, Metroid fans!! *runs away and cries*