Even more Super Mario Maker levels from our staff.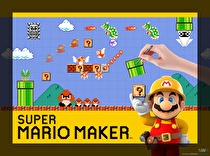 ---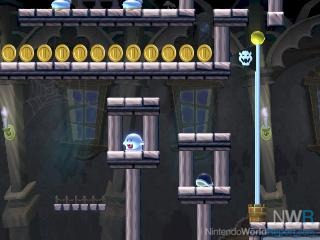 Carmine Red, Associate Editor
Stage: Koopa Troopa Prison
Code: CAE8-0000-004E-E9BD
Description: Witness the chilling fates of the Koopa Troopas who get locked up in this dungeon and then forgotten...
---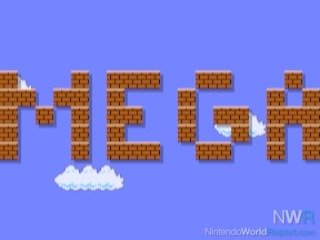 Aaron Kaluszka, Associate Editor
Stage: Challenging remix...
Code: E635-0000-004F-333F
Description: This is a remake of a couple of levels I designed in 1998.
---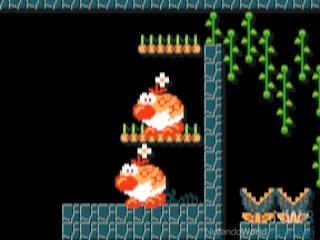 Guillaume Veillette, Podcast Editor
Stage: Save Olimar before nightfall!
Code: B0FD-0000-0057-8CBF
Description: The Pikmin wake up from their Onion and find no trace of Captain Olimar. They'll have to learn how to platform if they want to save Olimar before sunset.
---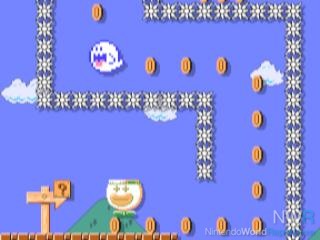 Addison Webb, Associate Editor
Stage: Pac-Man 2 Redux: Pacitu Maze
Code: 5890-0000-005F-27A4
Description: I call it Pac-Man 2 Redux: Pacitu Maze. It's a product of classic maze Pac as well as my memories of playing the hang gliding level of Pac-Man 2 when I was a young, naive lad that couldn't comprehend the harsh reality of that game's quality.