The King Nintendo Fanboy goes out with a bang in the 100th and final episode of the series.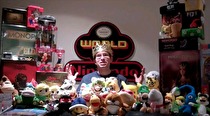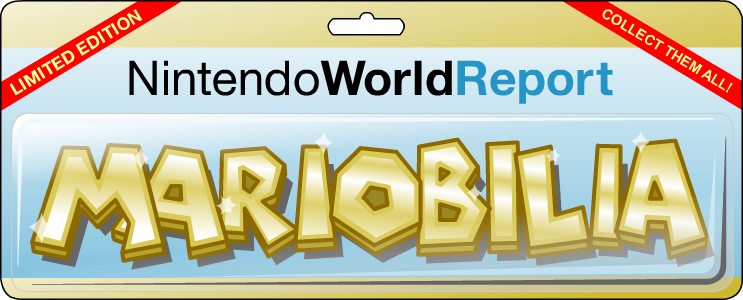 For those who don't know, I'm a pretty big Nintendo fanboy. I collect just about anything that says Nintendo on it including games, merchandise, memorabilia, and more. Here I am again taking over the Mariobilia feature for Andrew.
It's been quite a journey, but all things must come to an end. That is why the Nintendo Collectors Journal is going out with a massive bang in this 100th episode. This is the biggest episode of the show ever and meant to be one final treat to those who have been fans. I explain in a bit more detail why the series is coming to an end at the conclusion of the video.
I'd like to thank everyone who has supported the series over the years. I know some of you have been fans from almost the beginning and I've always enjoyed chatting with you. The collection isn't dying, so feel free to keep in touch about Nintendo collecting as I will be sharing my finds in new ways.
However, for now I hope you all enjoy this final Collectors Journal. I've been planning this video for months and have saved several special items for this special occasion. Thank you once again for your continued support and I hope I can continue to find new ways to share and preserve my collection and Nintendo's history with everyone.