More Amiibo than you can handle.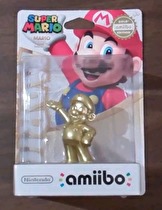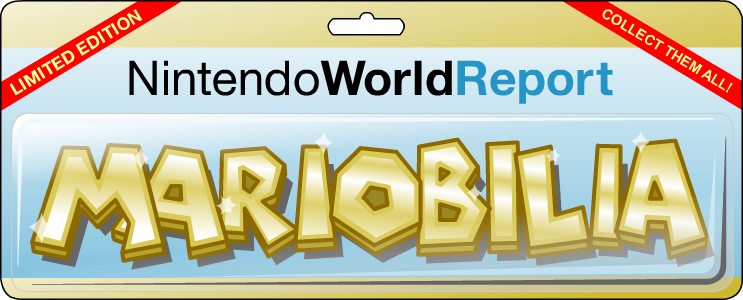 For those who don't know, I'm a pretty big Nintendo fanboy. I collect just about anything that says Nintendo on it including games, merchandise, memorabilia, and more. Here I am again taking over the Mariobilia feature for Andrew.
This week I'm focusing solely on Amiibo. I know people have been asking me to update them on my Amiibo collection, so here it is. I show off Amiibo from the second and third Smash Bros. lines. I also take a closer look at the Super Mario line of Amiibo figures. Then, I show off a harder to get Amiibo related item. Enjoy!