Predicting Nintendo's year of releases down to the day.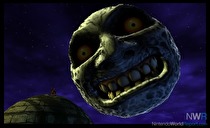 Last year I wrote needlessly specific predictions that included pegging things down to the exact date. I was naturally way off in most spots, but it actually wasn't as horrendous as I expected. I did correctly predict the Super Smash Bros. for Wii U release date, and I was two days off for Tomodachi Life. Other than that? Well, let's just move on.
For 2015, I'm going to do the same chicanery. Let's start off with what we know so far:
2/13 - Kirby and the Rainbow Curse
3/13 - Code Name S.T.E.A.M.
We really don't know too many specifics right now, which makes this exercise even more futile, but here we go. Here's my predictions for 2015 broken up by quarter.
Note: Any mention of Amiibo will just be done by an all-caps "AMIIBO" at the end of each game that will support it. Having just completed the first two waves, I don't want to think of what kind of nonsense I'll have to go through to get the hundreds of things Nintendo releases under the Amiibo name in 2015.
2/13 - Kirby and the Rainbow Curse (AMIIBO)
2/20 - New 3DS and Majora's Mask 3D
3/13 - Code Name: S.T.E.A.M.
3/27 - Fossil Fighters: Frontier
I totally forgot Fossil Fighters: Frontier even existed. I wouldn't be shocked if it slips until April, but I'm not sure how else the opening quarter will be filled out. I am pretty convinced that New 3DS and Majora's Mask 3D will be out in February, though.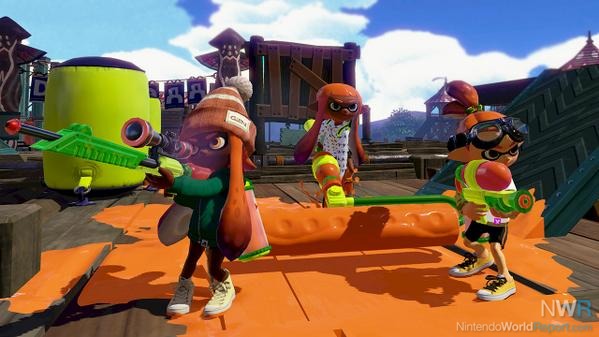 4/10 - Splatoon
5/1 - Mario vs. Donkey Kong Wii U
5/22 - Mario Maker (AMIIBO)
6/5 - Yokai Watch
April through June will be a big Wii U time with Splatoon hitting its spring target and Mario Maker releasing before the first half of the year is up. Mario vs. Donkey Kong will probably show up as Wii U eShop title, kicking off a series of smaller eShop games from Nintendo studios.
Yokai Watch will make the jump to North America in 2015. While I'll admit having it launch in less than five months might not happen, I think that an early June release date is a proven, successful spot. Animal Crossing and Tomodachi Life both flourished in that spot. I expect Yokai Watch to do the same as Level-5 and Nintendo team up again.
8/7 - Project Guard/Project Giant Robot
8/21 - Metroid Prime 3D (New 3DS) (AMIIBO)
9/13 - Star Fox Wii U (AMIIBO)
9/25 - Xenoblade Chronicles (New 3DS) and Xenoblade Chronicles X
July is usually an empty month for Nintendo and I don't expect that to change. August will kick off the hype for Star Fox Wii U as Project Guard and Project Giant Robot, two of Miyamoto's playable projects at E3 2014, will come out as full eShop games that start the episodic story of Star Fox Wii U.
Here's a ballsy prediction: Metroid Prime 3D will come to the New 3DS. It might be a collection of all three games in the trilogy, or it might just be the original one. I think Retro Studios has a small team working on this while they are developing a new Metroid game for Wii U. We will hear something about Metroid this year, most likely at E3. It's one of those things where if there's smoke, there's fire, and with the comments from Miyamoto at E3 last year and the concept art from a cancelled Next Level Games-developed Metroid, I'm seeing some smoke. Metroid's coming back in 2015, gang. Maybe with a bit of a whimper since it could just be a remake, but Metroid will be back.
September will start off with a bang, as I expect Star Fox Wii U to launch after just about four years to the day of Star Fox 64 3D. It might be released episodically. If that's the case, I think Nintendo will promise a new episode once a month for six months.
September will also end with a bang with the launch of Xenoblade Chronicles X and Xenoblade Chronicles 3D. I wouldn't be surprised if the New 3DS remake of the original game is renamed because that seems confusing as hell when I just wrote it out. There's also an alternate reality where only Xenoblade Chronicles 3D comes out here because the Wii U Xenoblade game is pushed to 2016. But Nintendo wouldn't want to awaken the Operation Rainfall hordes, so that won't happen, right?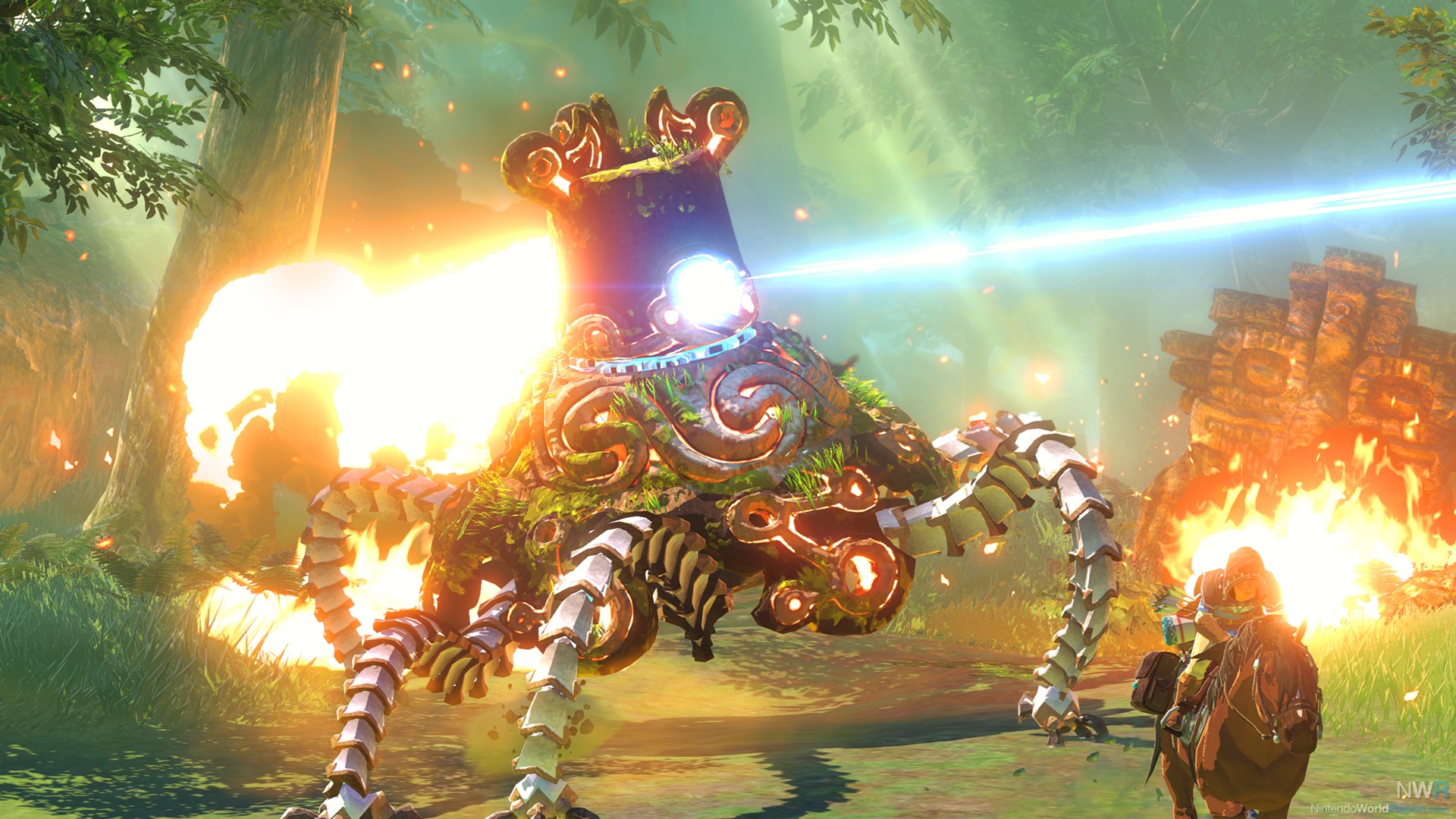 10/16 - Devil's Third, Game Boy Remix, and SNES Remix (AMIIBO)
11/6 - Animal Crossing Wii U (AMIIBO)
11/20 - The Legend of Zelda Wii U (AMIIBO), Mario Party 10 (AMIIBO), and Pokémon Z
12/3 - Unannounced Next Level Games Game
The past two years Nintendo banked hard on releasing a bunch of games on fewer dates. I think that will continue near the end of the year in 2015. In mid-October, I expect Devil's Third to hit Wii U. I also think that the NES Remix series will move on to other systems, with a Game Boy Remix on 3DS and a SNES Remix on Wii U.
In November, Animal Crossing Wii U will be the early marquee November release, with Zelda Wii U, Mario Party 10, and Pokémon Z rounding out the month in the typical "Friday before Thanksgiving" spot. I know people are doubtful Zelda Wii U will hit at the end of 2015. While I wouldn't be shocked about a delay, I don't know if Nintendo has anything strong enough to replace it. In the position that the company is in right now, I think they need Zelda Wii U to hit just as badly as they needed Smash Bros. Wii U to hit in 2014. Remember the cold darkness of 2008 when Animal Crossing: City Folk and Wii Music were the two big fall games? I imagine Nintendo does. I also imagine that Iwata's breathing down Aonuma's neck whispering, "finish the game, fairy boy, or else the Deku Tree gets it!"
Lastly, December will see the release of whatever it is that Next Level Games is working on. I'm not sure what it might be, but I know I wouldn't be surprised if it slipped to 2016.