We're at the end of this chapter of Nintendo and Ubisoft's relationship and the state of major third parties on Wii U is troubling.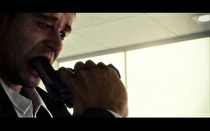 At E3 2011, Nintendo's Wii U was first revealed to the world alongside a variety of demos that Nintendo termed "experiences" because they weren't representative of full games. The system was a mystery and filled with potential.
Midway through that E3, Nintendo hosted a developer discussion, as they usually do at the event. This one was different though. It was, according to Nintendo President Satoru Iwata, "a first during (his) presidency at Nintendo." The third-party publisher Ubisoft was given the chance to present their Wii U lineup at a Nintendo event. While Nintendo has occasionally brought in third-party publishers and developers into their events, they rarely handed off the reins to an entire other company.
The reasoning for the curious event seemed evident when Iwata introduced Ubisoft. The third-party company was set to be a "most important partner" for Nintendo, showing "stronger support than ever before." This was supposed to be the start of a bold, new direction for Nintendo, one that encouraged third parties instead of chasing them away.
Ubisoft's Yves Guillemot certainly was passionate for Wii U at the time. "When we saw this console and the controller, we thought it was, for us, a good time to create all new product for that console," he said. "We think it will take a lot of new gamers to the industry."
Guillemot's reasons for optimism actually lined up with the direction that, in retrospect, Ubisoft went. He was excited for the concept of combining touch screen gameplay with traditional controls, as it allowed for potentially more social gameplay than ever before. With Ubisoft's recent releases, most of which weren't scheduled for Wii U, they all used smartphones and tablets to let players use a companion app that adds bonuses to the game. In 2011, Guillemot was hopeful that Nintendo's system would have been the catalyst for all of that.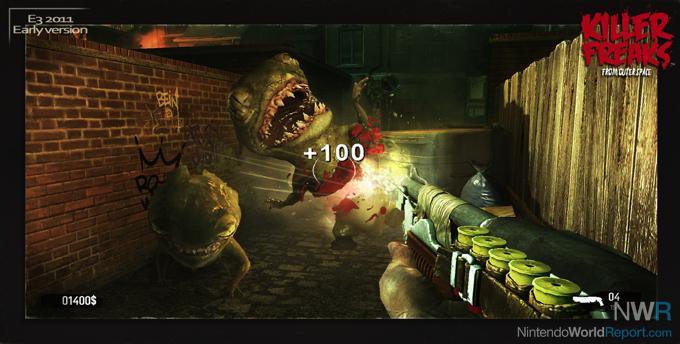 At that E3 2011 event, Ubisoft discussed their five in-progress Wii U games. The flagship title was Killer Freaks From Outer Space, which later became the launch title ZombiU. The other major title was Ghost Recon Online, which was actually the only third-party playable demo at that E3, and so far, Ghost Recon Online has not come out on Wii U. It was released on PC earlier this year and as of 2012, the Wii U version has been on hold. We reached out to Ubisoft but heard no update about the game. It's assumed it's still on hold, likely never to come out. The other three games were a new entry in the Assassin's Creed series (which became Assassin's Creed III), a new entry in the Rabbids series (which became Rabbids Land), and Sports Connection (which became a largely forgettable launch title).
One quote from that event has a little bit of a bite given what has happened to Ubisoft's Wii U support. Hugues Ricour, one of the producers working on Ghost Recon Online, said adamantly that they were excited to work on Wii U because "Nintendo has proved with history that they can really redefine entertainment."
There wasn't much official information on Wii U between E3 2011 and E3 2012, but when the floodgates opened up Ubisoft was still just as boldly supporting Wii U. At E3 2012 Ubisoft actually got to first show off the console publicly at their press conference. ZombiU, Rayman Legends, and Just Dance 4 were huge focuses of Ubisoft's show, with all three hugely leveraging the GamePad.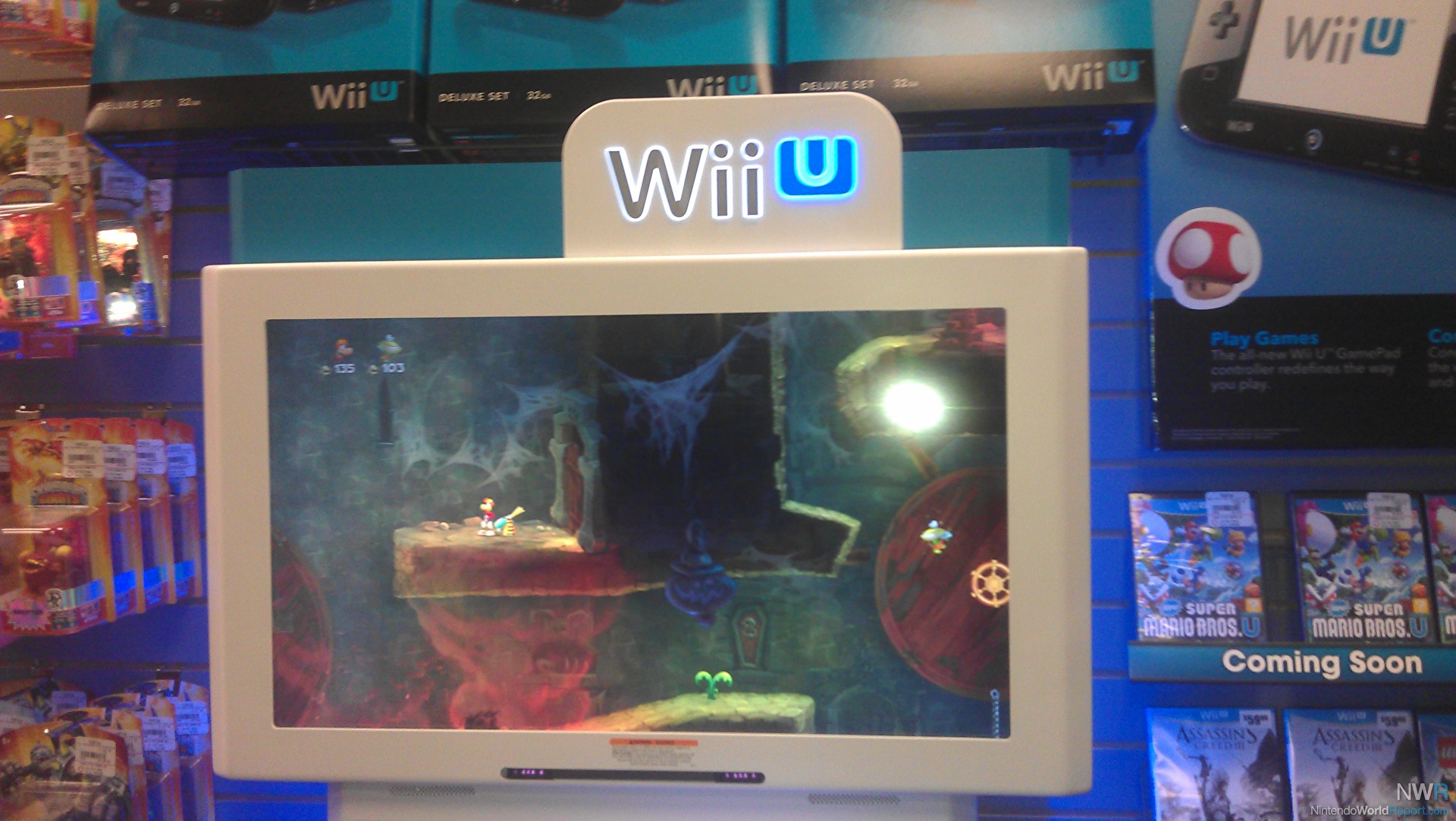 During that same E3, even EA pledged their support to Nintendo. EA's then-CEO John Riccitello proclaimed that EA and Nintendo were undergoing a "breakthrough in (their) relationship based on a stunning breakthrough in game technology."
Riccitello spoke of new gameplay opportunities, unique control methods, and a persistent online community. "What Nintendo's new console delivers speaks directly to the players of EA Sports and EA games," he said, declaring that the Wii U would kick off "an unprecedented partnership between Nintendo and Electronic Arts."
Then, the Wii U came out and support from Ubisoft and EA fell apart.
At launch, Ubisoft had several games ready, including the flagship mature title ZombiU. By every conceivable metric we know of, ZombiU bombed. It bombed so hard that its aftershock was felt three months after launch when Ubisoft delayed Rayman Legends six months so they could launch it on other platforms in addition to Wii U. Rayman Legends wound up being the only major Ubisoft title that sold respectably on Wii U, as even the second holiday season filled with Splinter Cell: Blacklist and Assassin's Creed IV barely moved the needle. Wii U games in general made up less than 5% of Ubisoft's total software sales.
EA's about-face was even quicker. They had Madden, FIFA, and Mass Effect 3 ready for the console's release. Need for Speed: Most Wanted U, launched in March 2013, was the last game EA ever released on Wii U. Like the Ubisoft games, sales are hard to track, but by every metric, every single EA game bombed and bombed hard.
Likewise, Activision's Call of Duty games sold poorly, though the publisher has found a sizable Wii U success with Skylanders. For example, Skylanders: Trap Team on Wii U has outsold every other version of the game aside from the Xbox 360 and Wii versions. Activision seemingly played Switzerland in this entire storm, quietly supporting Nintendo with the properties that made sense and slowly fading out the possibility of any other kind of support without making a big stink about it.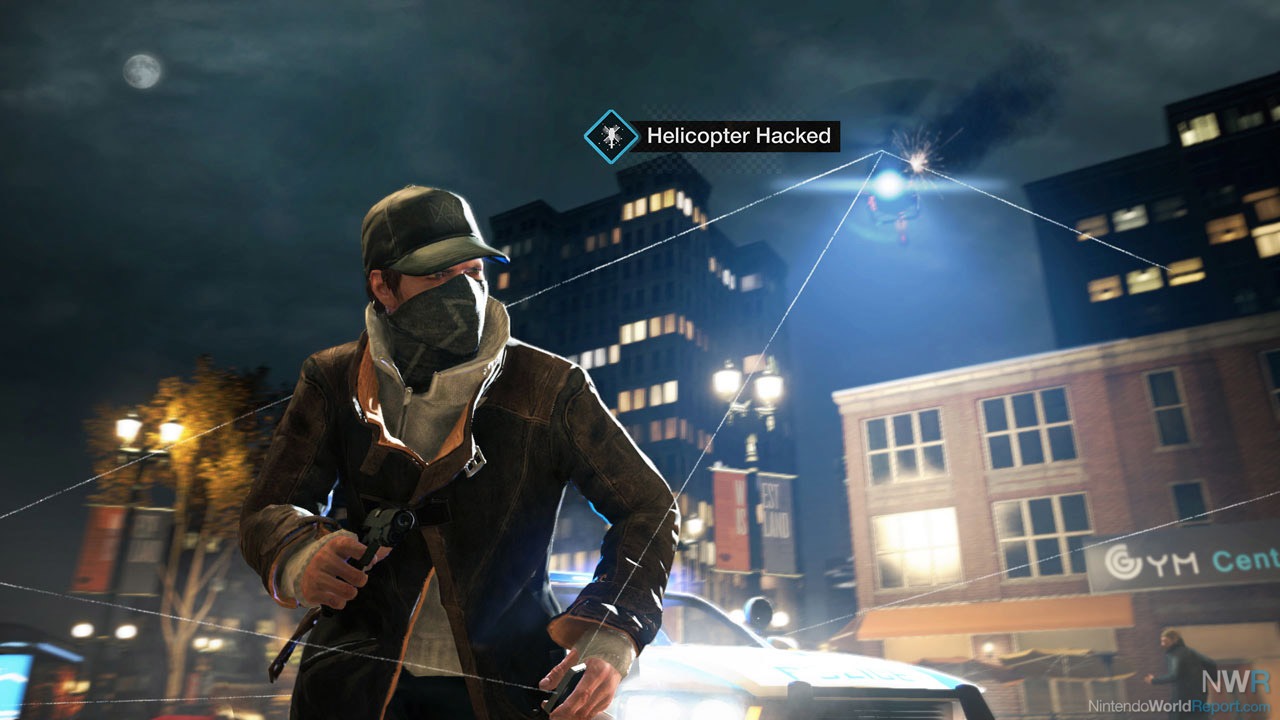 We're at a point where looking forward to the Wii U lineup in 2015 is filled with even more uncertainty than ever. We know of a wide swath of Nintendo-made games, made up of new entries in classic series as well as games such as Splatoon and Devil's Third. Those games all look very good, but aside from that, the Wii U library is a bunch of self-published eShop games and little else. The eShop isn't a rosy proposition either. Numerous Nintendo-loyal developers, while active on 3DS, won't touch the Wii U with a 10-foot pole. There are countless horror stories of companies putting effort in to a Wii U eShop release, only to see it sell a pittance. On the flip side, the Wii U eShop does have success stories, but it seems like that's the exception, not the rule.
We might not know it, but the last major third-party release on Wii U may have stealthily released last week in Ubisoft's Watch Dogs. Unfortunately, the Wii U version of Watch Dogs is doomed to be nothing more than the answer to a trivia question or a footnote in gaming history. There's not a large group of people craving to play a six-months-late version of a game that they can get for $20 cheaper on almost any other home console. The inevitable sales implosion of Watch Dogs is a fitting end to the Wii U's flirtation with being a home to major third-party releases. Third-party sales on Wii U seem like they're going to end where they started: sad and alone.