Take a look at Nintendo World Store exclusive t-shirts and more.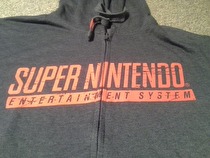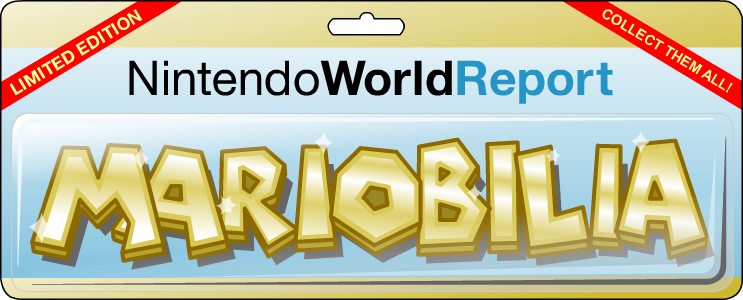 For those who don't know, I'm a pretty big Nintendo fanboy. I collect just about anything that says Nintendo on it including games, merchandise, memorabilia, and more. Here I am again taking over the Mariobilia feature for Andrew.
I went to the Nintendo World Store in New York City again and scored a ton of exclusive stuff. The store is a great place to get cool items and, if you are into Nintendo goods, it's a place you need to stop by if you visit the city. Of course, not all the items in today's video are exclusive, but that doesn't make them any less cool. Enjoy!