The latest Club Nintendo Rewards can be seen in this week's episode.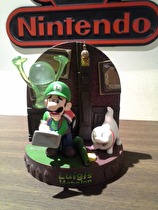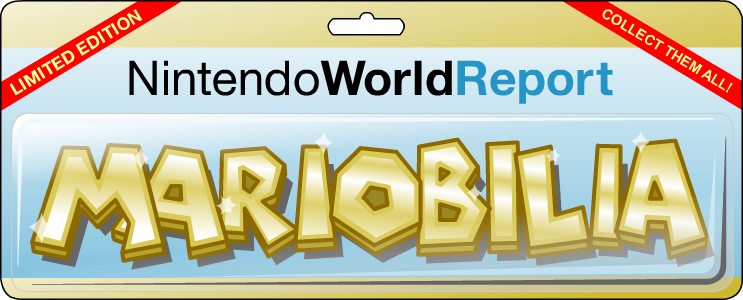 For those who don't know, I'm a pretty big Nintendo fanboy. I collect just about anything that says Nintendo on it including games, merchandise, memorabilia, and more. Here I am again taking over the Mariobilia feature for Andrew.
This week I show off some of the latest rewards from Club Nintendo. I've been holding on to some of these for a few months waiting for the right time to release this special episode, so I hope you enjoy. The fact that the Club Nintendo 2014 year-end rewards were announced this week is a complete coincidence. Enjoy!