Water? Trumpets? More please!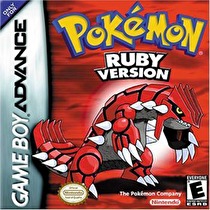 As one of many resident Pokémon fans on this website, it may come as a surprise to hear me proudly state that Ruby and Sapphire are my favorite games in the series. I've played all of the games in the same order you probably did, from Red and Blue all the way to X and Y late last year. Saying that I love these games usually comes with the common retorts of "trumpets," "Pokémon designs," and "water," but as it turns out, those are many of the same reasons why I hold these games so close to my heart.
Foremost, I hold Ruby and Sapphire in the highest regard because of their personality. These games look, sound, and play far differently from any other game in the series. They use brighter color palettes, smooth sprites, and a level of detail that, at the time, stepped into the future of the series while being just reminiscent enough of the past.
As for the sound, Ruby and Sapphire remain about as technologically limited as the original games; instead of beeps and boops, the third generation had a bolder horn-like sound. I understand that some people dislike its half-step nature between the more varied modern soundtracks and the comforting older ones, but I remember more songs in these games than I do in any of the newer generations, and at least as many as the older ones. To see a bit of what I mean, here is both my favorite battle theme in the series as well as my favorite city theme.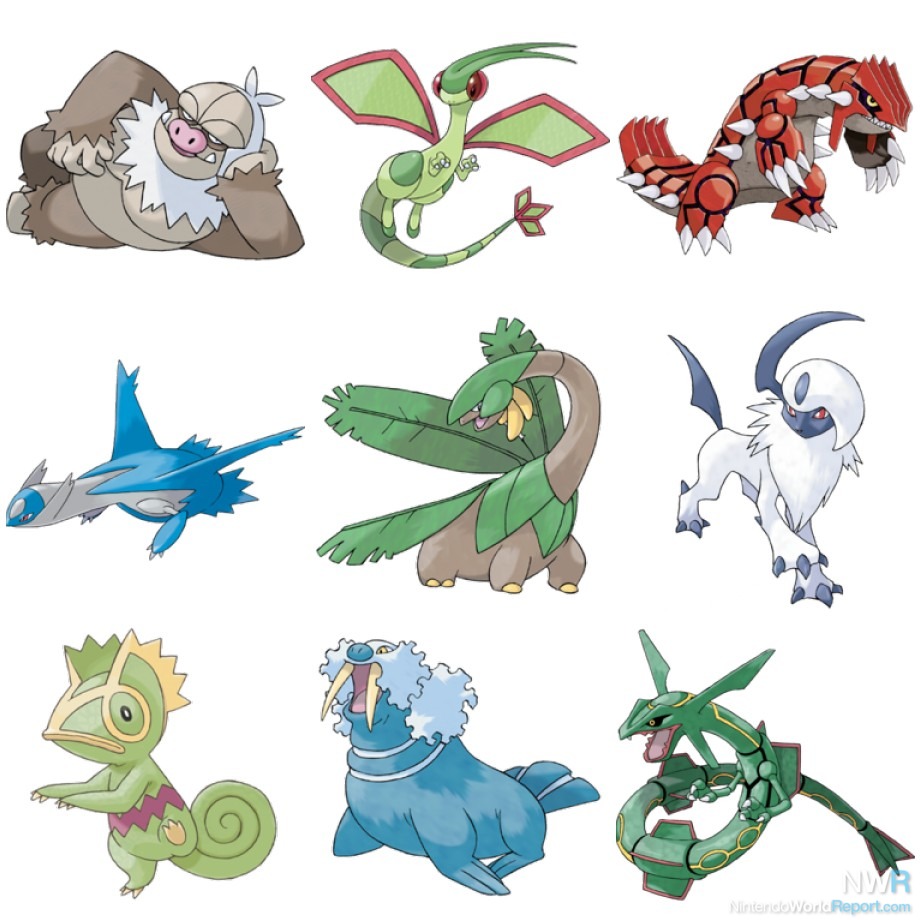 As for the Pokémon designs, it's hard to argue this in a way that doesn't come down exclusively to taste, but I would like to present some of my favorites (in order from left-to-right in the above mosaic): Slaking (who I once based a competitive team around), Flygon, Groudon, Latios, Tropius, Absol, Kecleon, Walrein, and Rayquaza. Every generation has its duds, but I think a lot of these Pokémon are far more colorful and interesting than many of the monsters who came before or after.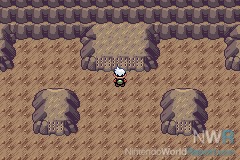 Talking about the game itself, there are fundamental qualities in the game that make it stand far above any other game in the series to me. Unlike other Pokémon games, Ruby and Sapphire are unique in that they hold your hand far less than other series games. You can get through most of the game and even maybe beat it without a huge amount of trouble, but many of the game's best features can only be experienced via exploration and handout-free honest-to-goodness work.
Getting the legendary Rayquaza required exploring the ocean after beating the game to find a single newly-made hole in the ocean barrier. Getting the legendary Regi golems required embarking on a challenging, yet fair, journey involving braille decoding, deep ocean exploration, and rare Pokémon hunting. Getting Bagon, the first form of one of the strongest evolutionary Pokémon in the game, required players to go on a cave expedition in order to, eventually, find a single cove where they can be caught. While Ruby and Sapphire suffer from the same lack of post-game content that X and Y have, there is so much extra exploration here that there's a good chance some of you with 300 hour save files might not have seen everything the game has to offer. Ruby and Sapphire are amazing because they offer a world that challenges players in ways Pokémon games rarely do.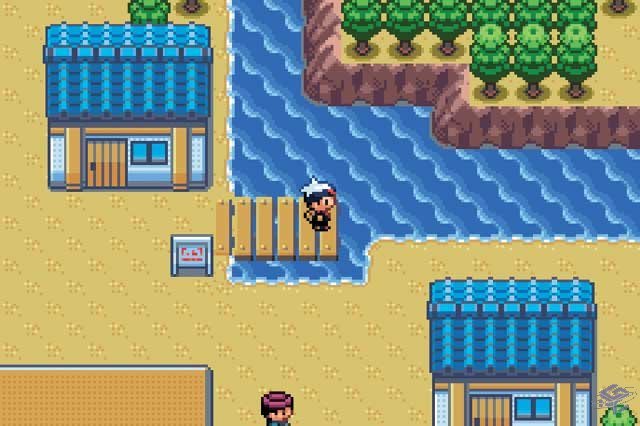 I would be remiss not to talk about how good the water exploration is in this game. I know that might sound a little weird to say after all of the hate the massive water portions of the map get, but I also think some of that hate comes from people annoyed by the wild encounter rate more than anything else. Don't get me wrong, the encounter rate is extremely annoying on the ocean, especially if you don't understand the glory that is Super Repel. If you are able to look past this, however, the ocean in this game is extremely dense with things to do. Diving beneath the ocean (one of the many firsts this game offers to the series) allows players to search for rare ancient Pokémon and uncover entire parts of the map. Whether you explore the southern part of the map trying to find the elusive Mirage Island or go east for the Elite Four challenge, the ocean's mysteries hold no bounds.
Are there issues with the games? Sure. They aren't backward compatible with previous Pokémon entries, they don't allow players to explore something like Kanto after they beat the game, and there aren't many of the beloved classic Pokémon to find and collect. On the other hand, this game has something to say. It takes the idea of Pokémon, makes the visuals brighter, the sound bolder, and plays with the formula in water-centric ways that are unique, even if not every single aspect appeases every single fan.
In this way, Pokémon Ruby and Sapphire are kind of like the Super Mario Sunshine of Pokémon games.