Check out merchandise from the Zelda, Mario, Pokémon, and Fire Emblem franchises.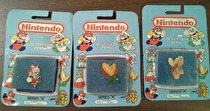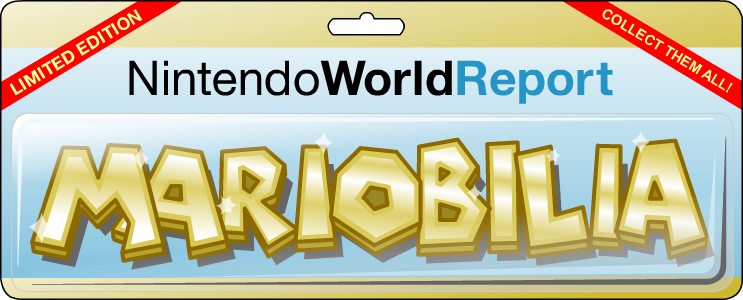 For those who don't know, I'm a pretty big Nintendo fanboy. I collect just about anything that says Nintendo on it including games, merchandise, memorabilia, and more. Here I am again taking over the Mariobilia feature for Andrew.
The search for cool Nintendo goods goes on. This week I find items from the Mario, Zelda, and Pokémon franchises. I also picked up a strange imported Tharja Fire Emblem Awakening figure. Seriously, this figure is probably the most revealing item in my collection and seems very out of character for Tharja as far as I'm concerned. Enjoy!
Mariobilia logo courtesy of Andrew Brown.