Congrats to our five winners!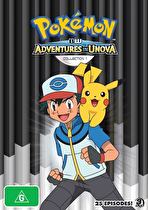 Over the last few weeks, Nintendo World Report ran a Pokémon contest with our buddies at Beyond Home Entertainment and Nintendo Australia.
We invited readers to send in creative pictures, drawings or movies for a chance to win one of five prize packs consisting of the latest DVD volume here in Australia - Pokémon Black and White: Adventures in Unova Collection 1, and a Pokémon X and Y t-shirt.
I'm pleased to announce the five winners as voted by NWR staff. Give these guys a round of applause!
Brendan Luu - VIC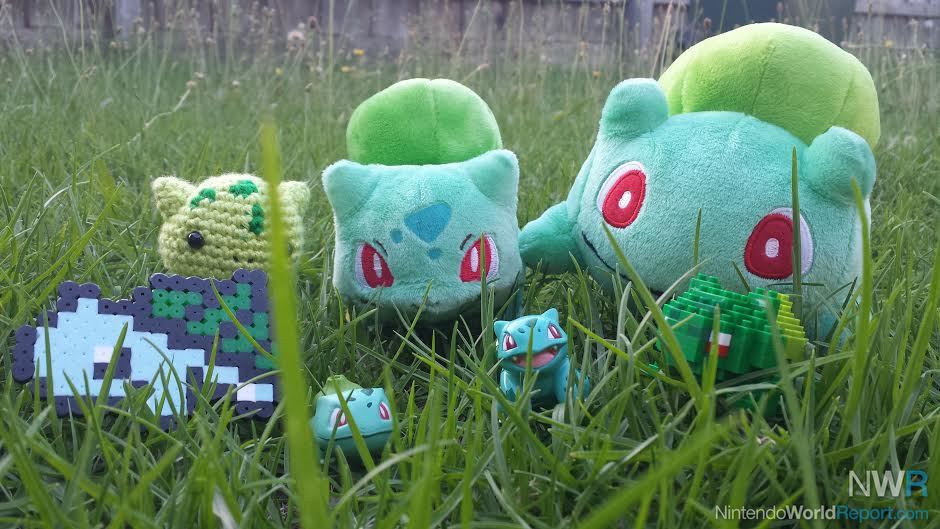 "I have always liked grass Pokémon, but in particular, Bulbasaur. This picture is my collection of Bulbasaurs, some of which are gifts from friends and some were purchased at the Pokémon Centers in Japan by myself personally."
Nicole Camm - NSW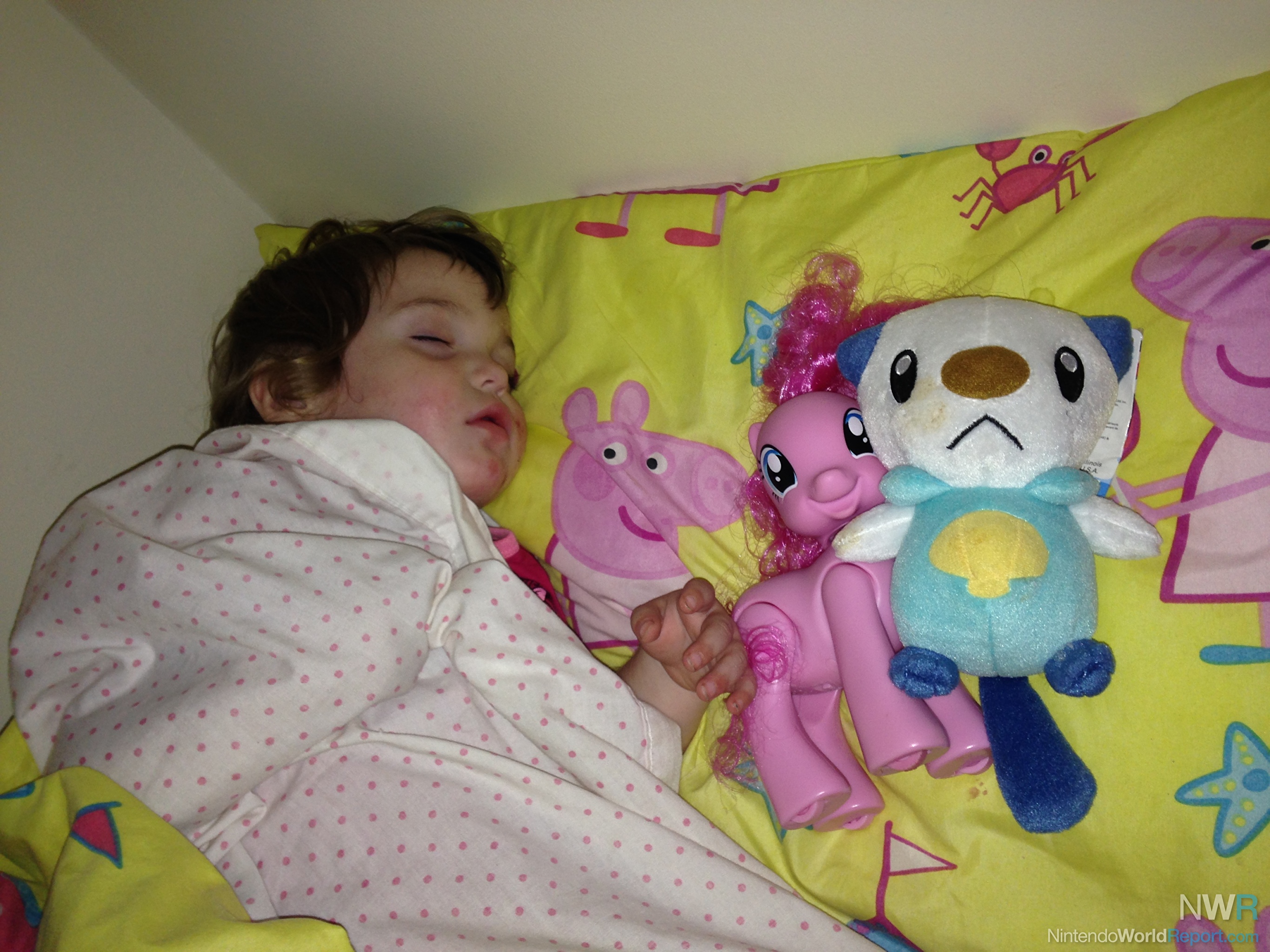 "She saw an episode I was watching and she sat right beside me and watched them with me! <3 She got so excited every time Oshawott came on so we had to buy her one! She takes it everywhere :) "
Zoe Manger - QLD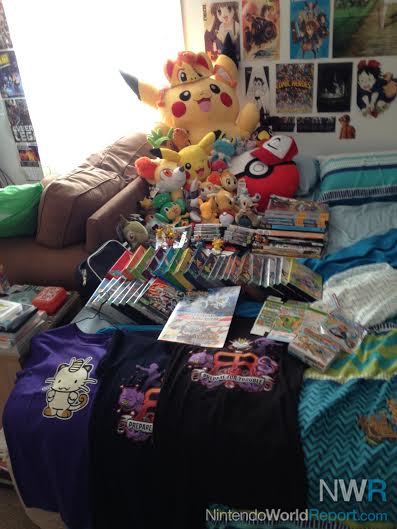 "Pokémon is my favorite thing in the world. I collect all things Pokémon related, and I get a thrill with every new Pokémon thing I find and add to my collection.
Matthew Dunlop - WA
"This was just a quick video I took during my lunch break at work using the Pokémon toys on my desk."
James Tapai - VIC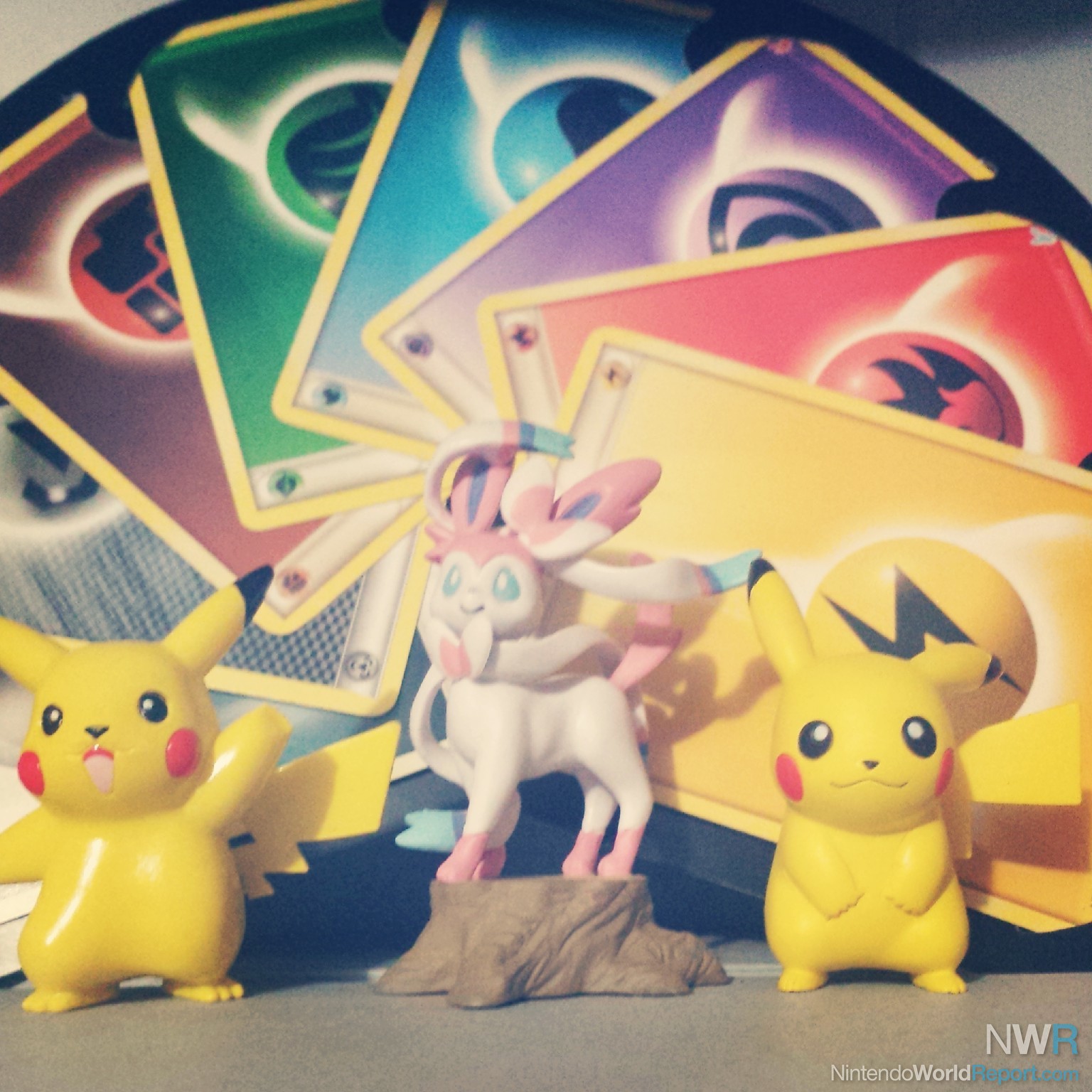 "Loving all Pokémon of all types, new and old, is the key to sticking with a fantastic game from your childhood!"
On behalf of Nintendo World Report, Beyond Home Entertainment and Nintendo Australia, congratultions to our winners and thank you to everyone who entered. Stay tuned for our next exciting competition!
Congrats to everyone who entered, and special thanks to Beyond Home Entertainment and Nintendo Australia.