Our list begins with a French slant.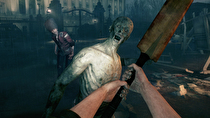 #10 - ZombiU
Publisher: Ubisoft
Developer: Ubisoft Montpellier
Key People: Jean-Phillippe Caro, Florent Sacré
Release Date: November 19, 2012
ZombiU is a divisive game. Some folks (including a good segment of the NWR staff) love Ubisoft Montpellier's debut Wii U work, lauding its unforgiving tension and excellent use of the Wii U's GamePad controller. Others decry its rough edges and somewhat annoying fetch quests. Where ZombiU ultimately stands in the annals of time is still yet to be determined, but for now, it's one of our favorite Wii U games.
The setting of ZombiU is something else, as it's a depressing vision of what could happen to London if zombies take over. Safehouses are relished rarities, and death is ever present. One bite from a zombie and it's lights out; you have to start over as another character and even do battle with the zombie-fied version of your former player character (if you want your supplies back). It's often unforgiving, but ZombiU is a game that demands you learn and not suck. It's the Dark Souls of first-person shooters.
With a variety of difficulty options, including an easy mode, a normal mode, and balls-to-the-wall "one death and game over" mode, ZombiU can be scaled for any desired challenge. If you haven't tried it out and you're looking for something to stave you over in the inevitable January doldrums, I implore you to scope out some deals and pick this game up. Just be ready to be scared.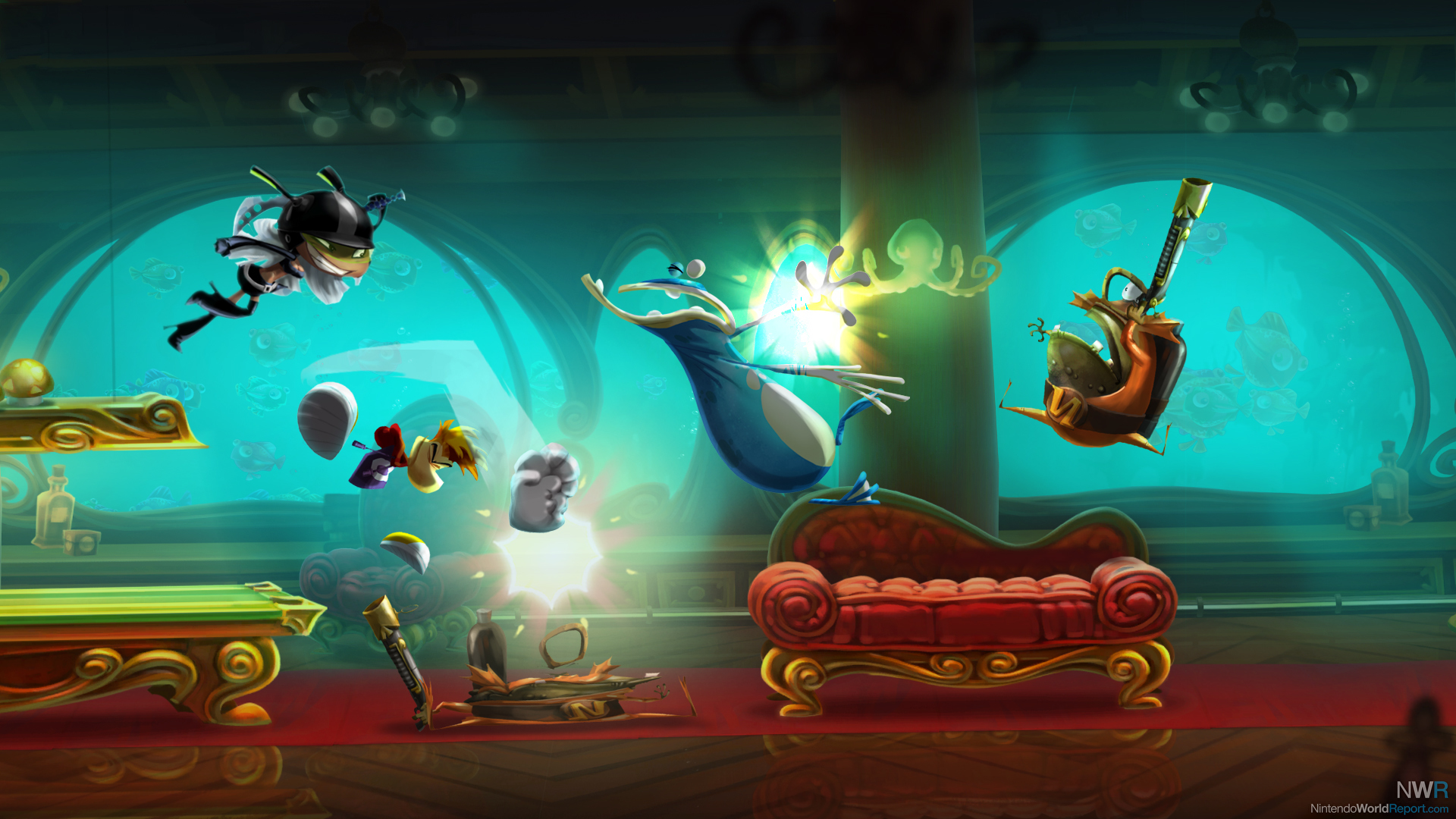 #9 - Rayman Legends
Publisher: Ubisoft
Developer: Ubisoft Montpellier
Key People: Michel Ancel
Release Date: September 3, 2013
Most people will recall the tumultuous development of Rayman Legends. Famously, the formerly Wii U exclusive was delayed weeks before its February 2013 release date so it could be ported to Xbox 360, PlayStation 3, and Vita. No matter what, Rayman Legends is a game that was worth the wait. It's, according to NWR reviewer Scott Thompson "brimming with charm and creativity" that outshines Mario, Donkey Kong, and Kirby's recent 2D adventures.
Rayman Legends has a different theme in each world, and with each theme comes a slightly different play style. You fight luchadors atop giant pieces of food in one delicious set of levels, while going all Sam Fisher in a series of stealth-oriented water levels. It continuously bounces around all sorts of ideas throughout its six+ worlds.
The highlight for me are the magnificent music levels that essentially play like platforming Guitar Hero. Everything is in harmony from your jumps to the enemy hits as you have to rush through these musical masterpieces. And remember how cool the free Rayman Challenges App was on Wii U earlier this year? Well, all of that is still in Rayman Legends. It's jam-packed with stuff to do, and with challenges still showing up, it's not over yet.