NES accessories and merchandise from Mario, Zelda, and Pokémon can be seen in this week's journal.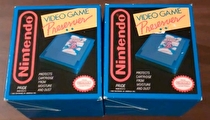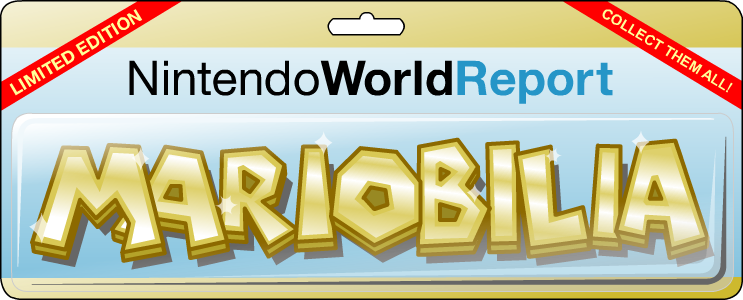 For those who don't know, I'm a pretty big Nintendo fanboy. I collect just about anything that says Nintendo on it including games, merchandise, memorabilia, and more. Here I am again taking over the Mariobilia feature for Andrew.
This week I was able to obtain some cool NES accessories. I've seen the plastic game cases before, but never in box. Also, I never even knew the Nintendo Video Game Center was a thing until now. Those hoping to see more traditional Nintendo merchandise are also in luck. I picked up some Mario & Zelda figures amongst other things. Enjoy!
Mariobilia logo courtesy of Andrew Brown.