This week check out the Wii Mini as well as items from the Mario, Zelda, and Pokémon franchises.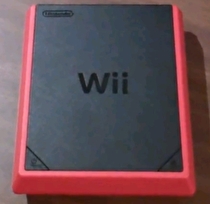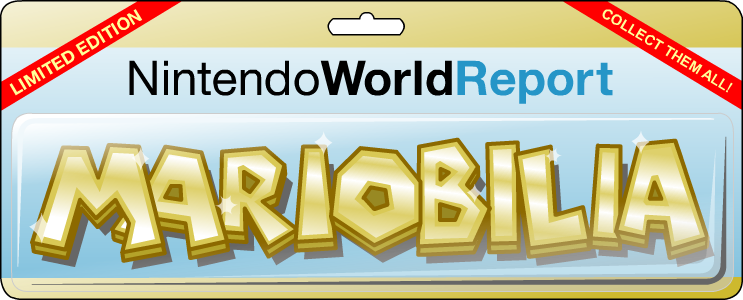 For those who don't know, I'm a pretty big Nintendo fanboy. I collect just about anything that says Nintendo on it including games, merchandise, memorabilia, and more. Here I am again taking over the Mariobilia feature for Andrew.
I was finally able to get my hands on a Wii Mini. I wouldn't recommend it to anyone out there other than serious Nintendo collectors. There is seriously no benefit to owning a Wii Mini over a traditional Wii.

Anyway, this week's journal is also full of Nintendo merchandise. Mario bathroom items, Pokémon books, T-shirts, and more. Enjoy!
Mariobilia logo courtesy of Andrew Brown.