You've got some tough decisions ahead, this article can help you spend your eShop money.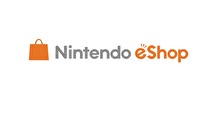 The release of a new console recreates, for me, that feeling of excitement and anticipation that is normally reserved for Christmas morning. The countdown of how many sleeps are remaining and not getting sleep the night before are just a couple of the symptoms of new console fever. For most of us though it's also preceded by that same Pre-Christmas anxiety of how to budget for your purchases. Everyone has their go-to strategy: there are those who will work overtime, others that trade in existing hardware, many that will beg family for money, or you could take the advice of Jason Chaffetz and just not buy that new fancy IPhone in order to get what you really need, a Nintendo Switch.
If you're like me then you probably found just enough money for the essentials which include: the Nintendo Switch, Breath of the Wild, and a Pro Controller. If you are also like me then you had a birthday in the first half of year and begged family and friends to only get you Nintendo eShop gift certificates. After the important purchases were done I was left with $100 to spend on additional games and these were the plans I would come up with.
The Online Multiplayer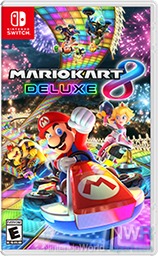 The amount of content available on the Switch for the online gamer is pretty thin at the moment. For those with the itch to play online but don't want to wait until July for Splatoon 2 here is where I would put my money.
Mario Kart 8 Deluxe $60
Puyo Puyo Tetris (digital version) $30
Pocket Fighters $10
I currently have over 25 hours of game time between Mario Kart and Tetris but these are titles that could potentially last years with their online play. I put Pocket Fighters on the list since it rounds out the genres nicely and according to the developer should be released shortly.
The Nindie Experience
My preferred option, a $100 can go a long way when you're buying games made by Indie developers. Indie games tend to cost much less than big budget titles and fill niche genres that large developers worry aren't profitable.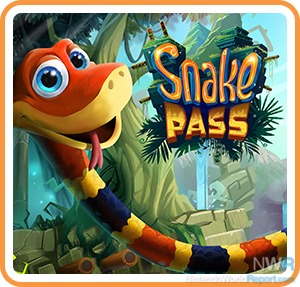 Snake Pass $20
Mr Shifty $15
Kamiko $5
TumbleSeed. $15
Shovel Knight: Treasure Trove $25
Graceful Explosion Machine $13
According to my Switch profile I have 30 hours and counting of gameplay between all of these games. This strategy will give you a nice range of different gameplay and are perfect if you're looking for games to play during breaks from Breath of the Wild. The added benefit of these games is that they are perfectly suited for handheld mode and are ideal for gaming on the bus or while your co-workers are on a smoke break.
The Wait-and-See Approach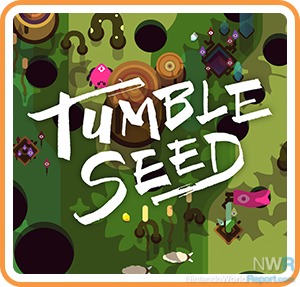 This option requires monk-like patience and self control in order to save your money for a future game release. I don't think even the Dalai Lama could hold onto a eShop gift card for that long so here are two must-own games on the Nintendo Switch.
TumbleSeed. $15
Shovel Knight: Treasure Trove $25
These are two of the best games on the Switch and at a combined amount of $40 this still gives you enough money to purchase some upcoming games like ARMS or Splatoon 2. There are many intriguing game titles that have yet to be released that may be worth saving your money for. I may have to manufacture a second birthday if games like Rime, Flipping Death and Battle Chasers Nightwar all end up being as good as their trailers promise.
This brings us to the many games currently on the Switch that haven't made any of my lists. I'm not saying they aren't good games, I'm simply saying that If you only have so much money you can put towards games these are the ones I would pick. Whether you agree with my recommendations or have come up with your own picks there is one thing we can all agree on, Christmas isn't coming soon enough.