When regular sentences won't do, try some haikus.
I've gotten into the habit of keeping a running tally of games I played throughout a year in a running ranked list. It ebbs and flows as I spend time away from games and play new ones, but overall, I've enjoyed seeing how my favorite games of the year play out from month to month. After a lot of tinkering over the last month, I've narrowed down my list to a Top 25 of 2015. All of these games came out in North America in 2015 on Wii U or 3DS. If you're curious, my favorite non-Nintendo system games of 2015 are, in this order, Axiom Verge, Roundabout, Rocket League, Jackbox Party Pack 2, and Madden 16. Also Alphabear was really cool on mobile. But anyway, here's my list in haiku form:
25. Pokémon Picross (3DS)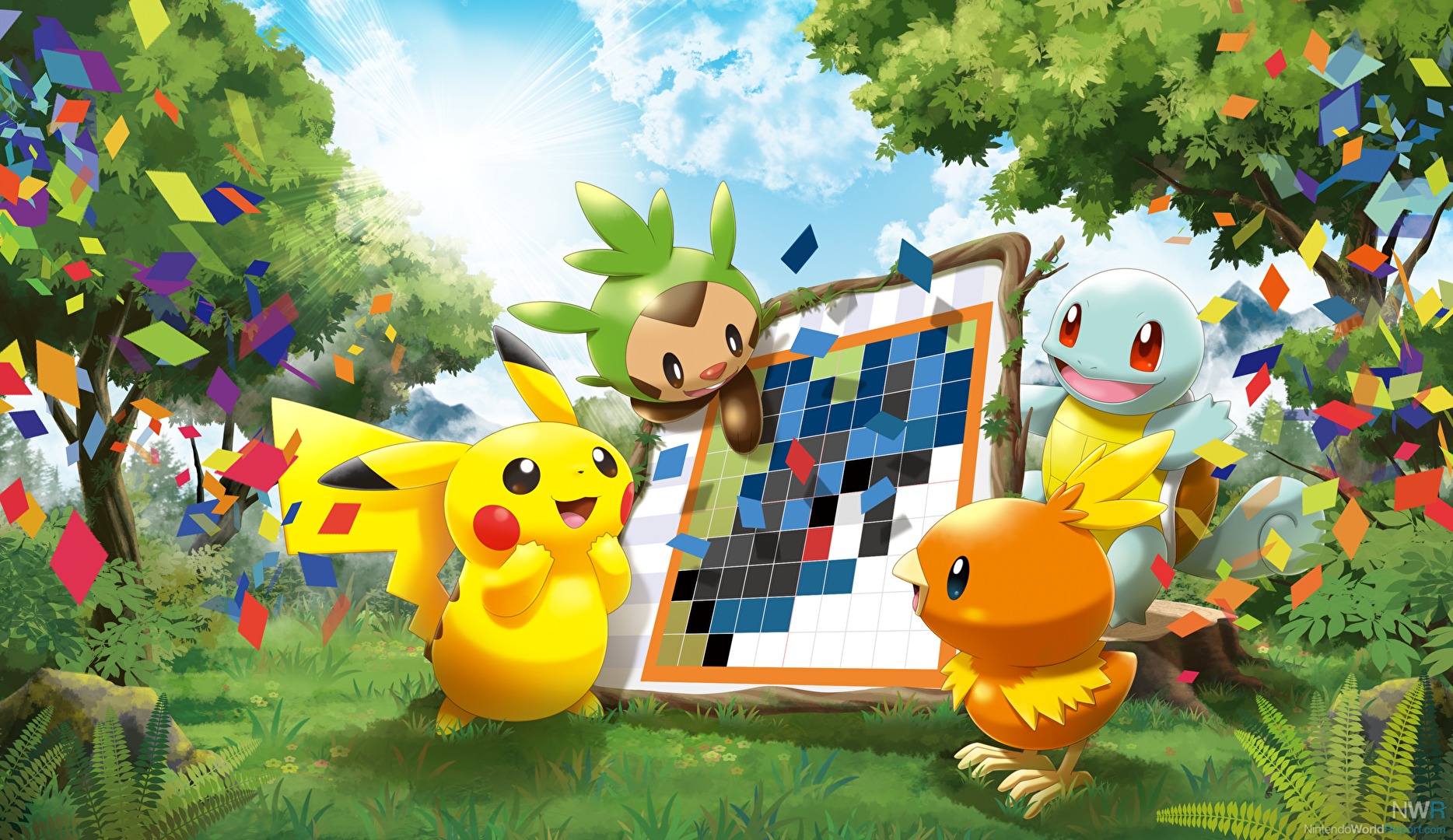 Picross is so dope
This scratched my Pokemon itch
Won't scratch til Yellow
24. Adventures of Pip (Wii U)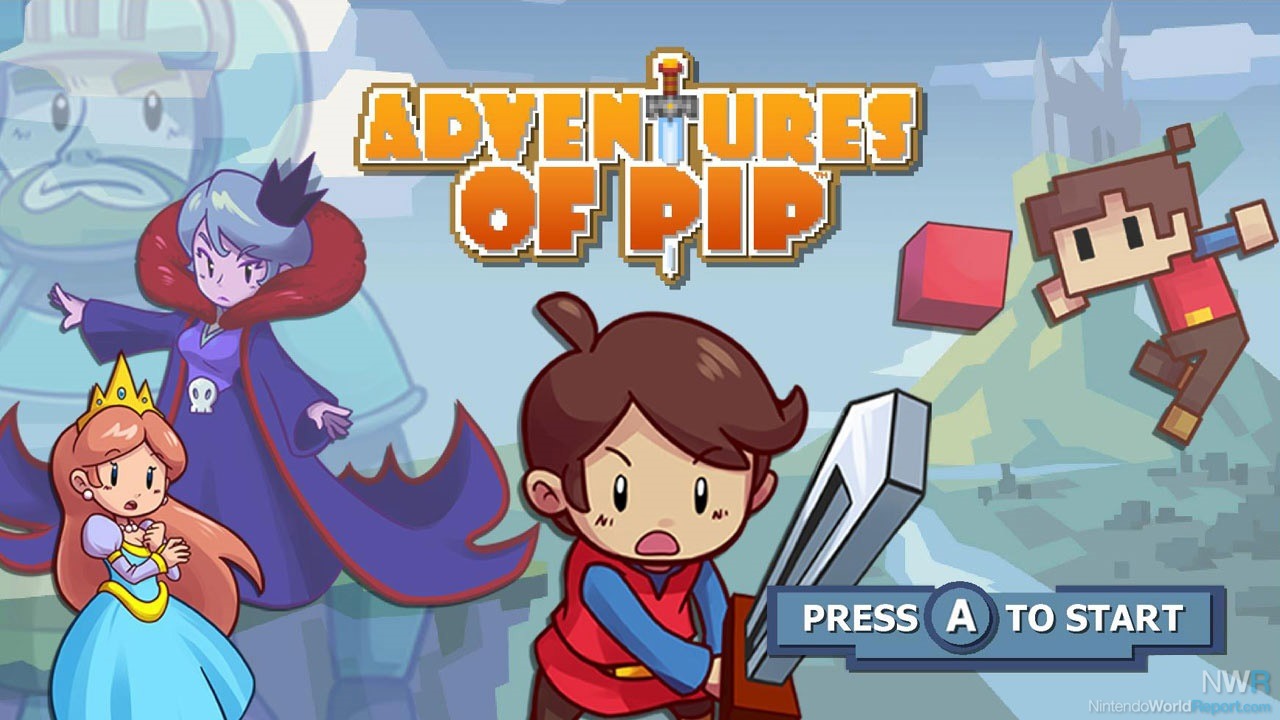 Heartwarming story
Neat evo/devo ideas
virt's soundtrack totally owns
23. Gunman Clive 2 (3DS)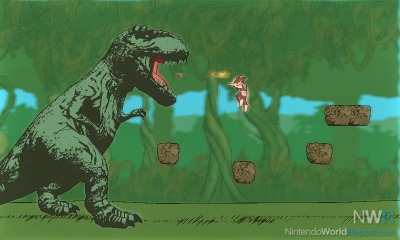 You fight a T-Rex
Also you ride a panda
Excellent sequel
22. The Legend of Legacy (3DS)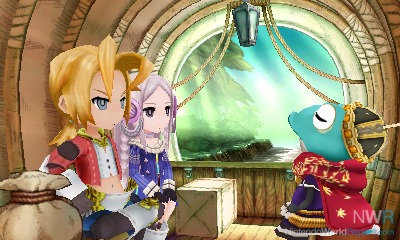 Sorta hate this game
But couldn't stop playing it
Music and art own
21. Yoshi's Woolly World (Wii U)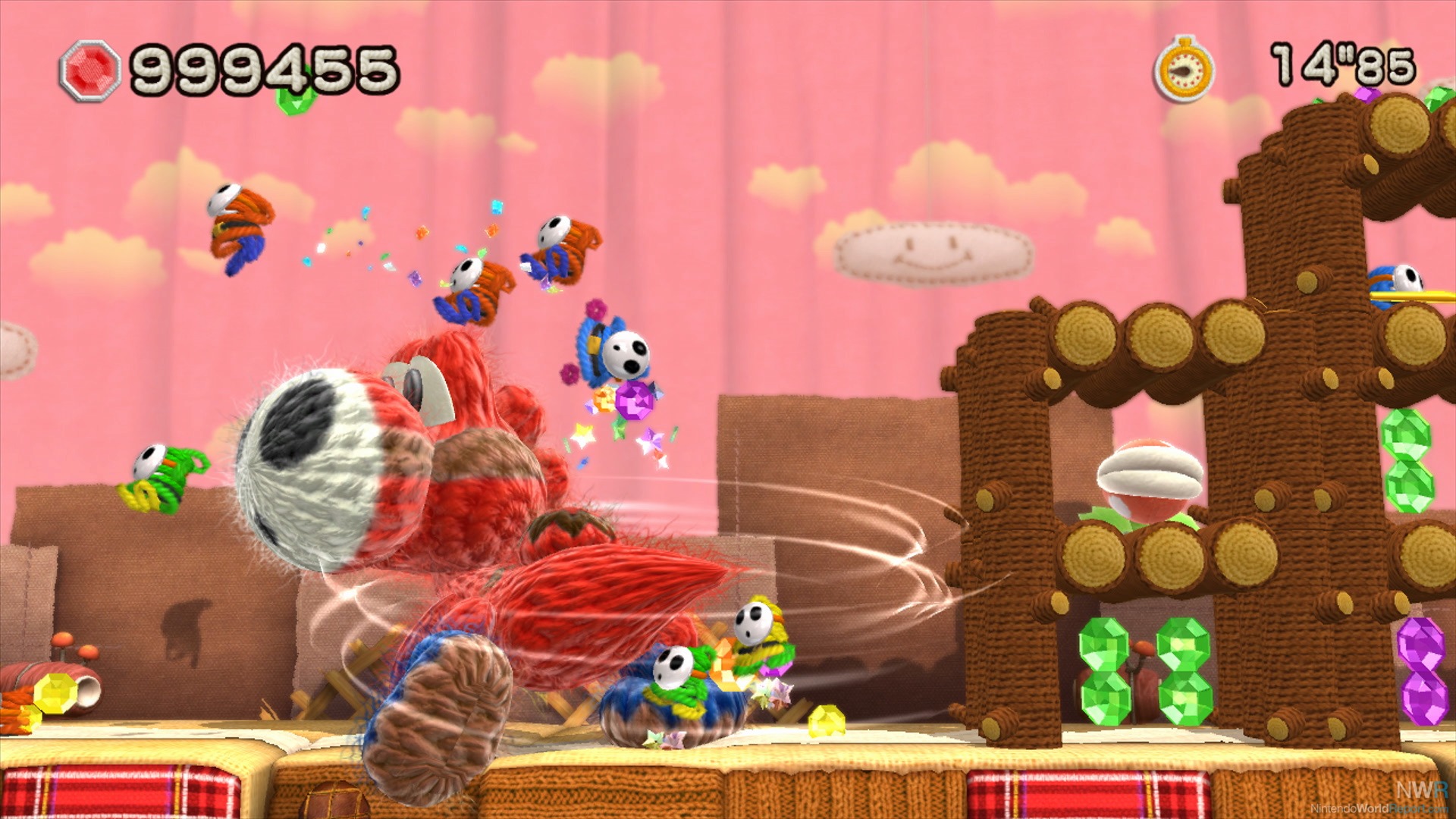 Not quite Epic Yarn status
Still a quality platformer
F*** hidden clouds
20. Pokémon Shuffle (3DS)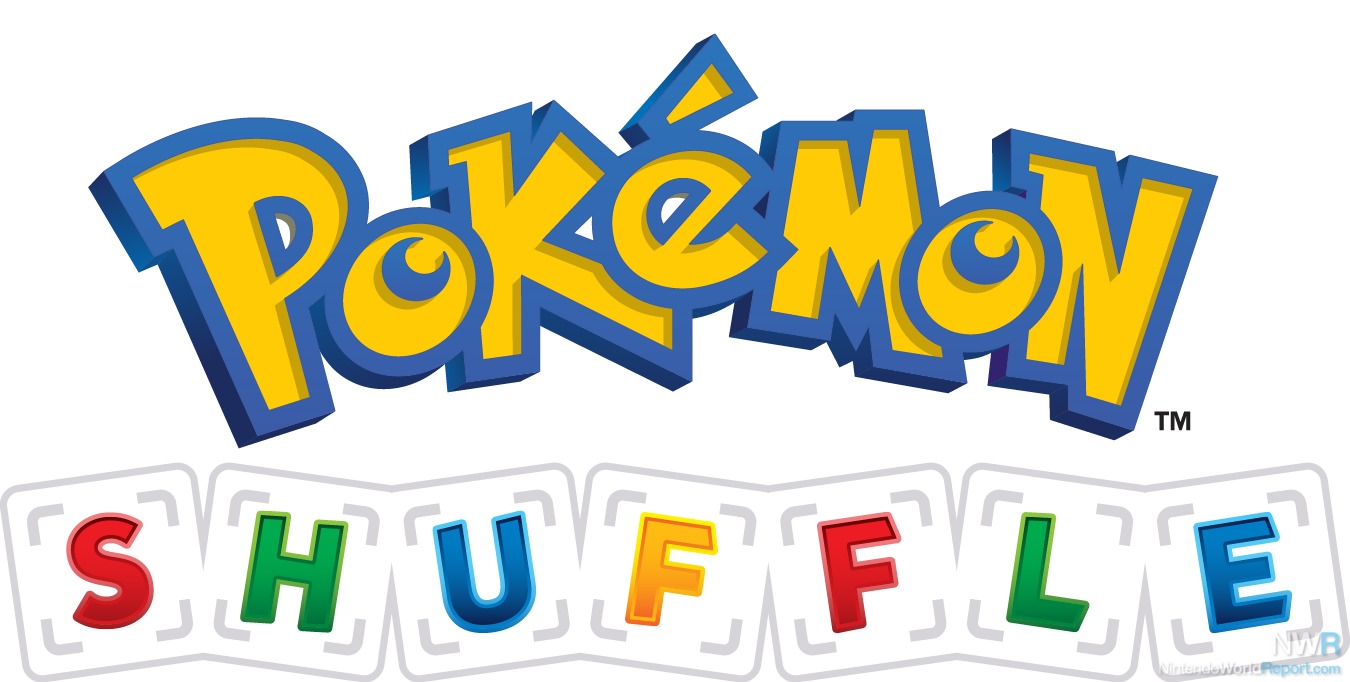 Free-to-play be damned
I cracked 25 hours
Never paid a dime
19. Nintendo Badge Arcade (3DS)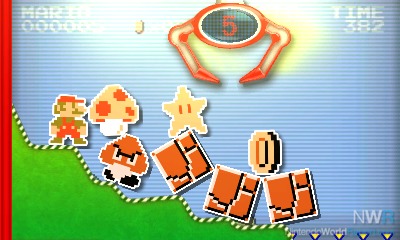 Badges are pretty dumb
But the whole thing is charming
Best writing this year?
18. 3D OutRun (3DS)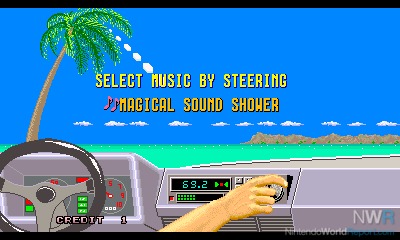 Such a chill rad game
Driving and tunes mix real well
Magical Sound Shower
17. The Legend of Zelda: Tri Force Heroes (3DS)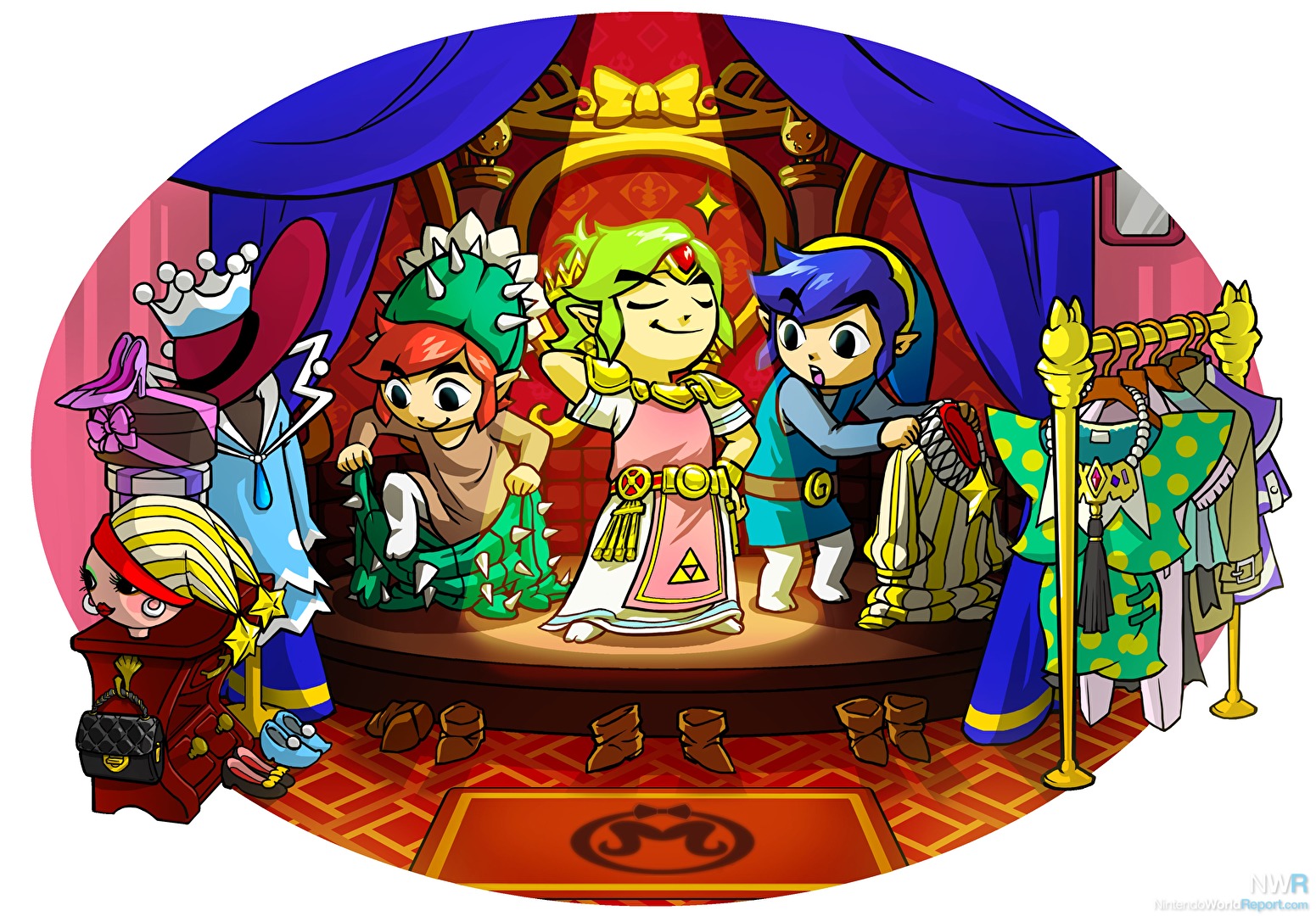 Single-player sucks
But local play is superb
Tingle suit is best
16. Elliot Quest (Wii U)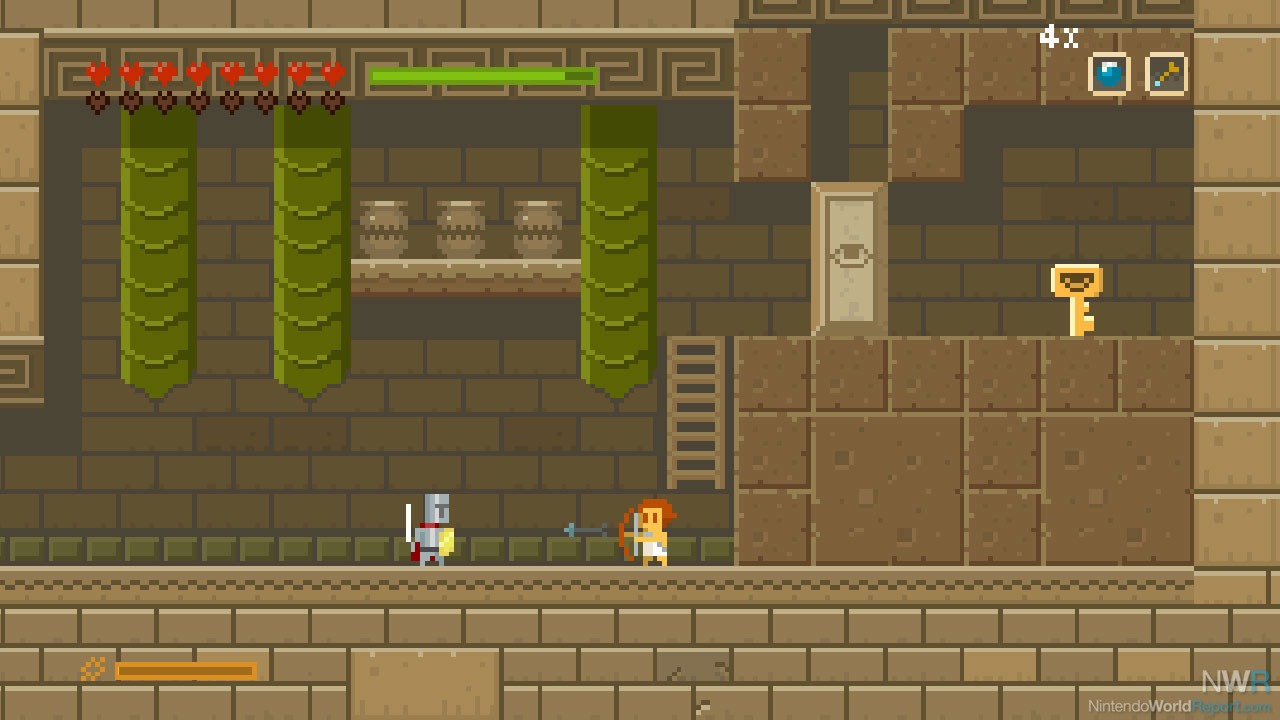 Want a Zelda II remake?
Look no further than Elliot Quest
The best of its kind
15. Xenoblade Chronicles 3D (3DS)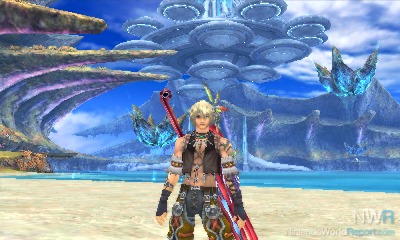 Looks bad next to Wii
Still plays like a masterpiece
It's Reyn time, baby
14. Skylanders SuperChargers (Wii U)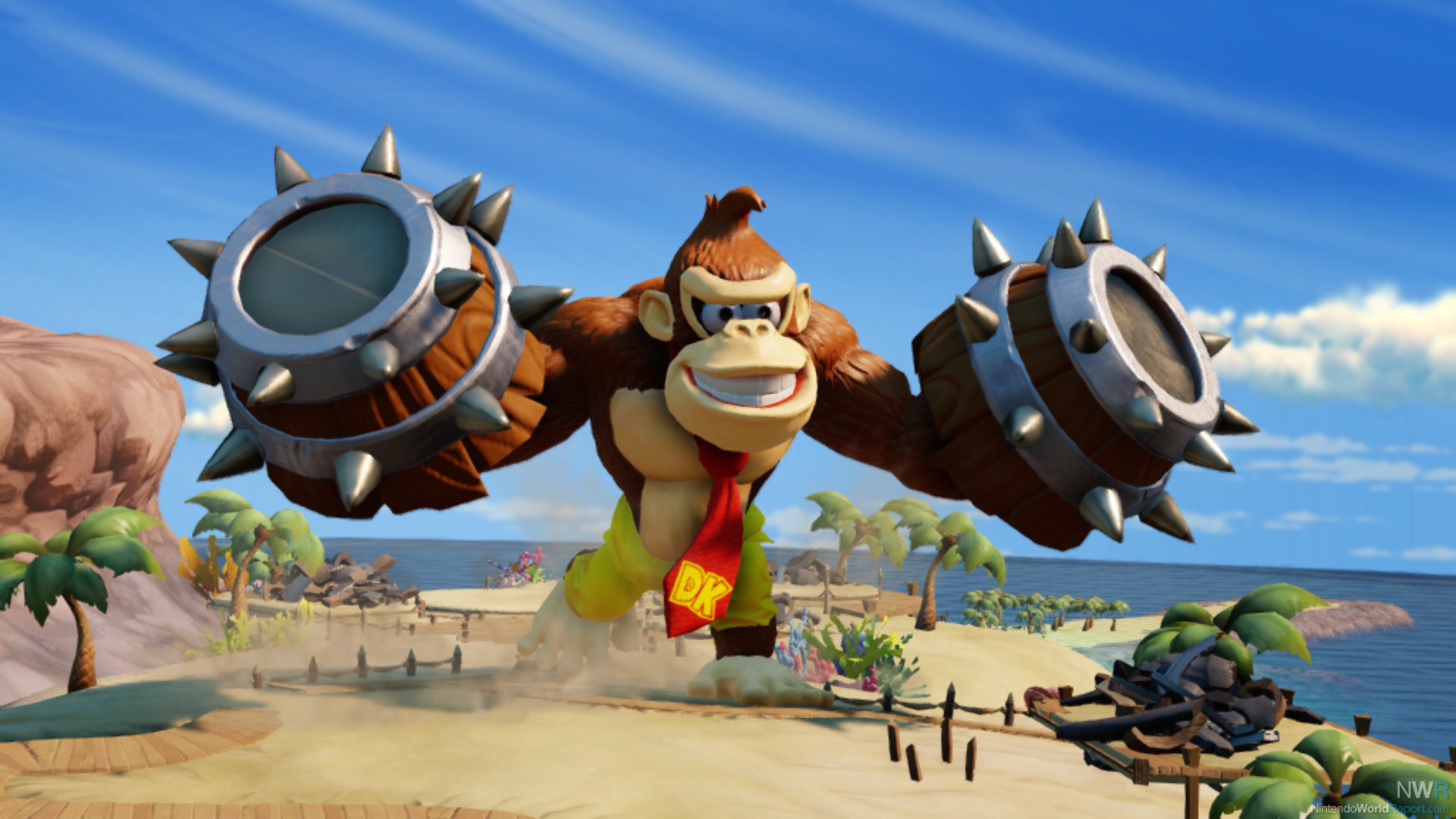 Year 5; still kicking
Can play as DK and Bowser
Many novel ideas
13. Shovel Knight: Plague of Shadows (Wii U/3DS)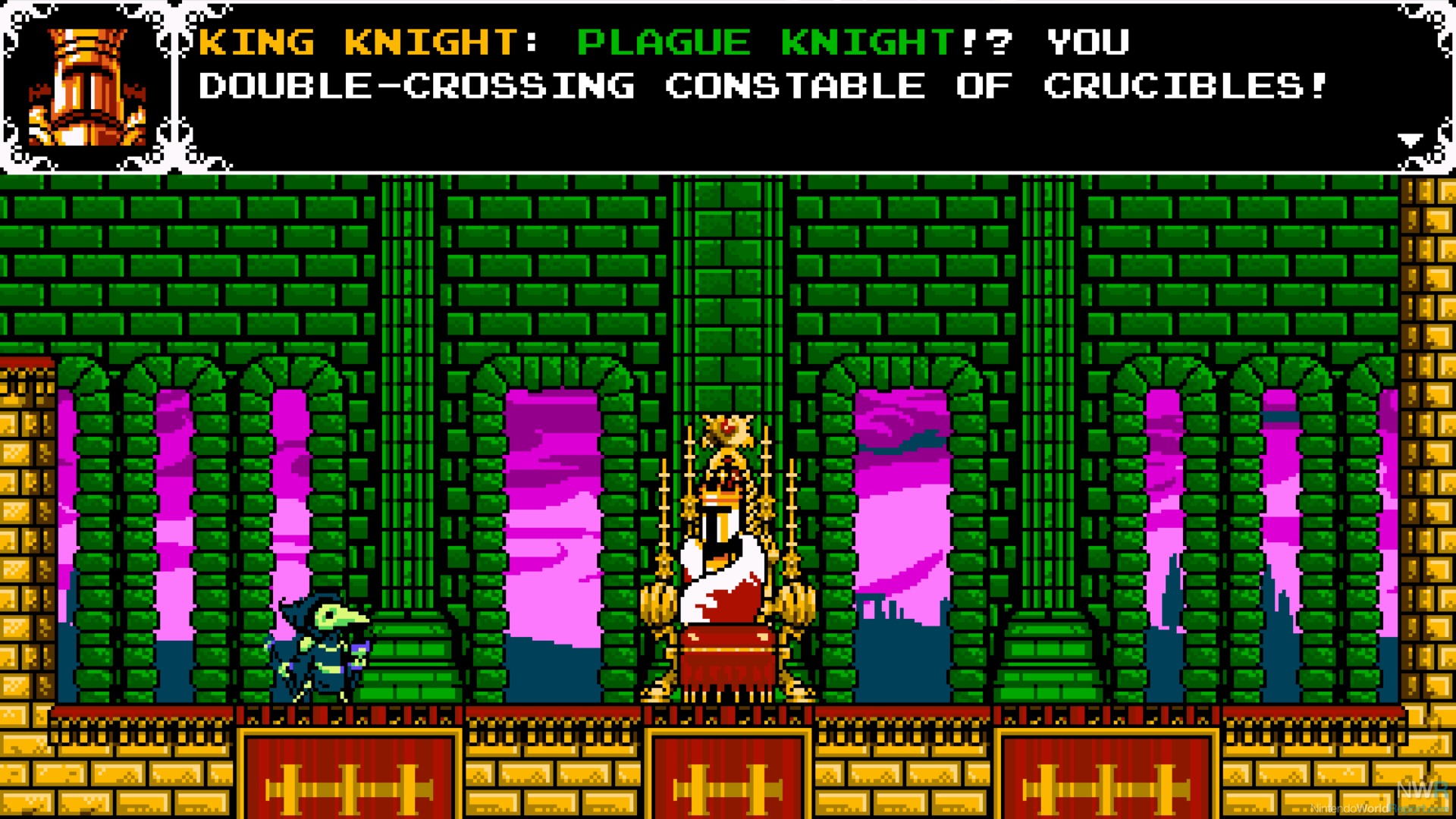 Yes, this is free DLC
But this plays like it is new
Plague Knight for Smash Bros.?
12. Fast Racing Neo (Wii U)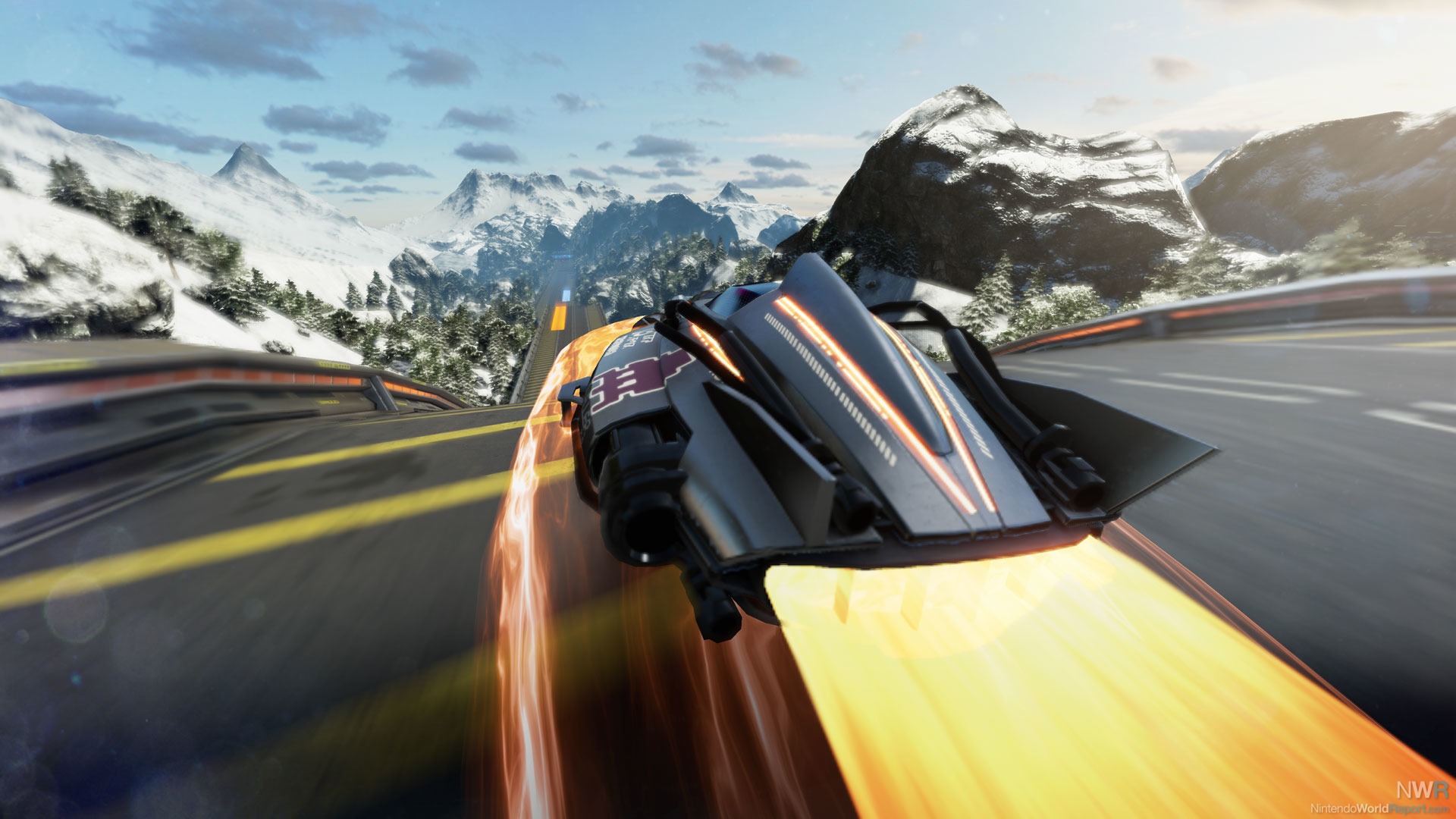 Challenging this is
Like F-Zero this feels like
Want Blue Falcon DLC
11. Monster Hunter 4 Ultimate (3DS)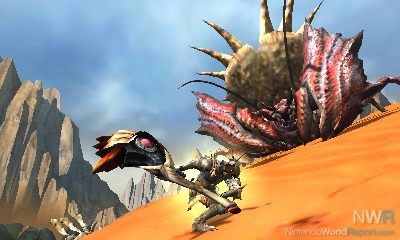 The thrill of the hunt
I totally get it now
Wish I had free time
10. Affordable Space Adventures (Wii U)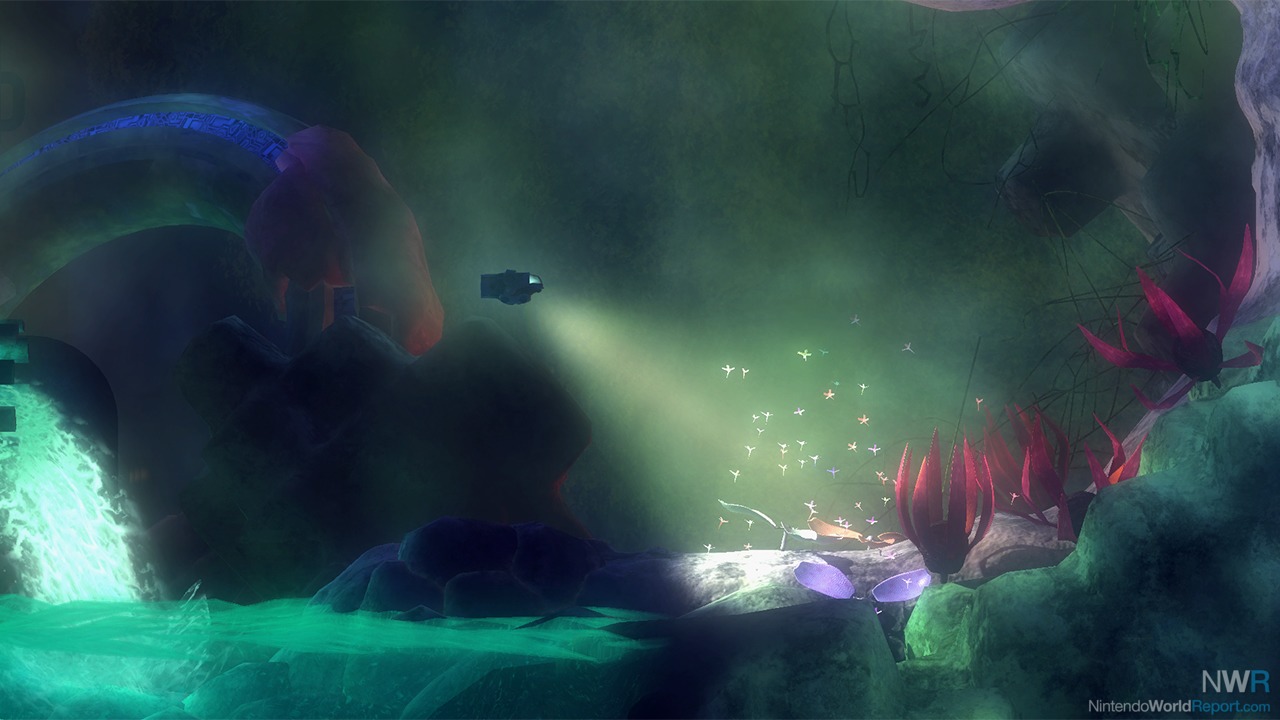 Best use of GamePad
And a tremendous local game
Knapnok make more please
9. Runbow (Wii U)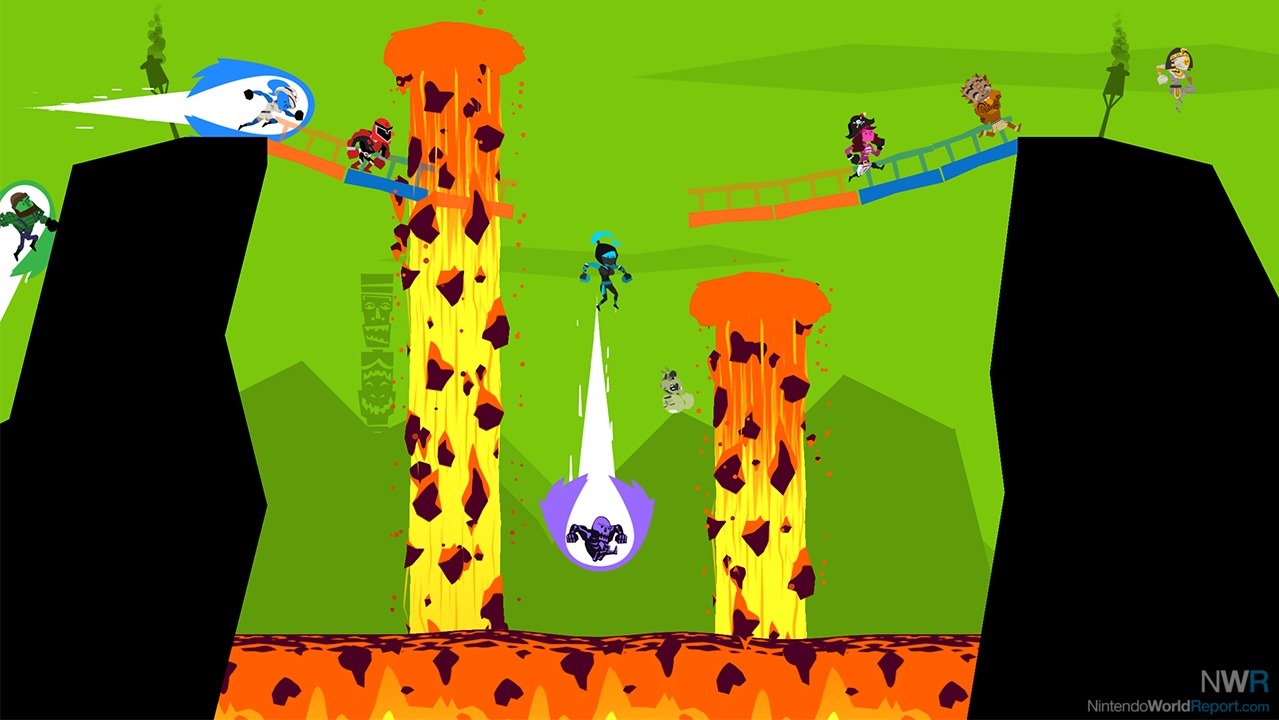 Kinetic party game
Surprise! Fun single-player too
Love the Nindie guests
8. Chibi-Robo: Zip Lash (3DS)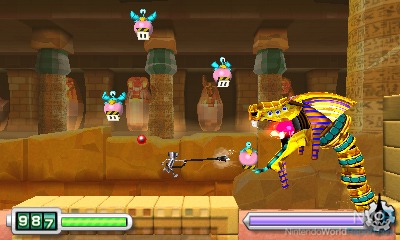 Only game with Utz
And a Captain Rainbow suit
Such fun platforming too
7. Boxboy (3DS)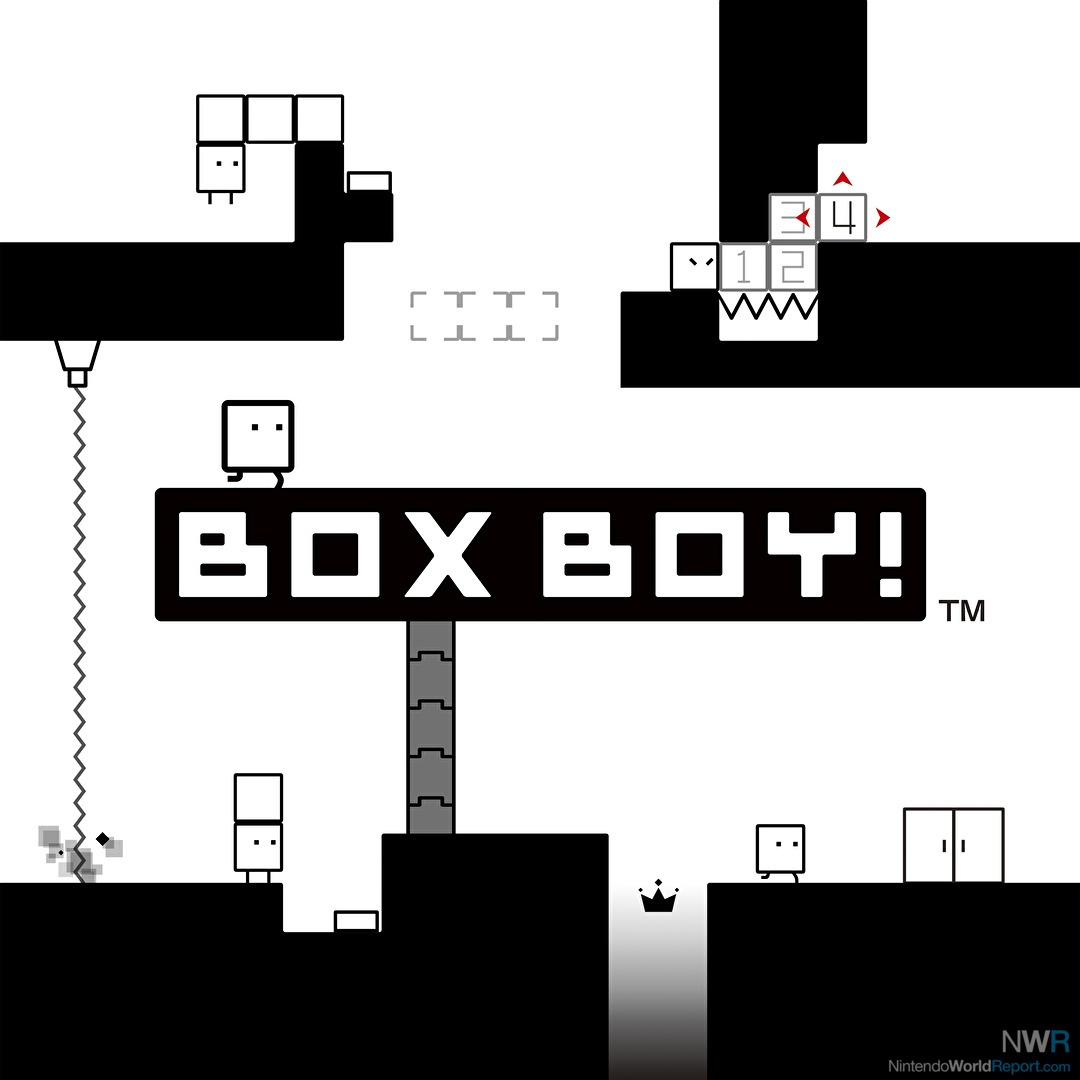 Minimalism
Outstanding use of a hook
It made me single tear
6. Xenoblade Chronicles X (Wii U)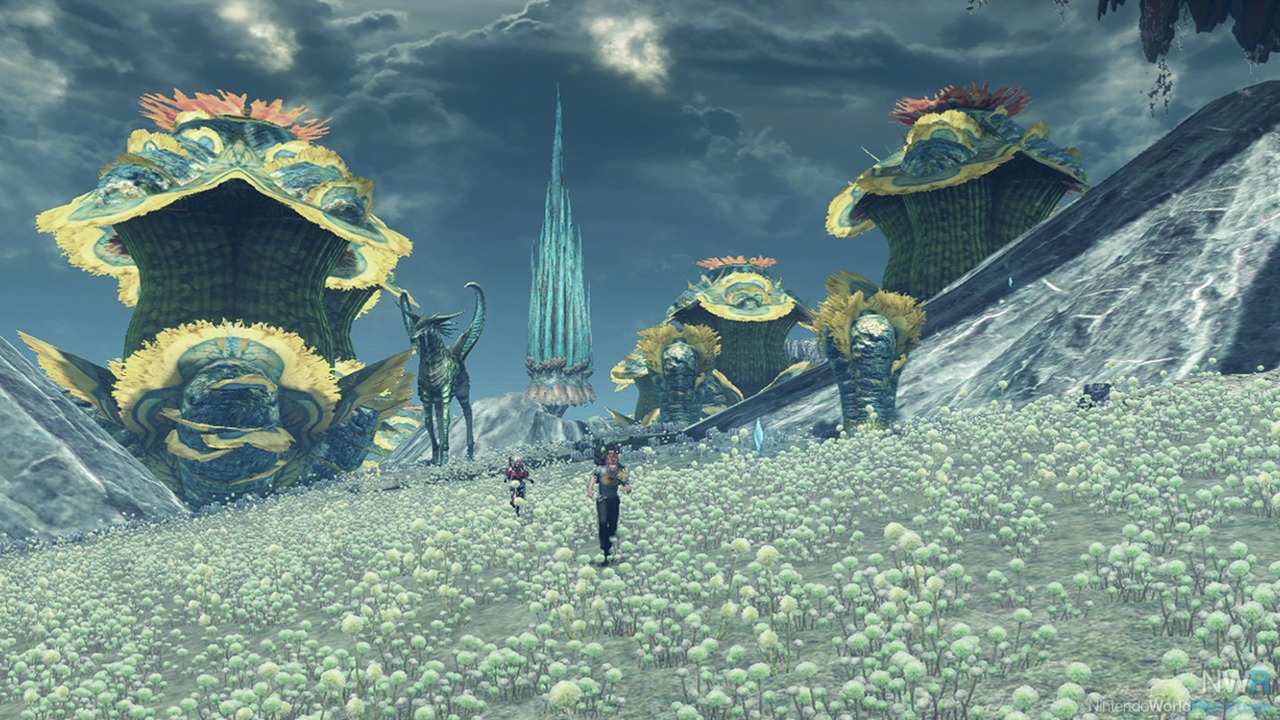 Overwhelming, yes
But when it clicks, it's unmatched
Wish I had free time
5. Super Mario Maker (Wii U)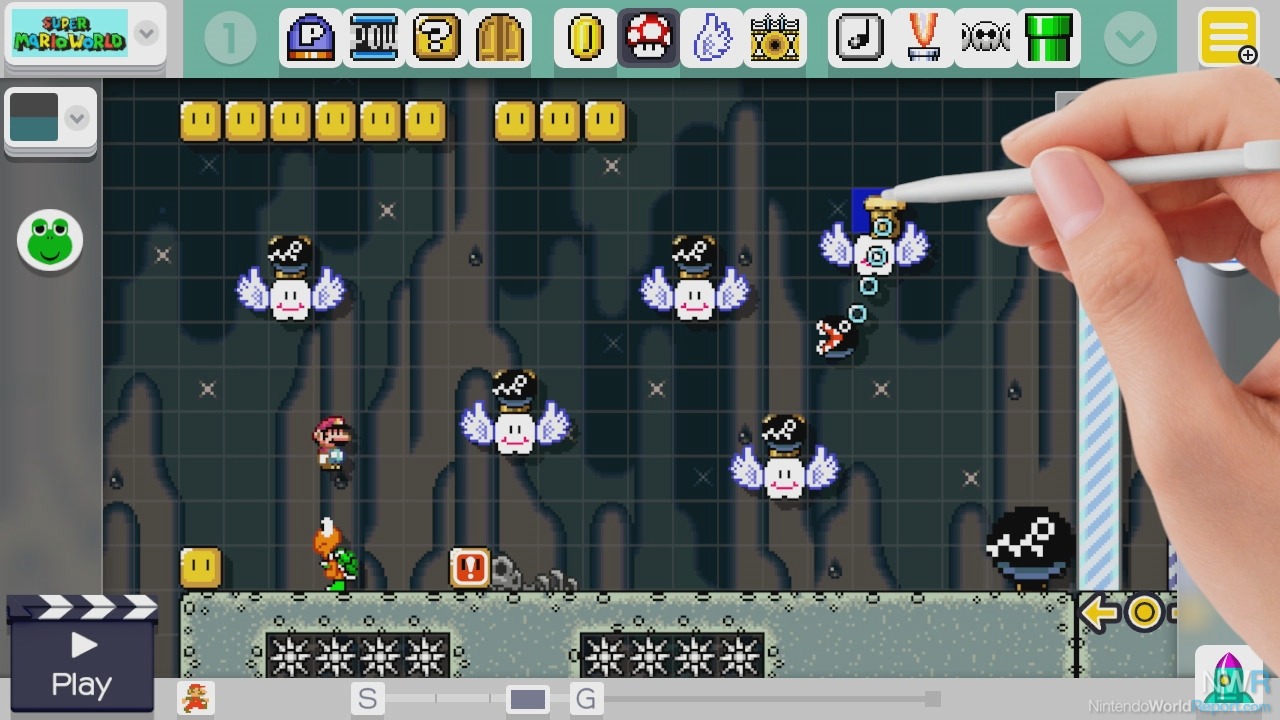 Creating levels
Is super rad but playing?
Mix of grand and bad
4. Etrian Odyssey Untold 2 (3DS)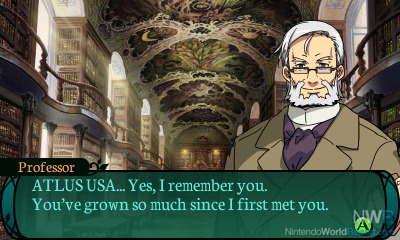 Sublime dungeon crawling
Engrossing adventure
Spectacular music
3. The Legend of Zelda: Majora's Mask 3D (3DS)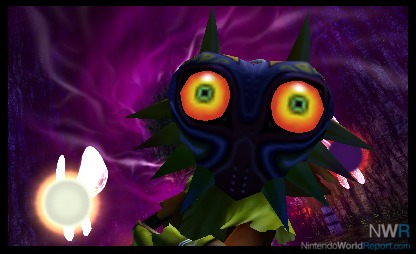 Never finished this
'til this amazing remake
Now my fave Zelda
2. SteamWorld Heist (3DS)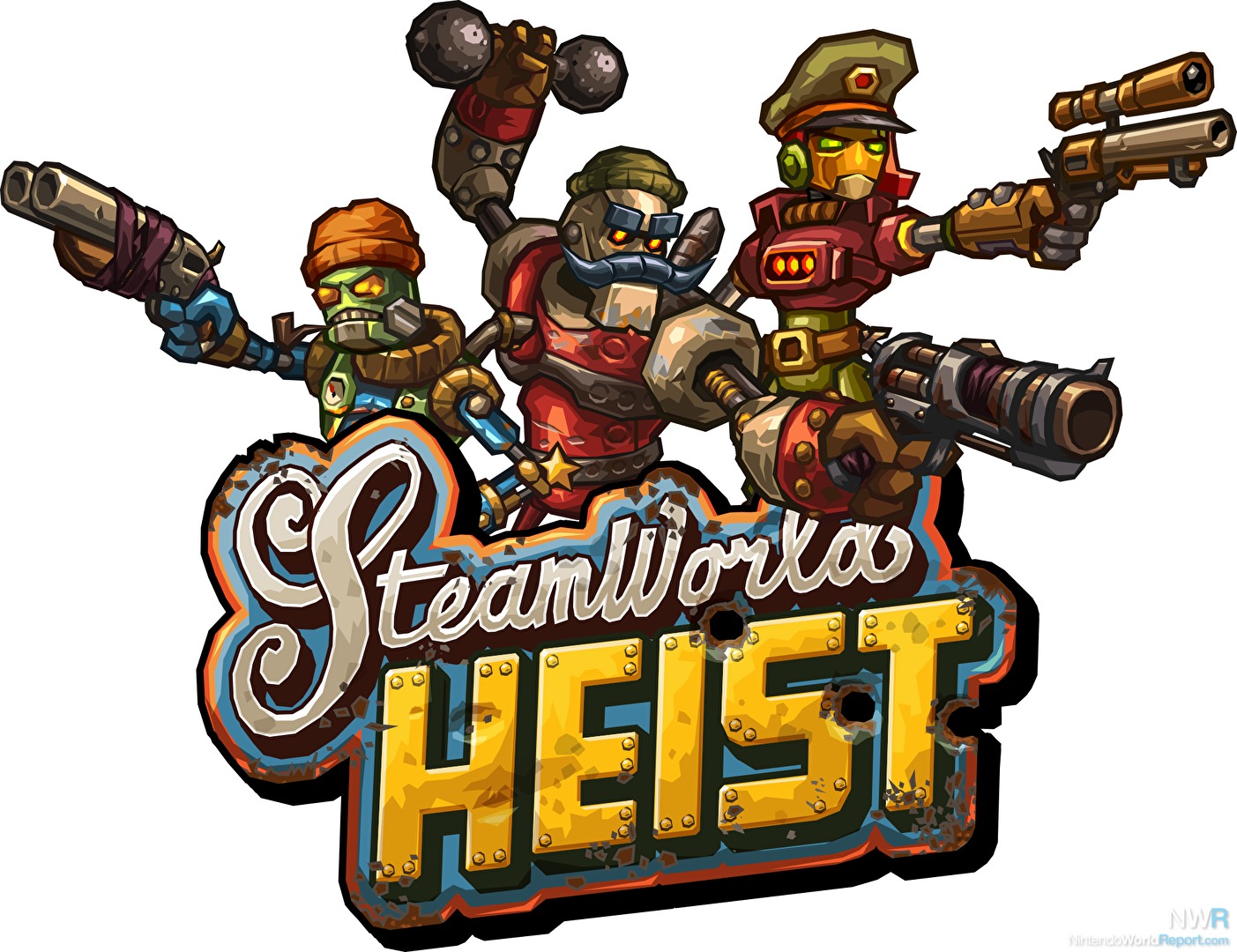 Turn-based strategy
in a unique, brilliant way
I love this damn game
1. Splatoon (Wii U)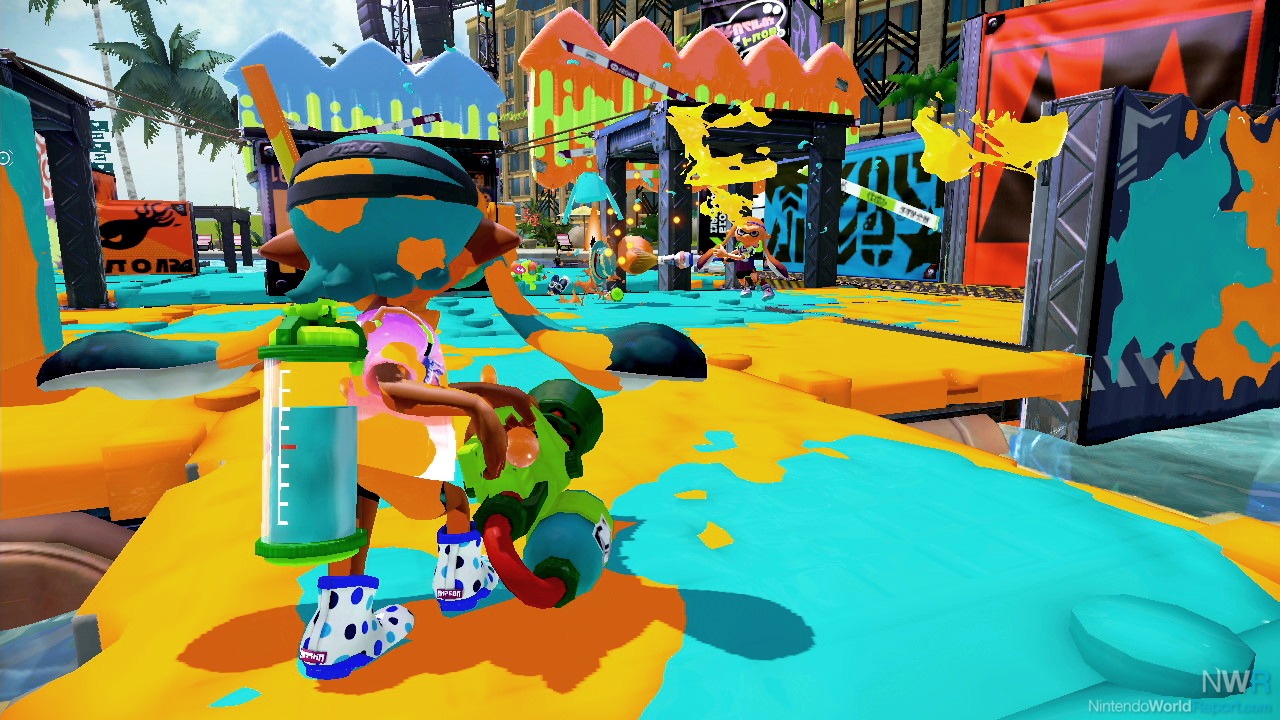 This has style for days
Dope maps, sweet gear, and rad guns
Still splat fools often