Bryan's view on shooters just might have been changed thanks to Splatoon's simplicity and straightforwardness.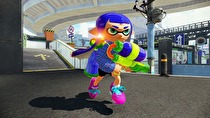 When Splatoon was announced at E3 last year, I shrugged, unimpressed. It looked like a fun game with an awesome visual style best for those who enjoy the shooter genre, but I thought to myself at the time that it would be something that I'd never play. It's a shooter, after all. Games like Call of Duty and Halo all looked appealing once in a while, but I was never able to get into them when it came time to play them. Maybe it was because of the drab grey colors and war-torn storylines, or maybe it was just because I suck at them, but regardless, I didn't have any interest in picking up Splatoon, even with its jazzy aesthetic. While everyone else was very interested in what fun possibilities Splatoon could offer, I determined it just wasn't for me, I moved on and got excited about other games shown that day.
For the next year, Splatoon was never really in my mind all that much. Info started to creep up slowly as more images were shown daily on their Tumblr account. While the visuals looked nice, and it was being packed with neat twists on the shooter genre, I still looked at the May 2015 release date and found myself not interested in the slightest bit. The big release for me in May wasn't Splatoon, but rather Chip's Challenge. Yes, the old PC game from the early 1990s that was being released on Steam. Hey, it was fun back in the day!
It wasn't until the Splatoon Direct last month where my interest was finally piqued. I was about to go to bed when the Direct first aired live. For whatever reason, I decided to stay up and watch it. I have a hard time going to bed anyway, and maybe I'd fall asleep during it. But the opposite happened - I watched it all, and I ended up liking what I saw. When I heard the Global Testfire was coming up, I decided to give it a try, and once I played the demo and had a fun time with the rest of the NWR staff, I knew I had to get it. For once, there was an online shooting game that I actually thought I would enjoy.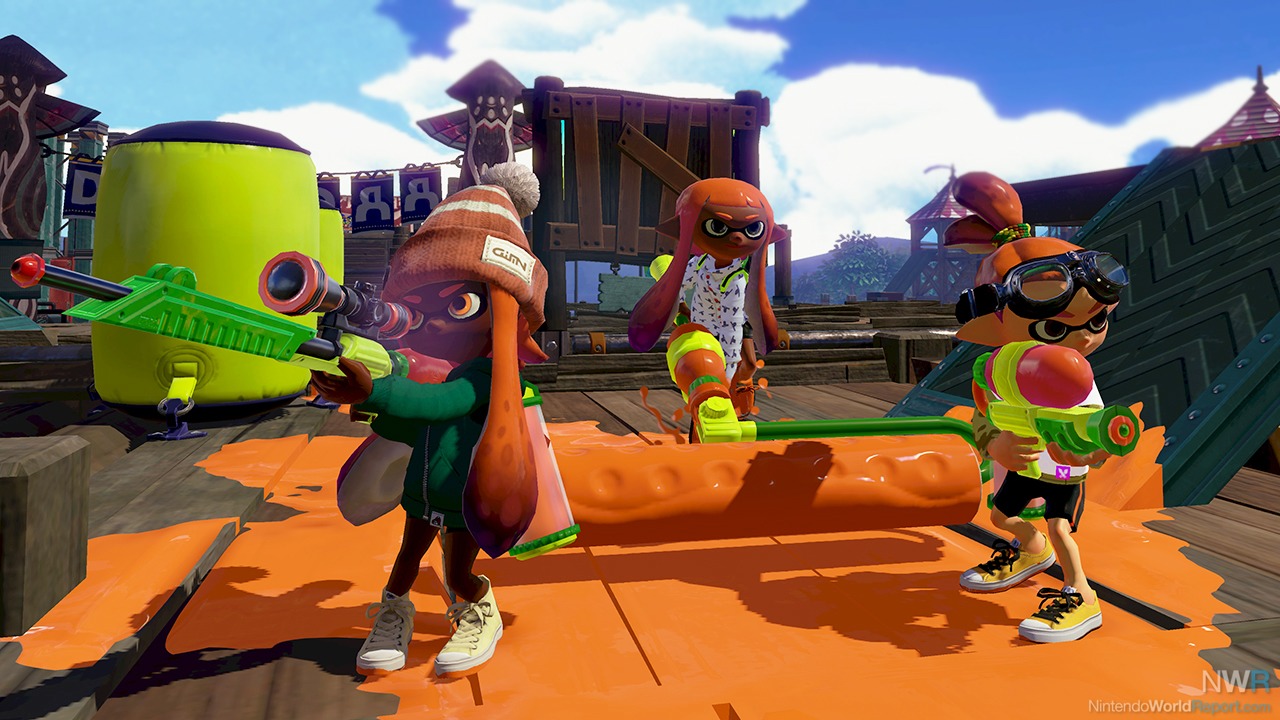 It's weird, though, that it's taken me this long to finally embrace online shooters, or even the shooting genre in general. What caused the sudden shift? I kept thinking about this after the Global Testfire ended and release started counting down the days until release. The only thing I could come up with is this: Splatoon is one of the most accessible shooting games out there. I've played Call of Duty, and I've played Halo. They were fun for a while, but I got turned off as soon as I entered the online modes - the real meat of these games that people spend the most time on. But for me, I never felt like I was that good. And really, it felt discouraging every time I got online and instantly got killed because I didn't know my way around a map. Getting shot at then being teabagged is kind of funny at first, but not when it's happening frequently.
Splatoon wasn't like that. While the options right now aren't as deep as other shooters on the market, that's actually a good thing for someone like me. As soon as I got my copy and started to play, I immediately learned the layout of the maps and knew where to go and when to strike. I wasn't good at all in my first few times playing, but here's the kicker - neither was anyone else! Splatoon is a unique enough shooter that many people were inexperienced with it, and that might have been another factor in my enjoyment. But even a year from now, when everyone settles down, there will more than likely be more options and more advanced players.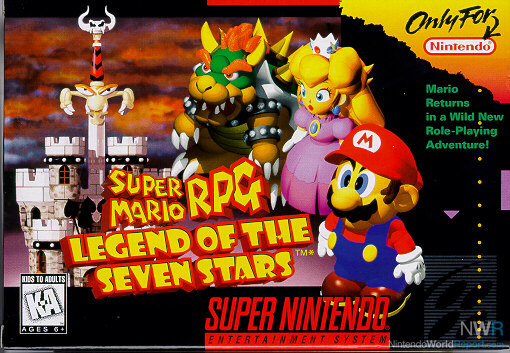 Oddly enough, whenever I think about Splatoon and its accessibility, I think about it in the same regard as Super Mario RPG for the SNES. Before that, I had zero interest in role-playing games. But what Super Mario RPG did for me was give me that accessibility factor. It had Mario in it, which was a big enough plus to begin with - he's Mario, after all. I didn't have to travel through a boring, directionless map like in other RPGs of the time. Everything was very direct, and gameplay was simple but fun at the same time. After playing that, I embraced the RPG genre and now some of my favorite games of all time include EarthBound, Final Fantasy 6, and Chrono Trigger. Games like Splatoon and Super Mario RPG are vital to anyone who wants to venture into other genres - you need something that's simple enough for beginners to pick up, yet something that advanced players feel at home with. I think in Splatoon's case, it will find both kinds of players.
I don't know if I'm ready to completely embrace every kind of shooting game out there yet, but Splatoon did a great job in showing me how fun the genre can be. You don't need gobs of experience to be good or even competent at this game. Once you get the basics down, you're good, and hey, with enough playtime, you'll probably be pretty great at it. I never thought I would be into the game as much as I am now a year ago when I initially dismissed it, but I guess the phrase "don't knock it until you try it" rings true in this situation. My tip: use the Splatroller. I love it.