At a minimum, you're getting your cable, Netflix, and Hulu all in one place. Awesome, right?
Nintendo TVii was unveiled last week for the Wii U and most responses seem to range from "Oh, neat" to "Well, that's dumb." After thinking about it and talking with some of the folks at Nintendo behind the service, I'm somewhat of a believer in the potential of Nintendo TVii, even if I have some mild pessimism about its wide reach.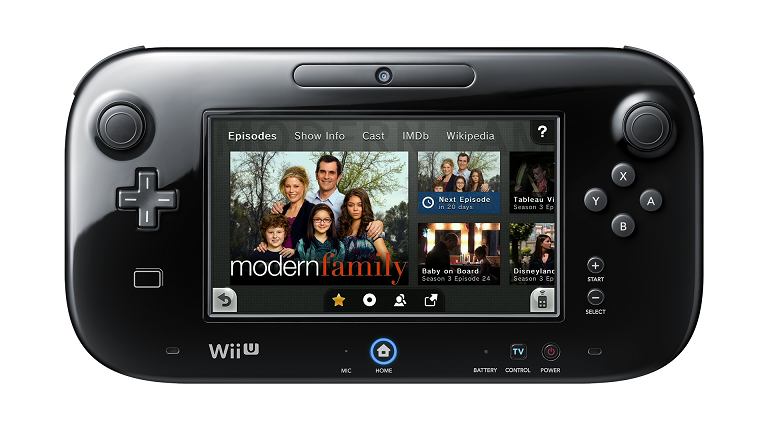 I reached a really clear moment of Nintendo TVii adoration on the last episode of Connectivity, where I explained it to the other people on the segment (pay attention; you might hear the lightbulb go off in my head when I realize this could be amazing). At a minimum, I told Scott, Zach, and Patrick, it's a cool app that brings your cable TV and other video service providers under one roof. If it's just that, I think it's worthwhile. Currently, I use Netflix and Hulu on my game systems as my primary way to digest movies and TV shows.
But there's even more to it. If you've got friends that have Wii Us and use Nintendo TVii, then you have this awesome social experience where you can recommend each other content and possibly interact while watching said content, maybe even asynchronously. I might be in a unique position for that, though. I have a bunch of friends across the country (hey NWR staff!) that are all likely to get a Wii U and use it online. If you don't have that kind of collection of friends, the really awesome features of Nintendo TVii sort of evaporate. And then we're back to square one, where it's just a nice wrapper for your cable TV, Hulu, Netflix, etc.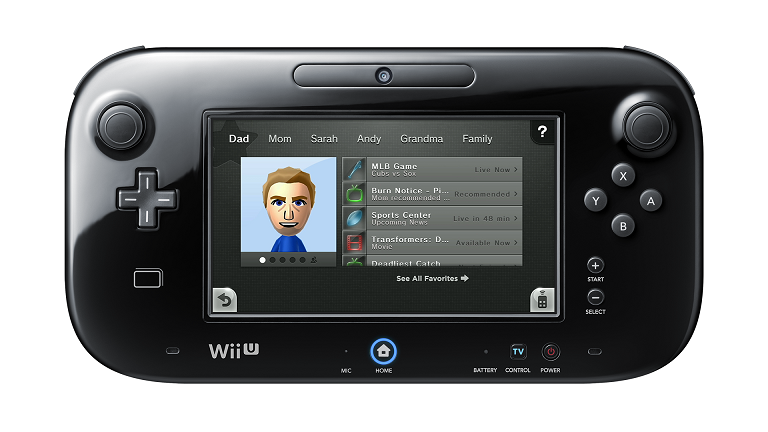 Then there's the part Nintendo focused on, with having family interaction on the Wii U. You know, there is a chance this works, and Wii U becomes the true successor to the Wii and Mom, Dad, Sarah, Andy, and Grandma all share what they watch using Nintendo TVii. I don't think that's too likely, though, and at best, we're a ways out from seeing that all come to ultimate fruition, since launch units should be tough to get.
That potential for having gaming, watching, and social media all on one device that also plays Mario and Zelda excites me. If that happens, that could be really cool.
Although I'm not too optimistic that that could happen, as there are a lot of variables. Nintendo needs to make sure they get it right. The functionality needs to live up to what it promises. Users need to use it. But if it all clicks, then Nintendo TVii could be incredible. Regardless, I'm curious to see where this all goes and remember, at a minimum, we're getting a neat wrapper for TV, Netflix, and Hulu.