We've got games and games and games on this week's Connectivity.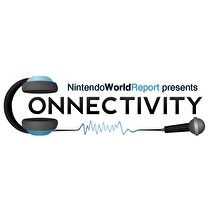 Subscribe via iTunes (Please rate and review, too!)
How y'all doin' this fine Saturday afternoon? We're doing just dandy here at Connectivity. This week, we've got one big segment for you, old school style. You'll hear Neal, Scott, 'Trick, and Tyler talk about upcoming Wii U and 3DS games as well as what they've been playing currently (including some mostly no/light-spoiler Bioshock Infinite talk.)
Send us some mail! Send it now! Send it here. We'll treat your questions right and take them out for a nice steak dinner before we get all nasty on them in our next listener mail segment. You should also rate and review the show on iTunes.
This week's episode edited by Mike Sklens.