Hey did you hear that Rayman Legends is delayed?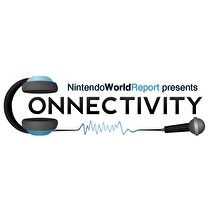 Subscribe via iTunes (Please rate and review, too!)
We've got a whopper of an episode of Connectivity for you this week. Four (4) (IV) segments of content are coming at you.
First up, the gang discusses their heartbreak and boiling anger at the delay of Rayman Legends less than three weeks from its release. After that, Neal, Daan, and Scott explain their deep love for Fire Emblem Awakening, which they believe is the best entry in the series. In our third segment, Neal and 'Trick have themselves a little eShop roundup and discuss a bunch of recent releases on the platform. Finally, Zach, Scott, and Andy answer a heap of listener mail.
Don't forget to submit your listener mail questions by clicking here. Please also rate and review the show on iTunes.
This week's episode edited by Mike Sklens.