I'm still in shock.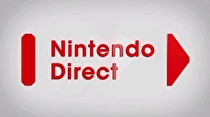 Last Wednesday's Nintendo Direct was nothing short of spectacular. I've had a few days to let the news sink in and I figured I'd share a brief thought on each piece of news that was delivered.
Mario & Luigi: Dream Team - I'm a big fan of the series and I'm really looking forward to playing through this one. I don't know why North America is getting it later than the rest of the world. NOA just doesn't seem to want to release games in July most of the time.
Special Luigi 3DS XL Hardware - This new hardware unit looks beautiful. I really hope Nintendo of America brings this one overseas. If you're interested in this unit, I wouldn't worry about North America missing it yet. NOA seems to announce special 3DS hardware units closer to launch. Since this unit coincides with Mario & Luigi: Dream Team, I'd bet we will hear more about it sometime in July.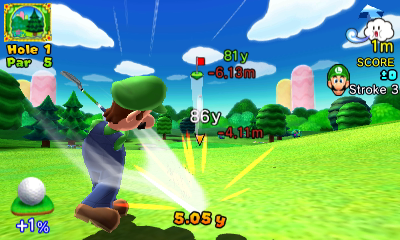 Mario Golf: World Tour – Mario Golf is my favorite Mario sports series. That being said, I thought Toadstool Tour was a dud. I'm hoping World Tour is a return to form. The newly announced online features sound great and have me reminiscing about the time I spent entering codes online to compete in Mario Golf (N64) tournaments at Camp Hyrule. Sadly, this game doesn't appear to have the RPG elements that past portable entries in the series have had, but that didn't stop other versions from being fun, so I'm not too worried.
Mario Party 3DS – I'm just about partied out. If Nintendo finally decides to give this series an online mode, I'd be much more excited.
New Super Luigi U – It looks great, but how is multiplayer going to work, if at all? I never really liked controlling the slippery Luigi, but if I have no choice, I'm up for the challenge. I think the 100-second time limit may cause some players to second guess purchasing this content, but I grew up playing some of the hardest games ever, so I'm not concerned for myself. I just hope Nintendo doesn't include new Challenge Mode stages, since I've spent way too much time on the originals.
Donkey Kong Country Returns 3D – The new items and easy mode don't interest me in the slightest. The Wii game wasn't that hard on "Normal" in the first place. I'm happy about the eight new levels; I just hope they are challenging enough to be worth it. Otherwise, I may be let down.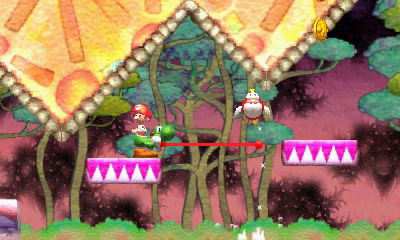 Yoshi's Island 3DS – I want to be excited for this game. I really do. However, the poor quality of Yoshi's Island DS leaves me very skeptical. Knowing who's actually developing the title would probably help me come to a conclusion. Unfortunately, only time will tell on this one.
Mario and Donkey Kong: Minis on the Move – I'm getting a little tired of the Minis at this point. We've seen them in three previous games. Fortunately, this is taking the series in a completely different direction. I would, however, like to see a direct sequel to the first Mario vs. Donkey Kong.
Wii U System Update – About time!
Wii U Virtual Console – I'm still not pleased that users are supposed to "upgrade" their software for a fee if they bought a title on the Wii. This is also a problem for people I know that don't want to transfer their Wii stuff to the Wii U, since they will no longer be able to use GameCube controllers on their save files for games like Super Smash Bros. Brawl. Nintendo should allow gamers to pick and choose what moves from their Wii to Wii U so if they want to "upgrade" their software, they can do so with no negatives.
Panorama View – Does Nintendo of America really think people are going to buy different videos for this? I doubt many people will.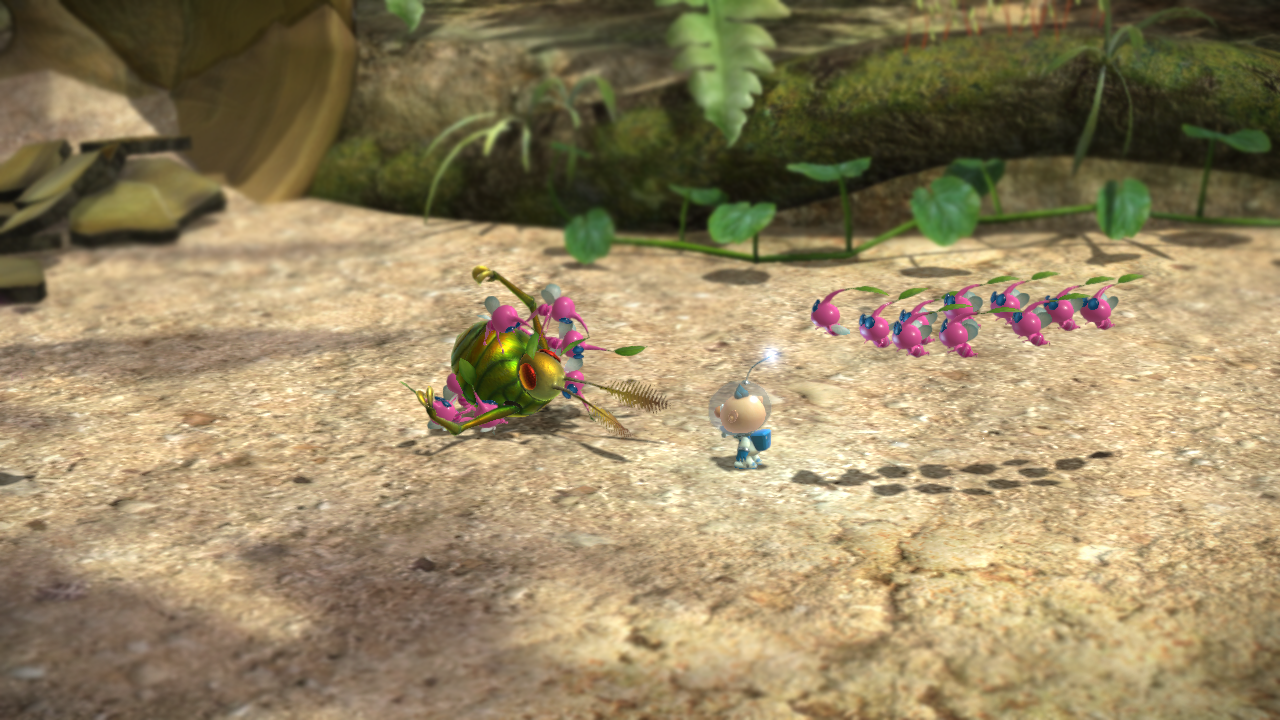 Pikmin 3 – August 4? It's like Metroid Prime 3 all over again. Regardless, I want this game badly.
EarthBound – Nintendo, I don't know what took you so long. Bring us the other two entries of the series while you're at it. PLEASE!
Game & Wario – I'm glad this game finally has a North American release date. Unfortunately, I thought the title was a dud when I played it at E3 last year and the few reviews I've read, written by those that have played the Japanese version, aren't doing anything to get my hopes up.
Animal Crossing New Leaf 3DS XL Hardware – It looks great and will be a great deal for many people. Nice job, Nintendo.
Zelda Oracle Games – I still have my original copies of the games, so I'm not nearly as excited as others. On top of that, I think these games are somewhat overrated by many Zelda fans. I know many people didn't play them so I'm looking forward to see what others think.
Bravely Default – At this time I have absolutely no interest in this title.
Professor Layton and the Azran Legacy – I love the Layton series and I'm eagerly awaiting the conclusion to the series. Why must I wait until 2014 Nintendo? Why?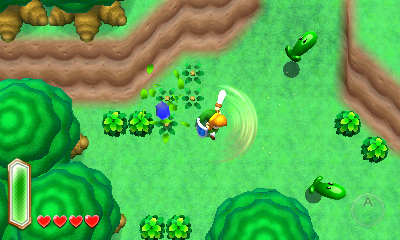 The Legend of Zelda: A Link to the Past 2 – A sequel to my favorite Zelda game? YES! I'm extremely excited for this one. The sound effects in the trailer have already invoked feelings of nostalgia in me that few games in recent memory have. My only minor complaint is that I'm not yet sold on the new transformation into a drawing gimmick. However, that could easily change if I experience some clever uses of the mechanic.
-
Overall, Nintendo had a great Nintendo Direct showing that has, no doubt, laid the groundwork for what we can expect to see at E3 in only a few short weeks. The company has proven that the future of the 3DS is indeed bright. Now I hope they have the ability to do the same for the Wii U in a timely manner.