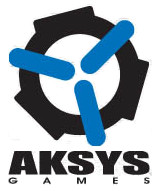 You know it has gone too far when they don't even bother talking about their games. Instead they opt to go right to NWR's boss, Mr. Jon Lindemann, and butter him up with blind praise that will only bloat his already inflated opinion of himself.
In this way, Aksys Games will remind Jon every month just how totally awesome he is. Jon, I'll make sure to include this in the package with the next Aksys game I ship for you to blindly give a perfect 10 review.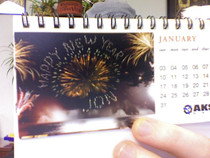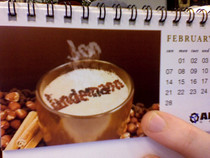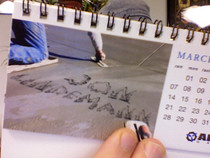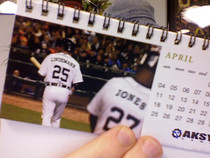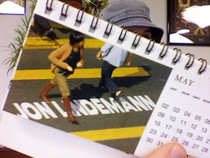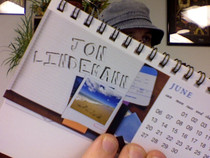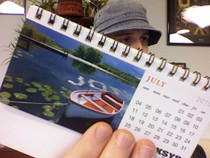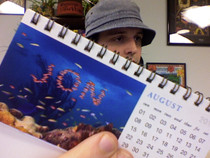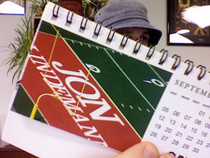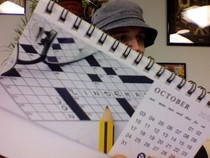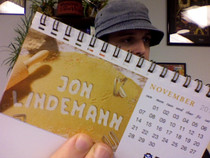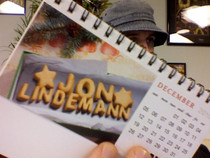 Note:
For those that don't see the humor here, it is important that I note that the contents of this blog post are made in jest. We at NWR take our reviews seriously. While we enjoy these entertaining items that publishers and PR companies ship out to us, we always take steps to ensure that they will not affect our review scores in any way.