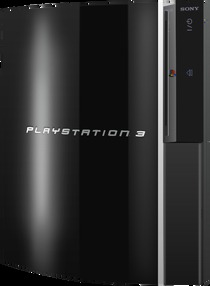 Opposing fanbois have taken to comparing the PlayStation 3's sales to that of the GameCube. They may be doing this as a way to put Sony's console in its place, but the truth is that the comparison suggests better things to come. After the GameCube came the Wii. After their darkest days, Nintendo reconquered the world. And with a little fortitude, and a lot of innovation, Sony can too.
1. Stay Your Course in the Face of Adversity
Sony, and its fans, have two models to follow as the PS3 makes do with a third place position. On the one hand, they can emulate what Nintendo did with the GameCube: hang in there, fight honorably, and keep the dream alive. On the other hand, they can become the next Sega.
Of course, if you're going to hunker down and fight it out, you'll need what Nintendo had and Sega didn't: money. The strategy right now is not to get knocked out, and that means that not only do you have to stay positive, but you have to resist the urge to give in to the howling demands of detractors.
For instance, many have called for drastic price cuts for the PS3 in order to spur sales. I've been guilty of bringing up this topic myself. But ask yourself, did price cuts help the GC catch up to the PS2? And did the newly-$200 Xbox 360 whip the Wii last November? No.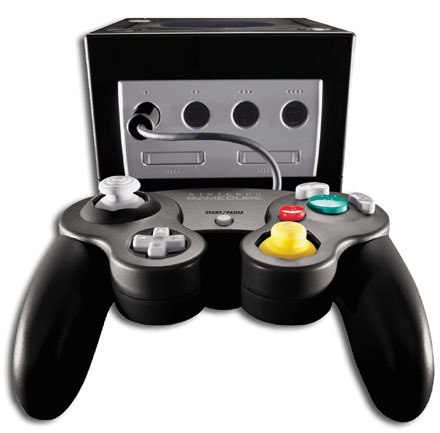 Price drops didn't magically launch the GameCube ahead of its competitors
In the big picture, Sony has already moved mountains to cut costs on the PS3, from undergoing radical re-engineering to remove costly hardware emulation, and, let's face it, the company needs to keep from losing money in today's economy. Yes, low prices are absolutely necessary to remain competitive, but I've already shown that price drops don't magically regain turn a third-place console into a market leader. Cut the price as much as possible, but someone has to keep an eye on the bottom line until the PS4 comes out.
Of course, this brings up a very important question: "How can the PS3 continue to sell, and how can Sony's gaming division keep its head above water, if it's the third place console?"
Hmmm… give me a day to think on that. Nintendo managed to do it. And as a fanboy, it's my passion to figure out how.