The boys are recording live at Pax East 2018!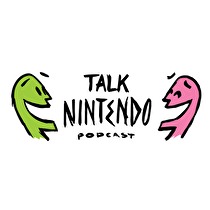 PAX East is finally here, and Casey and Perry are live on the scene! Straight outta their hotel room comes a podcast recorded after one of the longest traveling days Perry has ever endured, and a delightful ferry ride for Casey.
Please enjoy our episode 80, complete with eShop Roundup, and even a Villa De Discount!
If you have any questions, comments or concerns please contact by tweeting us or by send us an email!