A Nintendo Direct Appeared!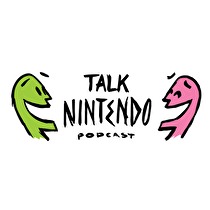 Hello listeners! Casey and Perry are here for another emergency Nintendo Direct Reaction podcast, and boy did we have a doozy of a Direct. Please enjoy our slightly marinated thoughts on everything announced, as we talk almost twice as long as the direct itself.
If you have any questions, comments or concerns please contact by tweeting us or by send us an email!