We're honored to be joined by the minds behind Slime-san and Party Golf.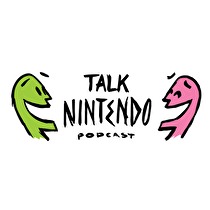 We're honored to be joined by not one, but two groups of devs. We kick off the show talking to Fabian Rastofer and Ben Miller of Fabraz. We talk about plenty of Slime-san and much more. Then after a short break we're joined by Ian Lewis and Lindsay Wells of Giant Margarita. With the recent release of Party Golf we talk about how it came to be plus what's in store for the future.
Check out our YouTube Channel!
If you have any questions, comments or concerns please contact by tweeting us or by send us an email!