First ever live recording!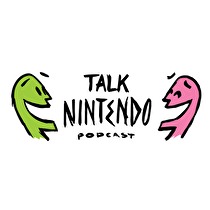 Casey and Perry meeting in person for the first time, so what else would they do but record a podcast. For the first in person podcast the boys talk about their travels, Switch and what they'll be seeing at Pax East.
If you have any questions, comments or concerns please contact by tweeting us or by send us an email!