Willing to create art? We welcome you to your new jam!
The Art Academy series is all about creating your own art pieces and following lessons to improve your skills. It is unsurprising that Nintendo is planning to release a Wii U version of Art Academy, though we are now only given a nice glimpse of what is to come. Art Academy SketchPad provides a preview of the full experience, giving you the ability to draw for a Miiverse public right now.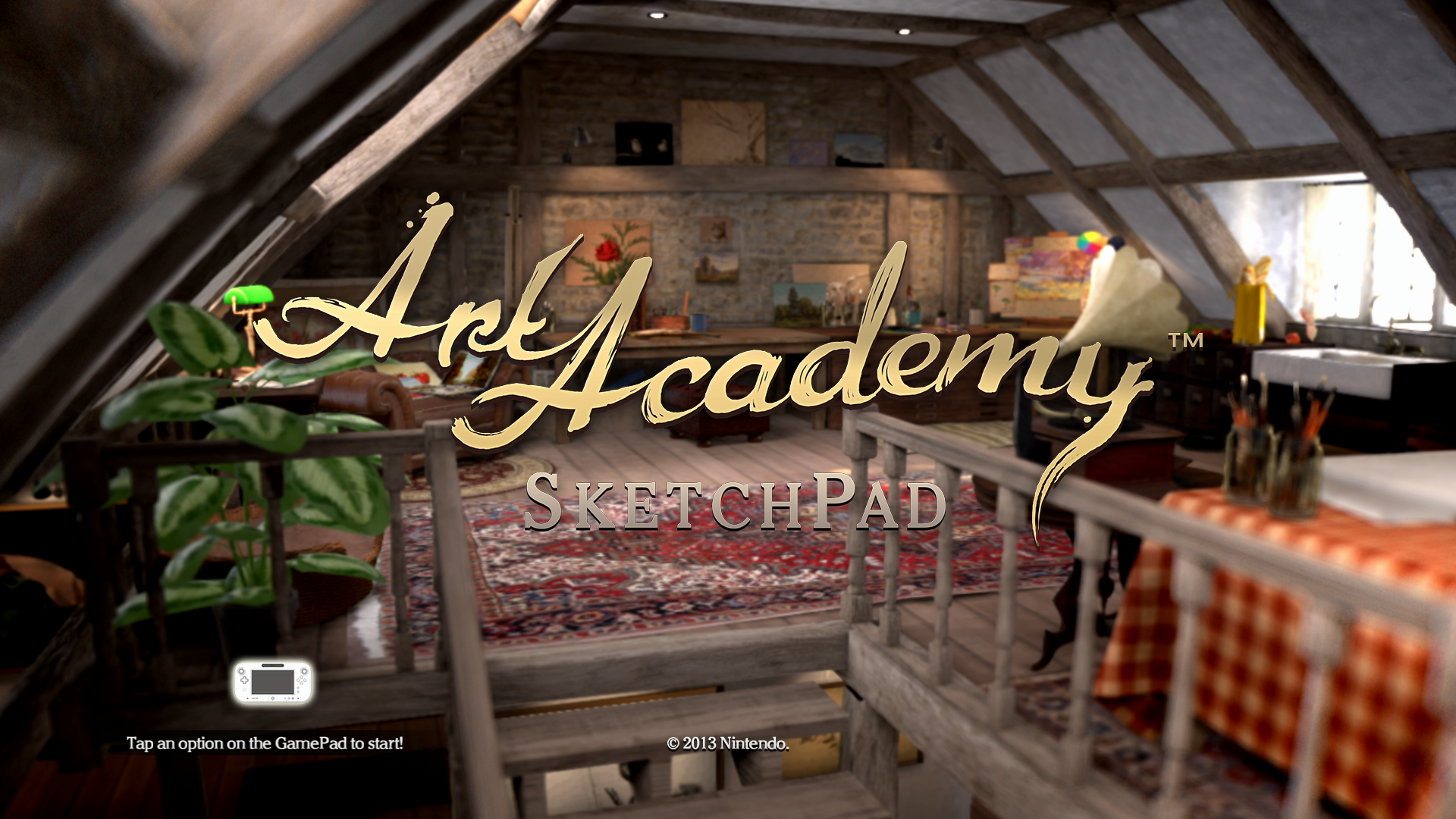 With this brand new application on Wii U, you aren't really given a tutorial on how to use all the tools. This is weird, because the previous entries did an excellent job of explaining everything you could do. If you are new to the series, your only help is a question mark button that will give you a general idea of what to expect from a feature. This may not be very inviting for beginners, but the app is still a lot of fun.
I am not a good artist and not even capable of drawing well in real-life, but the tools in Art Academy SketchPad made it appealing to try. You draw directly on the Wii U GamePad screen and this feels extremely nice, even more so than in the handheld versions of the series. Before long, I was painting a little world and ended up with something I felt alright about. Seeing what actual artists have done on Miiverse is even more impressive and I urge you to go check out the dedicated community.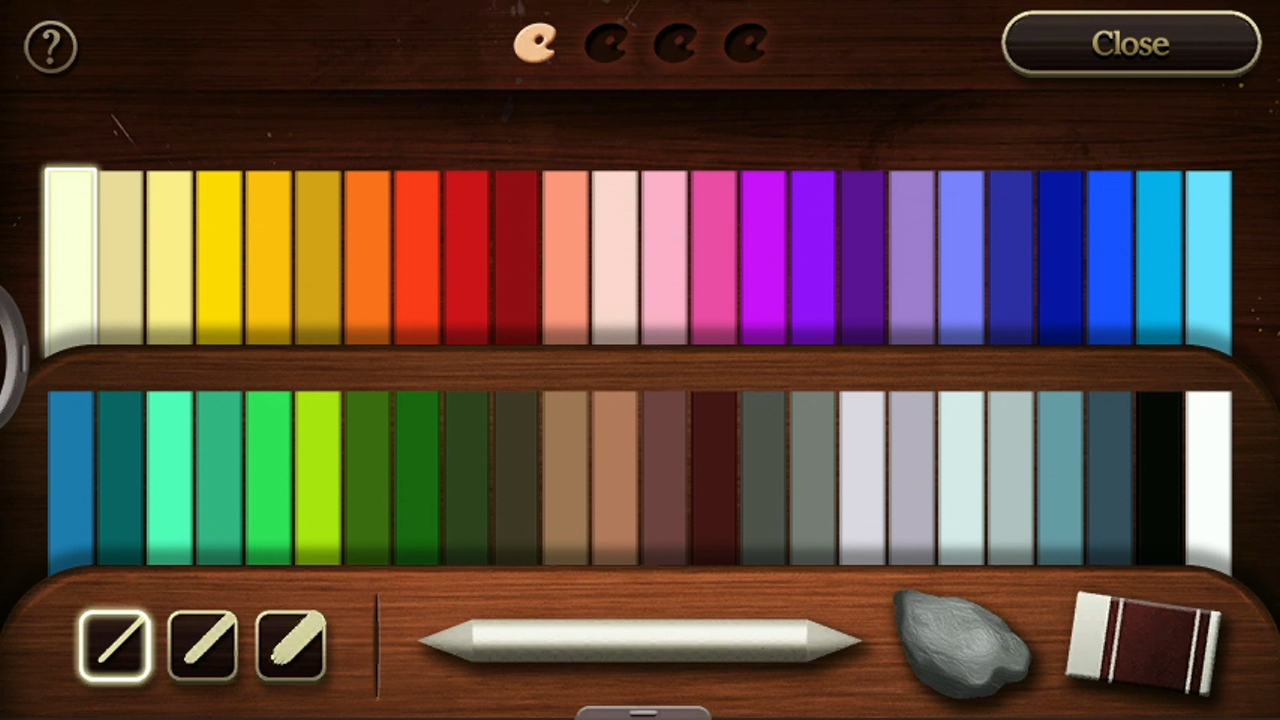 Before you draw, you can choose a picture to inspire you and this will be shown on the television. You can also just go completely blank, if you have your own ideas to pursue. After this, you choose the materials you will draw on with an additional option to pre-color the background. When you are finished setting up, you use various tools like pencils, colored pencils and pastels. These options are actually quite appealing to just toy around and have fun with. For closer details, you can zoom in and out on the painting. When you are done with your art, you can send it off to Miiverse. If you are running out of time, you can also just save it for later and continue to draw when you are ready.
Art Academy: SketchPad is a fun little app, which is essential for Miiverse artists and something to toy around with for others. You must understand, however, that you won't be guided through the experience, so you won't get any help understanding what you need to do. If you can get past that, you will find a fantastic tool to make pictures on the Wii U GamePad.