What's so great about MH3U? Check it out.
After months of anticipation, Monster Hunter 3 Ultimate finally makes its way to North America, Europe and Australia this month. Seasoned hunters and young rookies with big dreams alike are readying their thumbs for what may be the most expansive and incredible Monster Hunter game yet.
Monster Hunter 3 Ultimate is an updated version of the 2009 Wii release, Monster Hunter Tri. Coming out on both the Nintendo 3DS and Wii U, this version promises more than any fan could hope for. Its beautiful environments and immersive gameplay are only the tip of the iceberg; the game brings a plethora of new features to the table.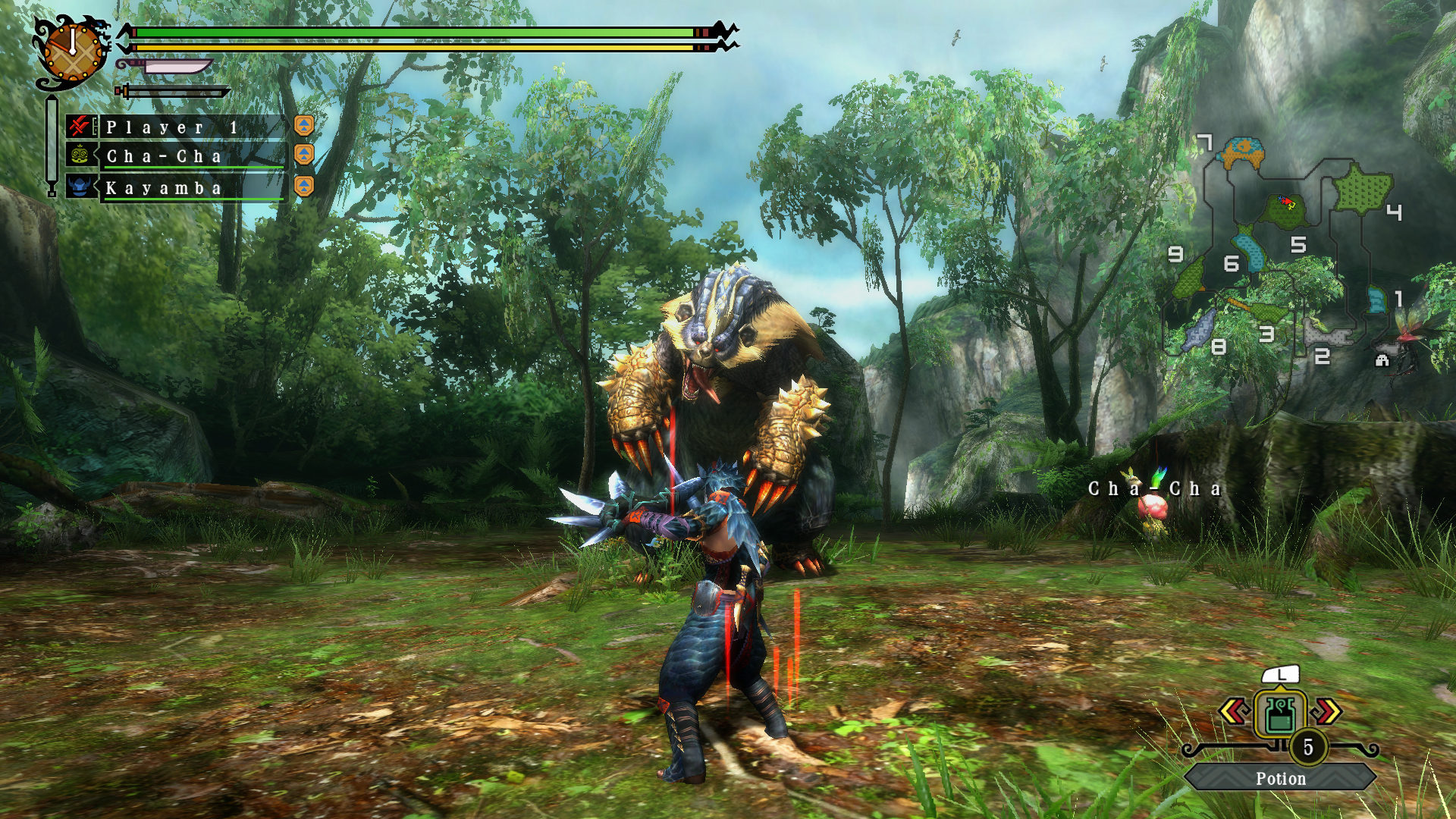 Are you ready?


Players with both a 3DS and Wii U can play both on their big screen at home and on the small screen on the go. The game's Wii U and 3DS compatibility allows players to start their journey on their Wii U and then send it to their 3DS when ever they want. Along with this new feature, the game also brings more of what the players want: monsters.
MH3 Ultimate has a few more small monsters frolicking around its world, and a lot more large monsters dominating their native areas. One such monster is Guran-Miraosu, the elder dragon. If that weren't enough for players, the game's new flagship monster, Brachydios, looks to challenge even the most seasoned veterans. The game spares no expense in making its monsters the most terrifying and fun the franchise has ever seen.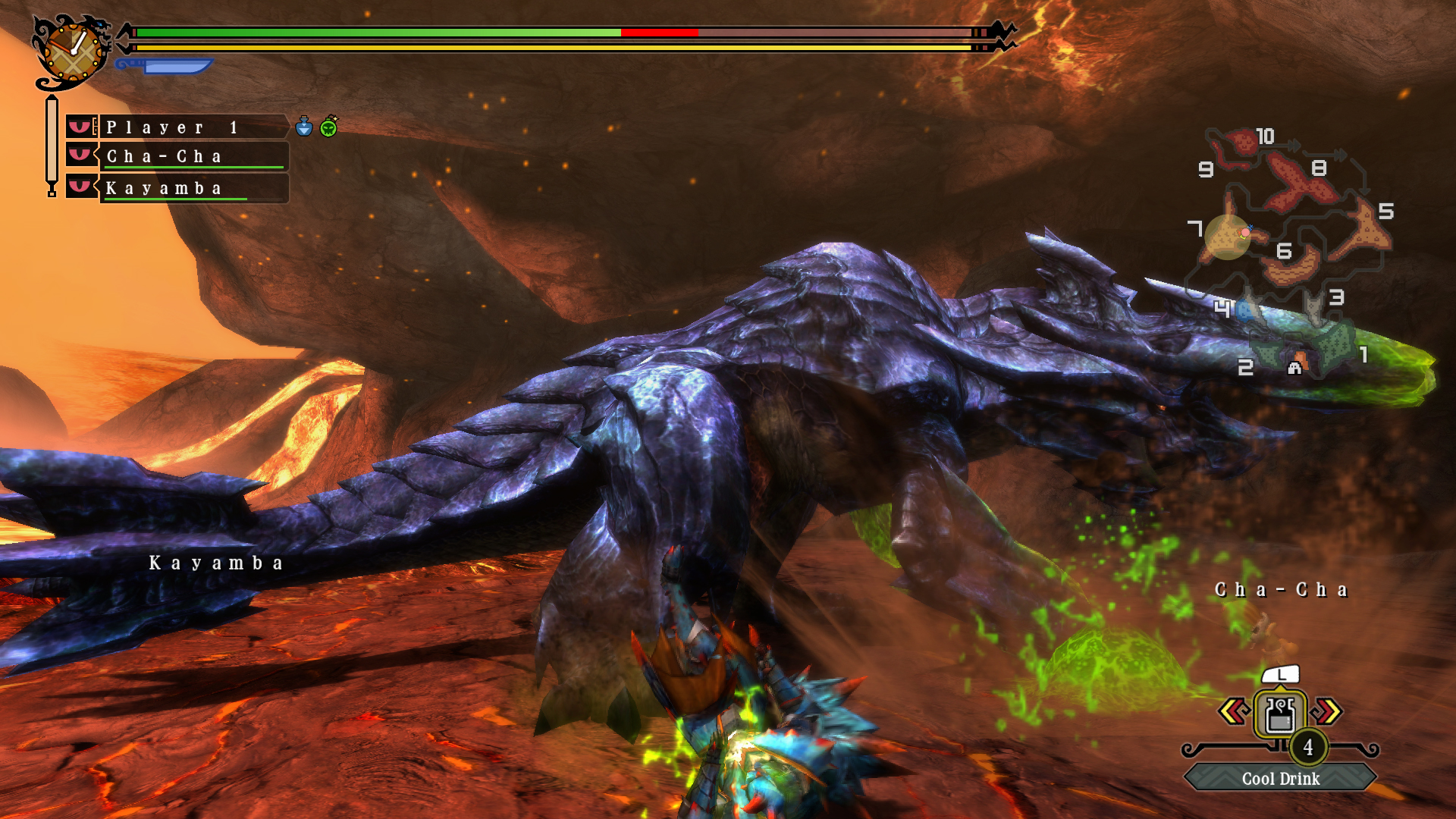 In addition to its numerous creatures, Monster Hunter 3 Ultimate also has the potential to attract more hunters together than ever before. The game features local multiplayer for both Nintendo 3DS and Wii U players, allowing up to four people to come together to slay the mightiest of monsters. A recent announcement revealed that a month after release, a new patch would be available that allows North American players to play with their European brethren. So whether it's a seamless connection locally or playing on one of the soon-to-be international servers, hunters will always have the option of fighting with their brothers in arms.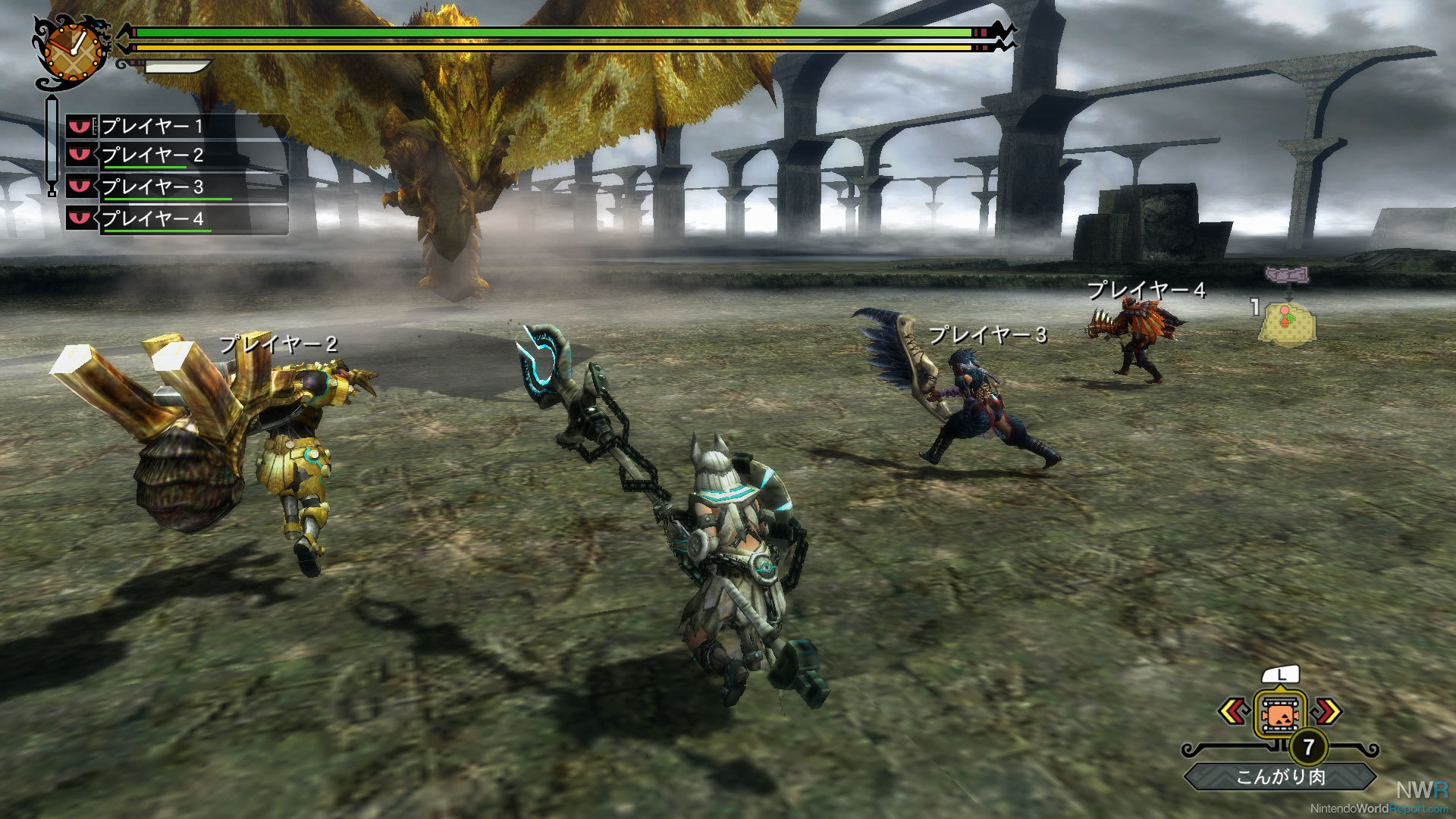 If all of this weren't enough, DLC quests will be available in the months following the game's release, with the first quest coming on March 19 alongside the game's release. The best part of these DLC quests? They will be absolutely free.
Four years ago, Monster Hunter Tri brought in both new players as well as the series' faithful. Now it's Monster Hunter 3 Ultimate's time to shine. With updated graphics, impressive co-op play, and more monsters than you could shake a sword at, it could be the ultimate Monster Hunting experience.