It might be a game you weren't necessarily waiting for, but at least it looks really neat!
In development exclusively for Wii U, Trine 2: Director's cut is a re-release of the critically acclaimed Trine 2, updated with new polish and content to meet the developer's vision.
Trine 2 is a sidescrolling action-platformer where players play as one of three heroes who try to make it through dangers in a fantasy world. There are also physics-based puzzles with gravity, water, magic, and fire.
Online cooperative play with up to three players playing throughout the game is available, as well as traditional "couch" local multiplayer.
Director's Cut includes all of this, but this new addition will also contain more features taking advantage of the new hardware.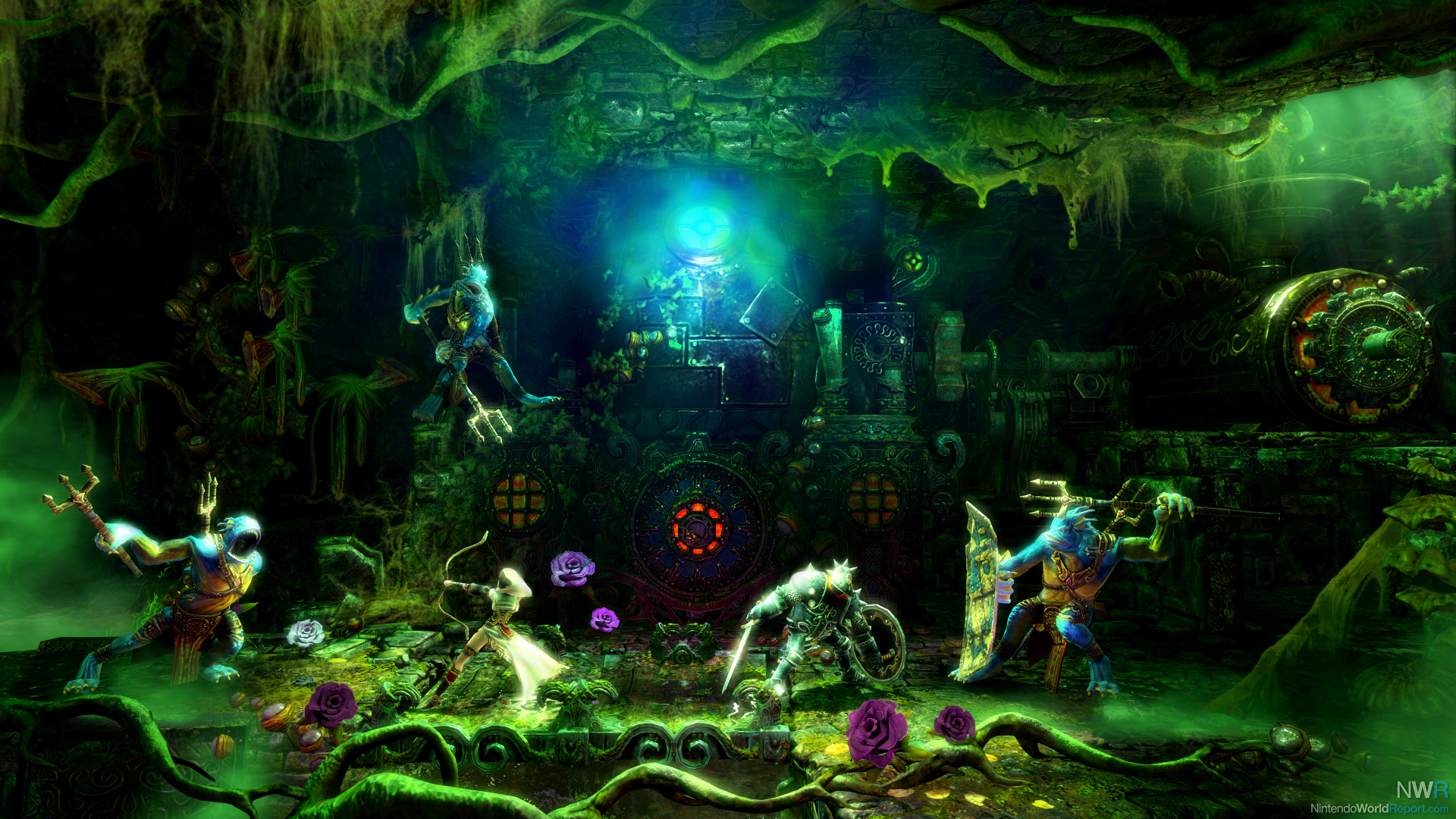 On a base level, more than 100 improvements are made to the traditional game, including: polished gameplay elements, geometry adjustments, new vocals, new character interactions, and subtle user experience improvements. There are also hidden collectables, the addition of a yet-unreleased expansion, save-anywhere features, an "Unlimited Character Mode", a New Game+ mode for replay value, and superb graphics outmatching any other console.
On a Wii U specific front, control seems to be the name of the game in Director's Cut. The game seems to be taking a more intuitive approach with the GamePad, making controls more accessible for casual players. On the E3 page, it is stated that Directors Cut gives the GamePad exclusive multiplayer features, implying that asymetric multiplayer might not be out of the question.
There is also a new Magic Mayhem "party mode" for up to four players online and offline, but what this could be remains unknown. I guess we'll have to find out more when the game launches around the same time as the Wii U.