Rain AS brings Metroidvania to the Wii U.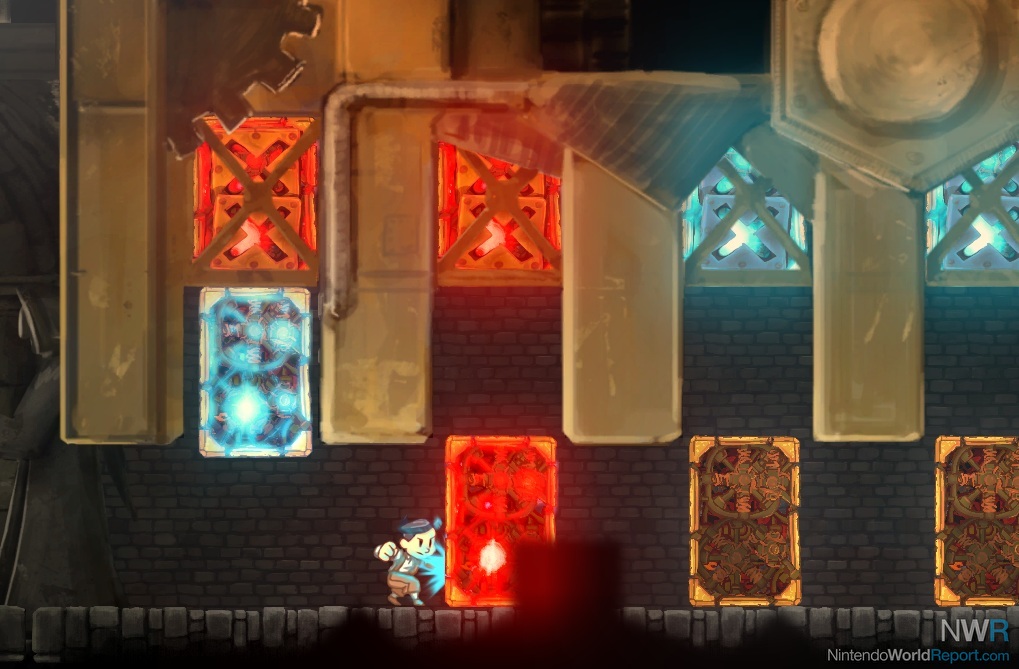 Despite Nintendo being relatively quiet the past few years regarding the Metroid franchise, many developers have stepped up to the plate to deliver their own Metroid-style platformers and action games. Teslagrad, an upcoming Wii U eShop title from Rain AS that's also coming to PC, Mac, Linux and PS3, is one of those titles. Sporting a dark, hand-drawn look and no weapons to speak of, you play as a young boy armed with special gravity gloves that let you interact with the world around you.
Right away I was thrust into a lonesome castle with very few things to interact with. Eventually, I came across a pair of special, blue and orange gloves that allowed me to attract and repel various parts of the scenery, which included giant platforms I could use to traverse upwards, parts of the ceiling I could climb across like monkey bars, and giant drafts of magic wind to fly and repel myself through. I eventually came across a power that allowed me to teleport a few feet in front of me. This power became useful in situations where I needed to get past cages with dangerous creatures inside, and make jumps that were a bit too long for my character to do on his own.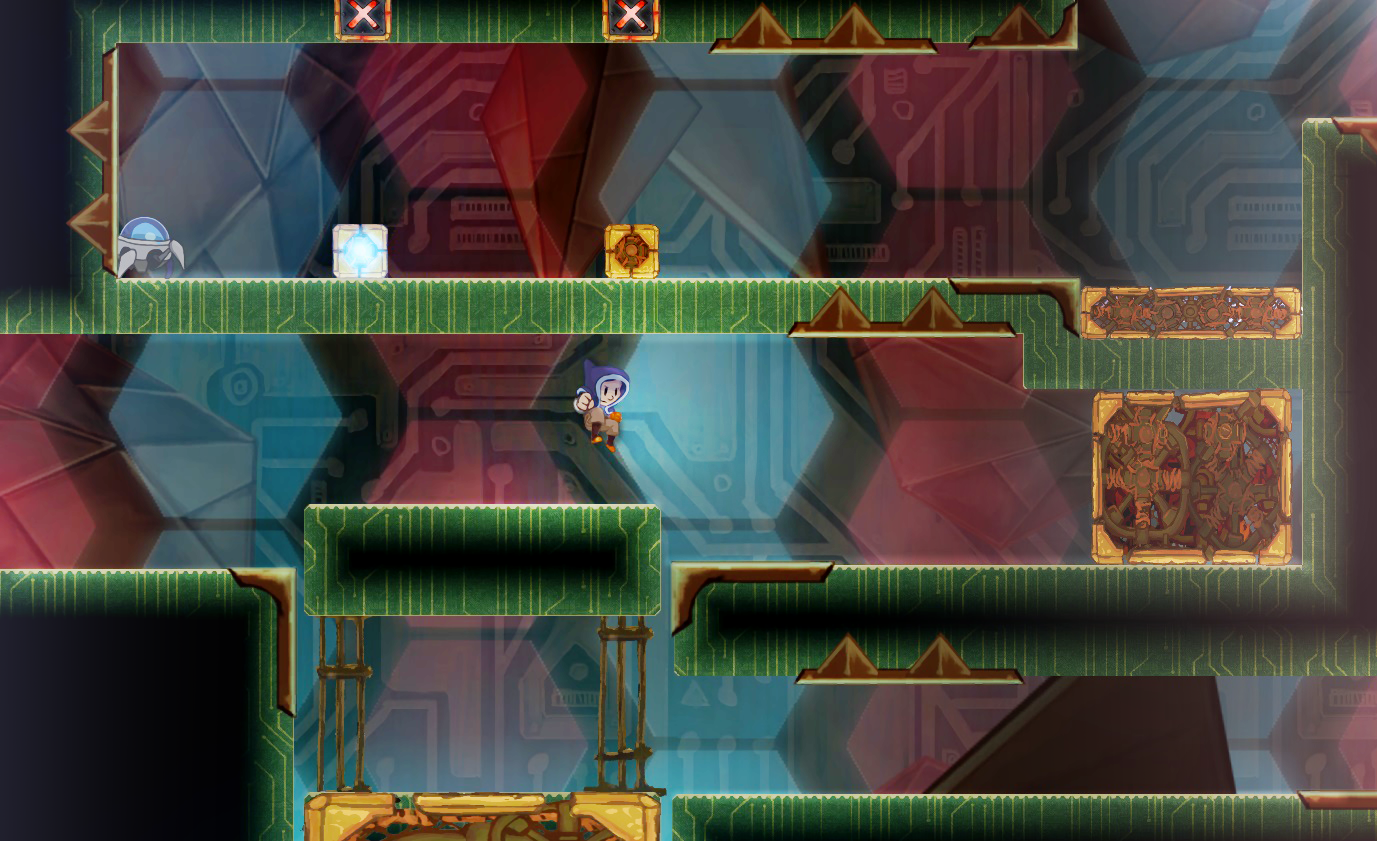 Aside from a few technical hiccups when loading each new area, the game did play extremely well when I wasn't messing with more advanced puzzles using the gravity gloves. The demo I played didn't have much in the way of a tutorial, but one of Rain's developers was on hand telling me how the game's mechanics worked. Each colored glove is controlled by a Z-Trigger, ZL for orange and ZR for blue. The orange glove repelled orange objects and attracted blue, and vice versa. It was a little confusing to get the hang of, since there was no easy way of remembering which of the triggers corresponded to which color, which ended in many deaths and failed platforming and puzzle attempts. Once I was able to get a better grasp on which trigger was which color, it was a much faster paced experience.
Despite the frustrations, I really did enjoy my time with the game, and I hope to see more of it soon. Teslagrad is set to release "within two to three months" according to the developer.