Razor's Edge is a better subtitle than Ancient Ship of Doom.
One of the most surprising Nintendo-published titles was Ninja Gaiden 3, but not because it was a shocking reveal. It was surprising because, even though Tecmo published it on Xbox 360 and PlayStation 3 earlier this year, it is a Nintendo-published title on Wii U. Along with that, Nintendo is helping Team Ninja make the game better.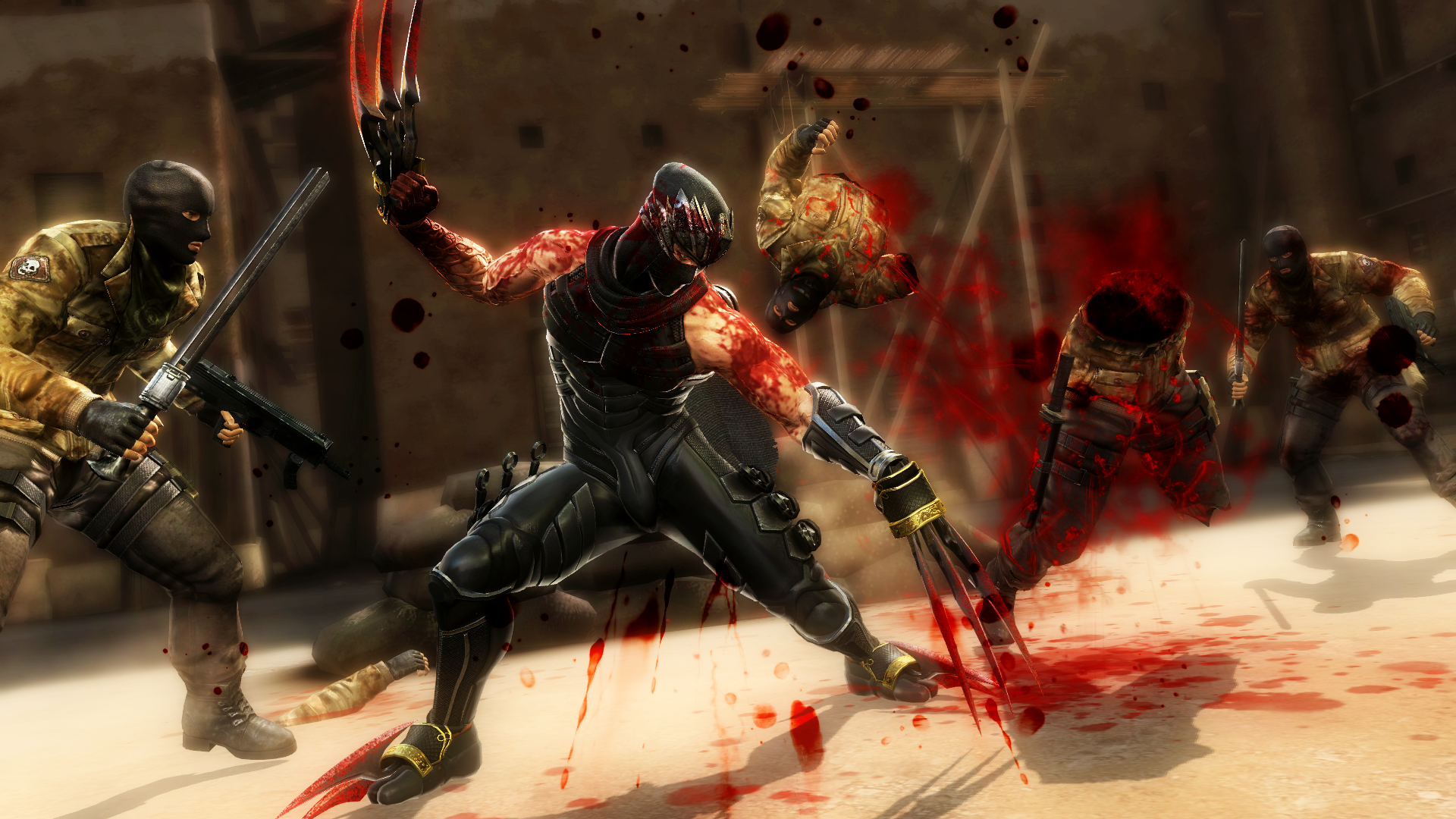 However, it is still not entirely clear if the improvements are going to make a large difference. In the short E3 2012 demo, I fooled around with the combat, which, like most modern Ninja Gaiden games, is fast-paced and filled with challenge and gore. The gore is reportedly tuned up from the original release of the game. It is, in all honesty, just a Ninja Gaiden game. It reminded me a lot of my time with Ninja Gaiden 1 and 2 on Xbox/Xbox 360, and both the Wii U GamePad and Wii U Controller Pro offered viable and comfortable controls.
On the Wii U GamePad, the touch screen is used to scroll through a list of combos and mess with your inventory. It provides a pretty easy means to change your weapon, though because your attention is essentially divided between the two, the game is overall slower when you are using the Wii U GamePad.
The demo featured three weapons: a sword, a set of claws, and large scythe. The weapons didn't feel too different outside of sensical variations, such as the claws being quicker and less powerful while the scythe being slower and more powerful.
We will see if Nintendo and Tecmo can team up to make the maligned Ninja Gaiden 3 a better experience on Wii U this holiday season.