This game is amazing.
I played Monster Hunter 3 Ultimate at New York Comic Con this weekend, and let me tell you, this game delivers. With absolutely amazing visual and audio elements, fantastic monster and armor design, beautifully rendered environments and tight gameplay, Monster Hunter 3 Ultimate brings the best of the best to the Wii U.
Although the demo was only 20 minutes long, I played through three missions. The demo had three different missions from which to choose. The first, a two-star mission, involved hunting an armadillo-bear hybrid; the second, a three-star mission, sent me to the desert to hunt a rhino-like creature called a Barroth; and the third, a nine-star mission, sent me to the jungle depths to hunt a terrifying creature. All three boss battles sent a shiver down my spine. I gripped the GamePad, readied my thumbs for the battles, and was not disappointed.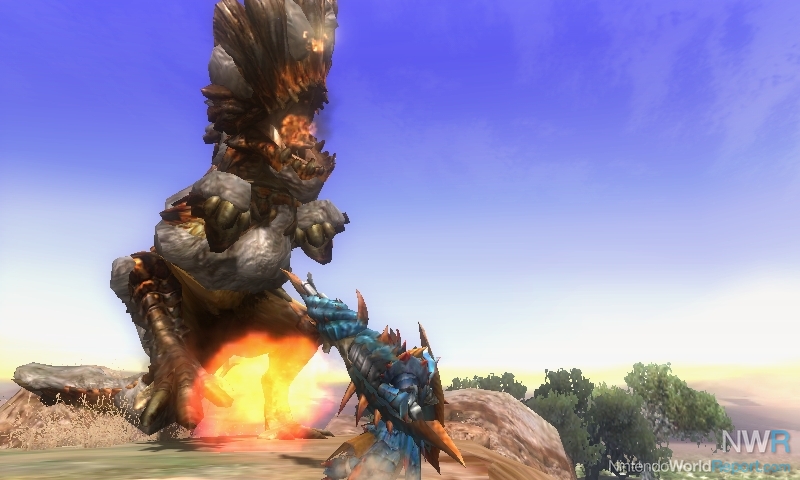 The armor sets available in the demo made the boss battles easy. Each set looked beautiful and badass, and while fans should recognize some, the game adds new sets. The same can be said of the monsters. Jaggi litter the familiar landscapes, accompanied by some new, bigger baddies.
My character wielded dual swords, which made him swift and quick on the draw. The GamePad felt great in my hands and made battling feel natural. The controls were easy to pick up, and extremely responsive. With one control stick controlling my movements and the other controlling the camera, the game flowed well.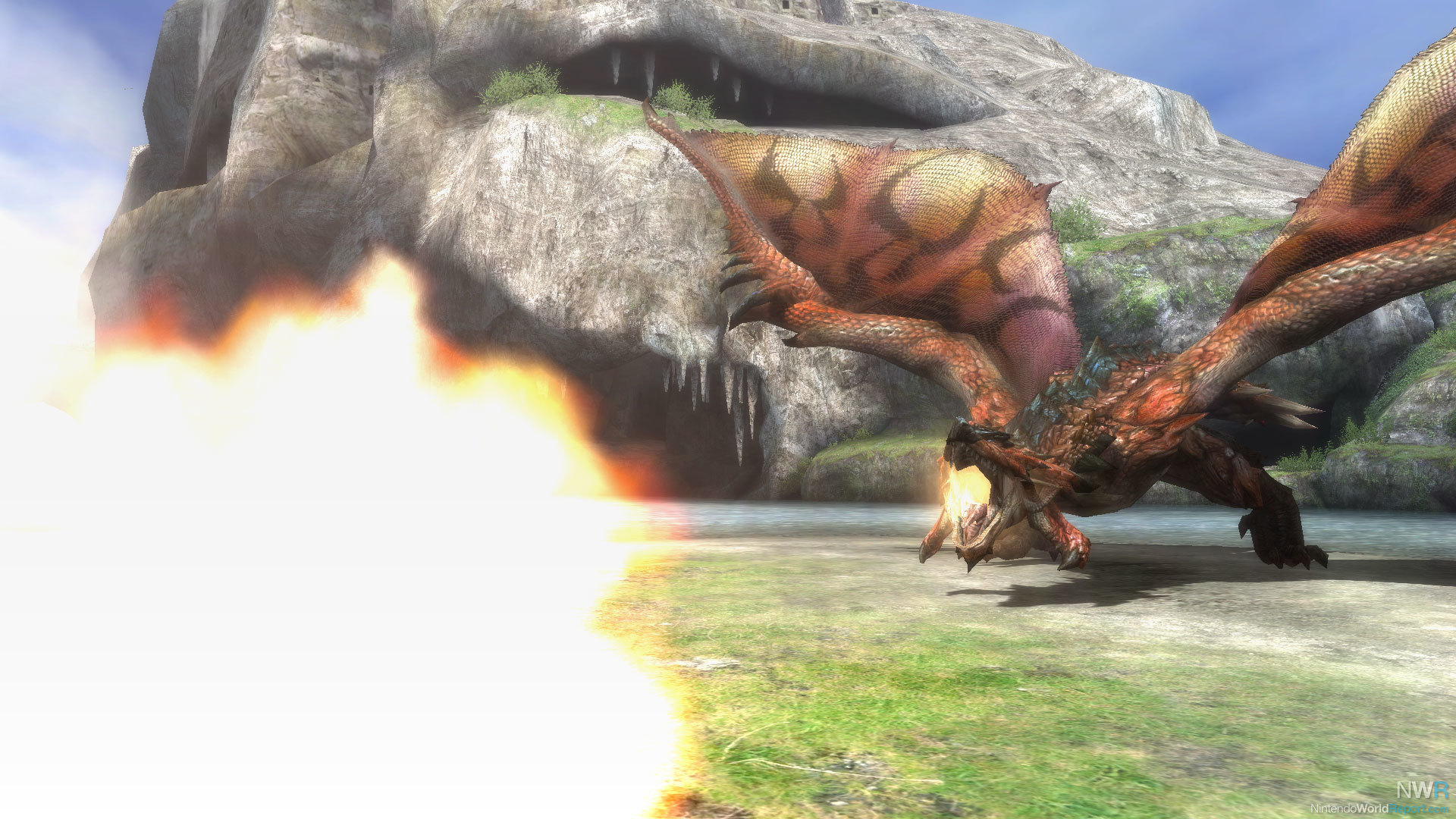 The game is chock full of improvements. Monster Hunter 3 Ultimate boasts 50 percent more content than its predecessor, but most of it comes in the high-class missions that become available after more than a few hours of gameplay. But with faster loading times, HD graphics, and tighter gameplay, I don't mind the wait. Players who own both the Wii U and 3DS versions can also transfer their characters between the two. This makes it possible to use the same characters in each, which can lead to better missions, armor, and monsters.
I loved every second of the demo. The new battles made me shiver with excitement. The old battles were revamped and looked beautiful. The bosses made me remember why I fell in love with the game in the first place. Monster Hunter 3 Ultimate should bring the best of the best to the Wii U, and should bring out the inner hunter in us all.