Did you know the 3DS XL now has three positions for viewing?
During my time at the 2012 San Diego Comic-Con, I was able to put in a lot of quality time with Nintendo's first revision in the 3DS line. First and foremost, the matte finish may come as a relief to those who like as little finger prints as possible on their electronics. Of course, it being a handheld will ensure fingerprints will come about no matter what, but they are certainly less noticeable than how they appear on the original glossy 3DS. The colors on display were red and blue. The outer casing is one solid color and the inside is completely black, as opposed to the older model, giving the new design a bit more symmetry. The distinct feel and look of the three-layered design has been done away with. The upper half and lower half give this model a much cleaner look while it's closed.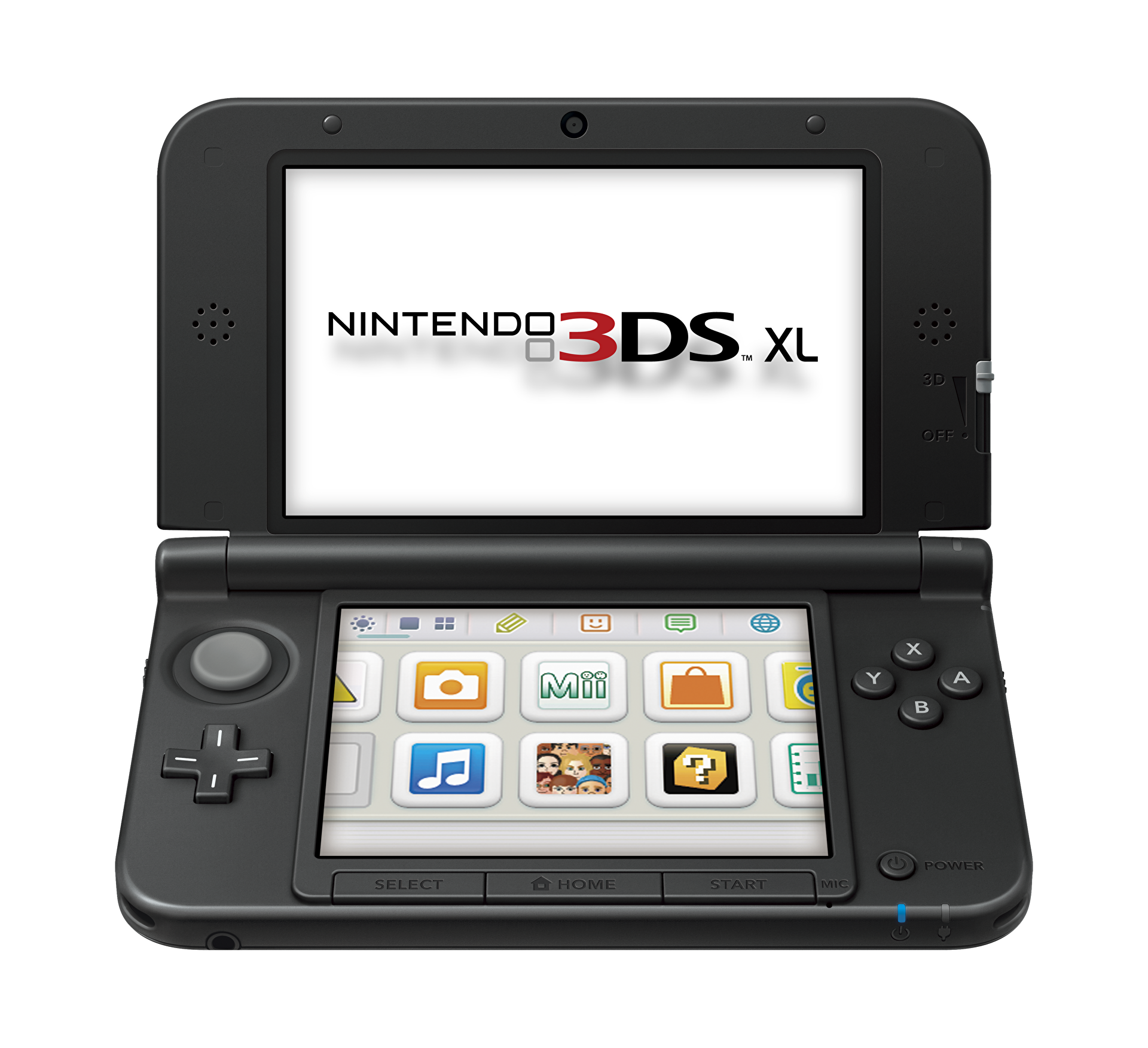 Now one thing I instantly noticed upon opening one was that there are now three positions for viewing instead of two. If you are like me, occasionally you will fix the upper screen in a 90-100 degree angle for occasional, irregular viewing only to have the 3DS pop into its appropriate position or even snap shut. Nintendo has now included an open position that is roughly 100 degrees for people like me who had a need for it.
The Circle Pad is slightly different as well. I checked out about 10 different XLs before I was convinced that the Circle Pad is slightly looser than the original. I say that positively, as it feels easier to maneuver with my thumb. The Home, Start, and Select buttons have always had mixed impressions and I believe they have actually gotten worse. While they are raised and look more like traditional buttons, they are actually softer to the press and don't click as well. Without a nice click, they just don't feel as responsive as the ones we have now.
The buttons feel exactly like the 3DS, and the stylus is now on the right side of the device, allowing for quicker access. Luigi's Mansion: Dark Moon, Kid Icarus: Uprising, and New Super Mario Bros. 2 all looked beautiful on the larger screen. Playing with so much viewing room certainly made Kid Icarus and Luigi's Mansion more immersive despite Just Dance blasting away in the same room. Those of you out there who have trouble with small handheld screens or skipped the DSi XL will absolutely love the size of these new screens.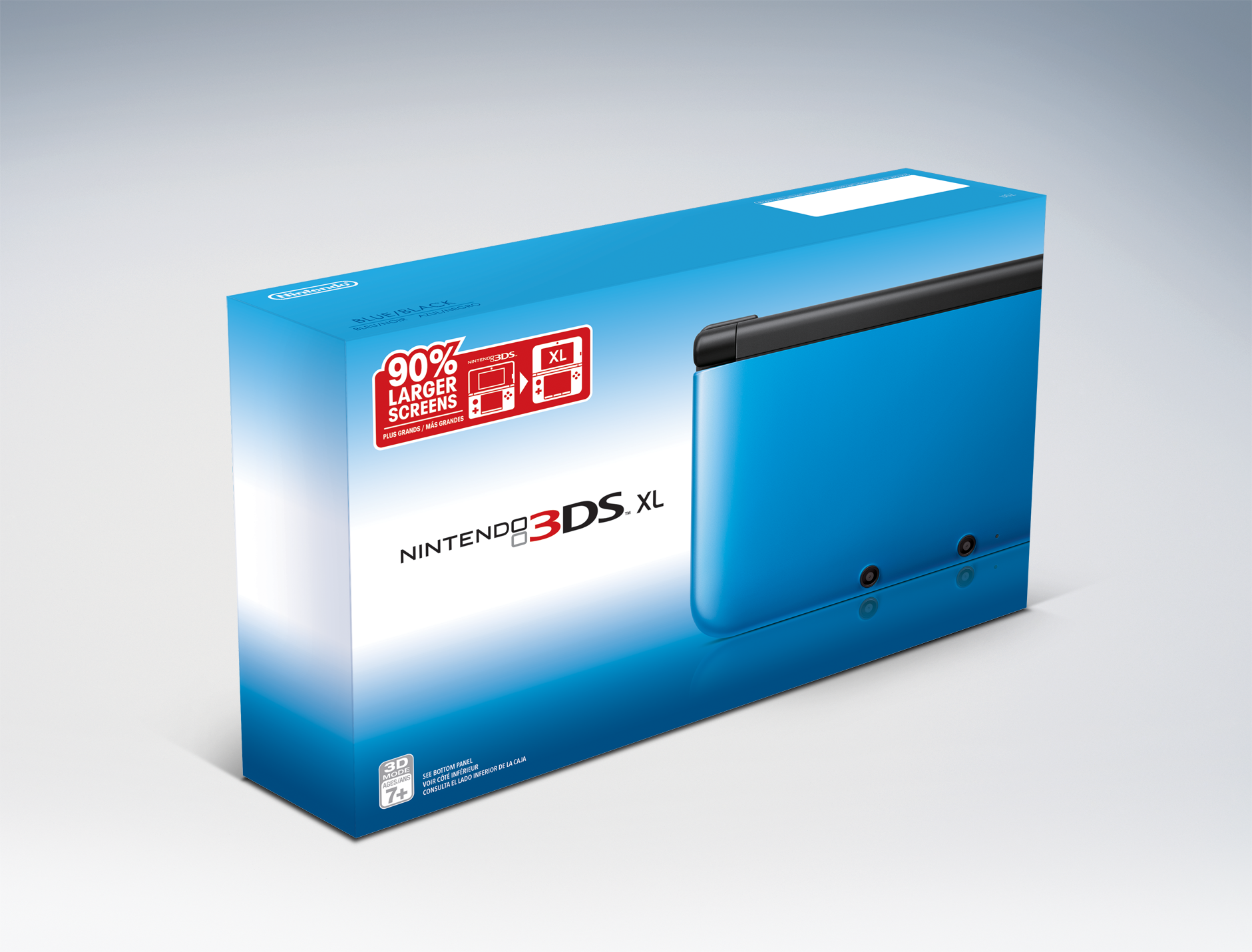 The final thing that I cannot confirm yet is a difference in the 3D effect. This could very well be the result of my eyes being used to the 3D after a year of use, but I have a strong feeling the 3D effect within the 3DS XL is less intense. Even on its highest setting, I could not see as much depth into Kid Icarus as I normally do at home. That could also be due to the fact that I was standing most of the time, with the XL farther away from my eyes then I'm used to. I asked a Nintendo rep about it and according to her, there should be no differences between this and the older models. I'm not entirely convinced.
Also regarding 3D, there is a slight improvement on the 3D slider. Now there is a click to indicate when it is fully off. This greatly reduces 3D accidents during gaming sessions when you don't want any 3D at all. It also seemed easier to find and harder to lose the 3D-viewing sweet spot. Subtle movements of the system seemed to be more forgiving.
The Nintendo 3DS XL comes out in Europe and Japan on July 28, and in North America on August 19.