There were a lot of modes on display at E3, ranging from arcade-style single-player to GamePad-focused multiplayer.
I found out after E3 ended that there was an entire demo of ZombiU that I missed, which was detailed in J.P.'s impressions. Fortunately, I checked out the other two demos: an arcade-like single-player mode, and the GamePad vs. Pro Controller multiplayer.
The alternate single-player mode was different from the campaign mode J.P. detailed. Instead, at the outset of this mode, you create a character and then try to survive as long as possible. When you die, your character becomes a zombie, and you can restart the area and try to survive again, but with your previous character running around as the undead. You can then kill said zombie to regain your old gear. It's a pretty awesome mode, and I could see it being fun to play with a room of friends as you pass around a controller and see how long you can last. The developer that gave the demo hinted at online possibilities, but didn't go into any further detail.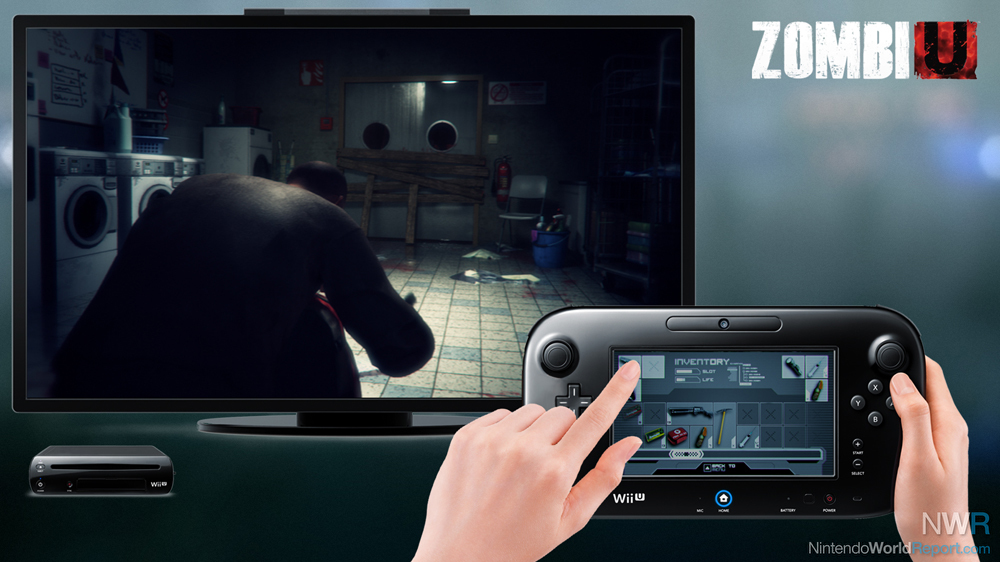 The multiplayer mode I played was similar to what was shown with Killer Freaks last year. One player played a traditional first-person shooter, killing zombies and capturing flags. The other player used the GamePad's touch screen to deploy zombies and try to capture flags and stop the survivor.
There were a few different types of zombies you could deploy, including a hunter who searched for the survivor, a guard who defends flags, and the all-important zombies who capture flags. The kicker is that each zombie has a numerical value associated with them, so you have to wait for your points to build up. Also, you can only have 10 active zombies at once.
That multiplayer mode is, in my eyes, kind of ingenious. It combines a first-person shooter with real-time strategy in an interesting competitive mode filled with strategy.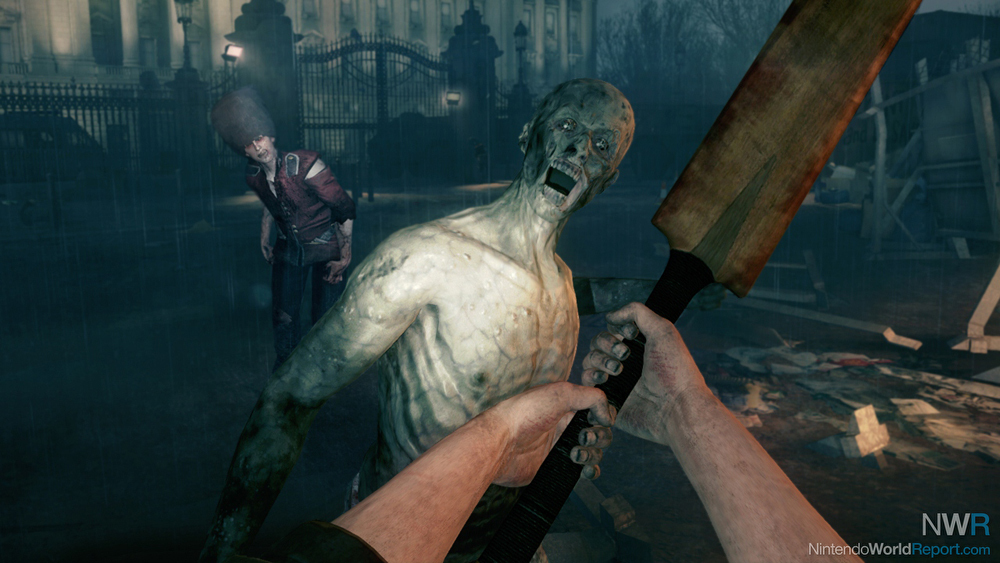 All the time I spent with ZombiU at E3 2012 solidified the fact that, although first-person shooters are not my preferred genre, I am very excited to see where this game goes.
ZombiU is a Wii U launch title.