The first Bravely Default demo arrives on the eShop in Japan!
Bravely Default: Flying Fairy is an upcoming RPG for the Nintendo 3DS from Square Enix. Outside of an AR demo at Tokyo Game Show last year, there really was not a whole lot of information about this game. Until now, that is. Square Enix released the first of a series of demos for the game on the eShop today, and while this demo is extremely short, there still are several good points to take from the experience.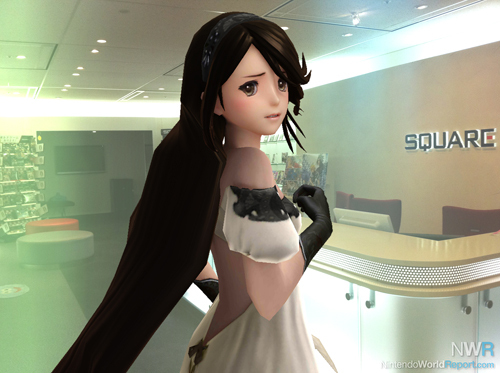 Our girl, Anies, in the flesh
The demo starts out with a video showing a group of nuns dressing the main character. From there, she makes her way to an alter. As the group begins praying, the camera pulls back to reveal a large room containing a mysteriously floating crystal. Seamlessly, the game then puts you in control of the heroine, Anies. As opposed to the TGS demo, where this was basically just a new way to show off the system's AR capabilities, this time you can control the main character for a brief period of time. You are pretty limited in what you can do, though, as you can only offer prayers at the alter (which slightly lights up the floating crystal in the middle of the room) and walk around a narrow pathway. You can control the character with either the Circle Pad or the D-Pad.
After walking to the end of the pathway, you come across a character you can interact with. After talking to him, you receive the option to start the demo's AR sequence. Before doing this, you will have had to visit the Bravely Default website and print out the newest AR card to use. Seeing as I don't have a printer, I downloaded the image and put it on my iPhone. The AR sequence again features our heroine, this time as she wakes up. She gets out of her imaginary bed, opens a window, and then proceeds to wash her face and do the things one does when getting ready in the morning. During this whole sequence, you are able to take pictures by pressing the R button.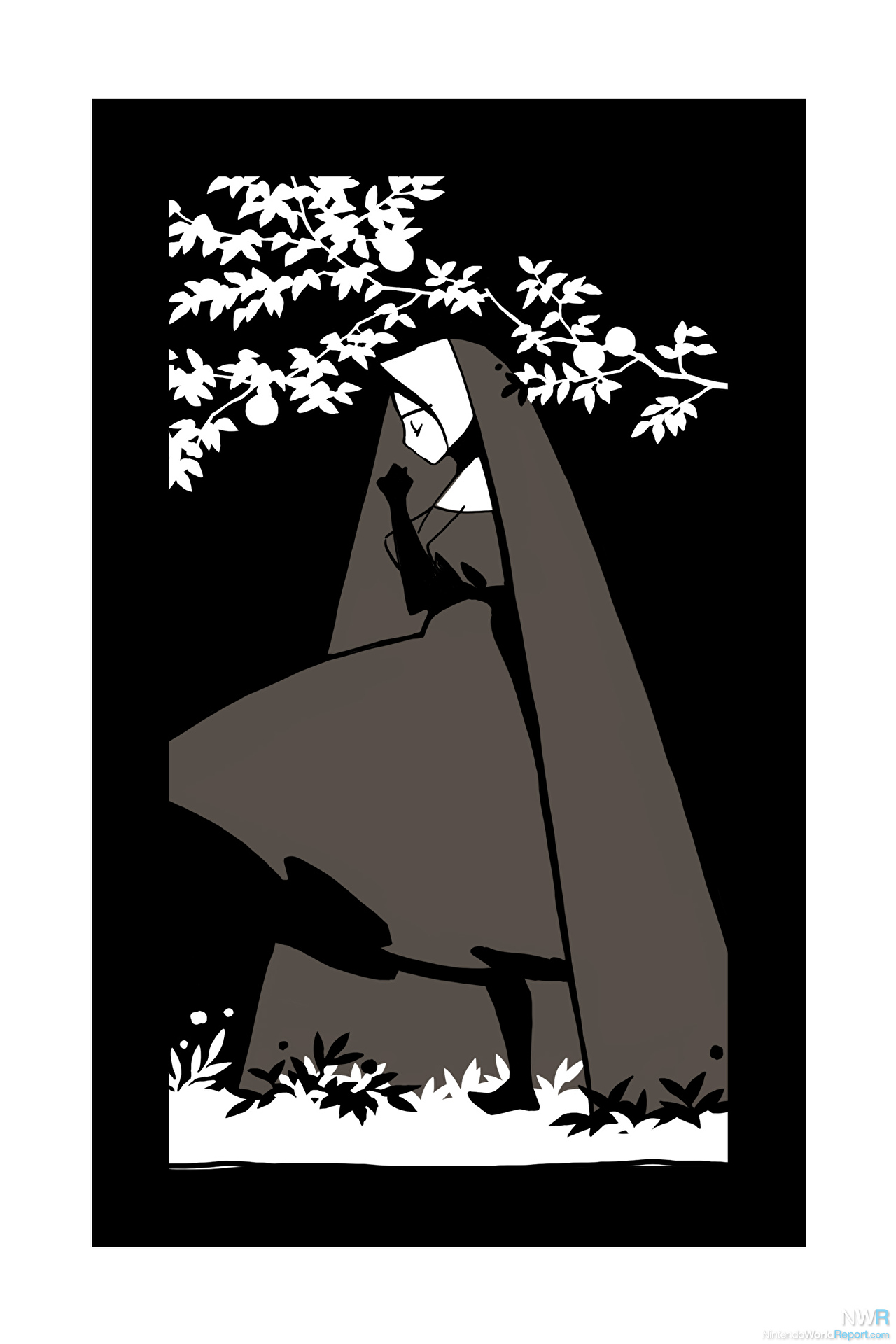 The AR card needed for the demo
Bravely Default Demo Vol. 1 Crystal Maiden Vol. is a long name for a short demo. One thing that really stands out, however, is the music. The orchestral score sounds fantastic, and adds a layer of creepiness and loneliness to the experience. The visuals are also sharp and the character models are reminiscent of what you can find in Final Fantasy IX. Unfortunately, at the moment there is no word as to when the next demo for Bravely Default will arrive in Japan, or if the demo (or game for that matter) will be coming to other territories. The game is scheduled to release in 2012.