26
« on: January 25, 2009, 10:14:00 PM »
For those podcasts about to die, we salute you.
http://www.nintendoworldreport.com/podcastArt.cfm?artid=17553
Never forget the sound of chinking ice.
Episode 130: They Were Ghost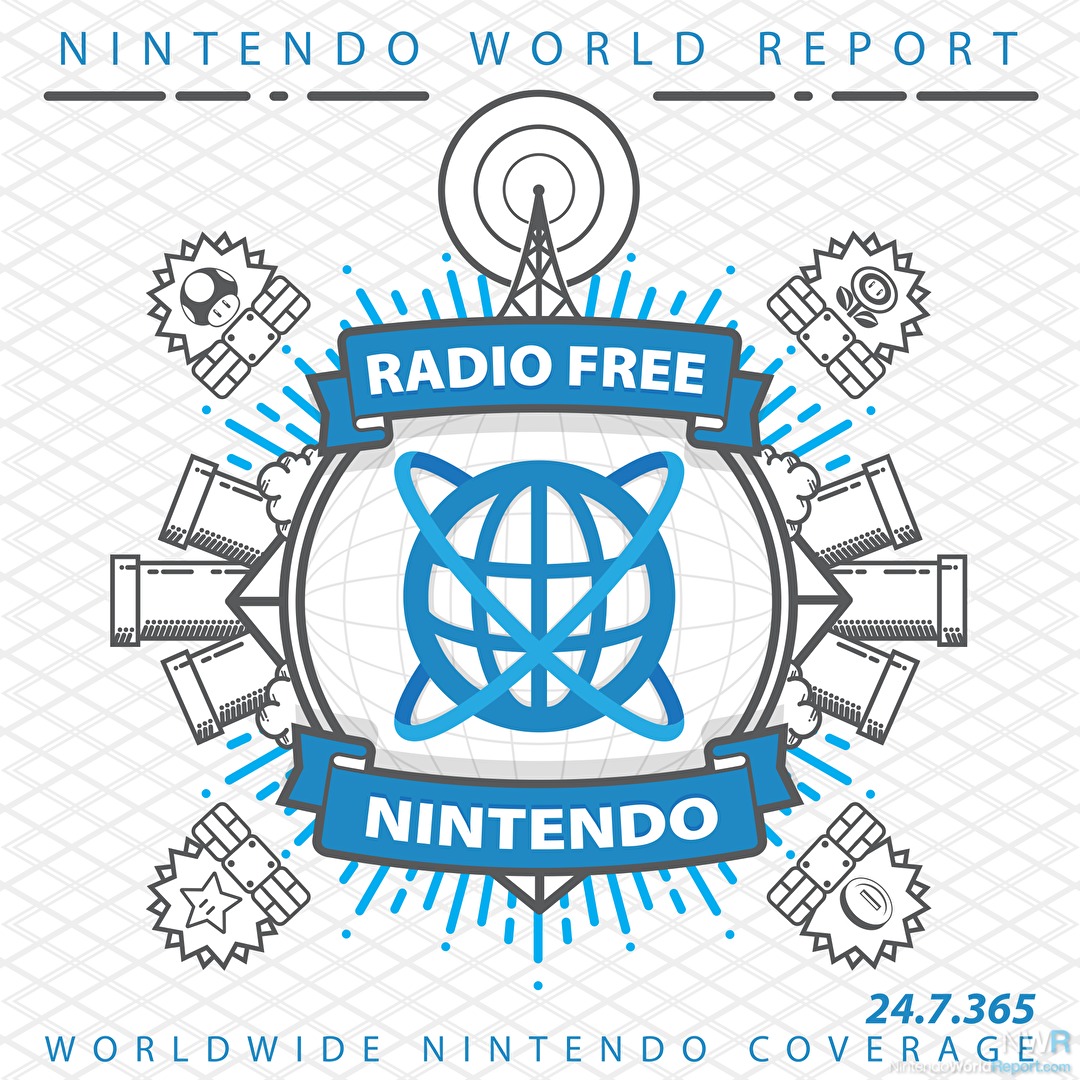 AAC Format Subscribe to AAC Feed

MP3 Format Subscribe to MP3 Feed

Subscribe via iTunes Digg Radio Free Nintendo

RFN returns to extensive form with an episode that has everything you've come to expect from the crew, except for the silky tones of our new Site Director Jon Lindemann (who was actually being fitted for his crown at the time of recording, and so couldn't make it). Guest Jared Rosenberg makes his RFN debut, only to have his New Business concerning Wario Land Shake It! trampled over as we all queue up to profess our love for its underappreciated greatness. Elsewhere, Jonny enjoys an unexpected encounter with Dragon Quest Swords, and Greg takes an accidental look back at the all-too-brief career of Viewtiful Joe.

After a gender-confused discussion of Castlevania III: Dracula's Curse takes us through DLC Mondays, we look once again at your questions in Listener Mail, including: thoughts on the prospects for Wii MotionPlus' adoption rate, and the apparent indifference of Japanese developers to the dominant console in their native land. Finally, the crew closes with a reflection on the end of an era with the sale of the 1UP Network and closure of EGM, paying respects in particular to the podcast pioneers of 1UP Yours.

Next week, we'll be discussing our first RetroActive feature title, Dynamite Headdy. Join the discussion in our forums, and your feedback can make it into RFN 131!

Credits:

This podcast was edited by Greg Leahy and James Jones.

Music for this episode of Radio Free Nintendo is used with permission from Jason Ricci & New Blood. You can purchase their new album, Rocket Number 9, directly from the record label, or download it from iTunes, or call your local record store and ask for it!