It's time to settle an argument, which Xenoblade title do you think is the best.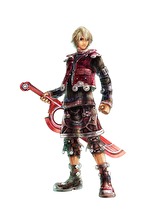 Since the release of Xenoblade Chronicles 2 back in December, we here at Nintendo World Report have been arguing tirelessly over which Xenoblade title should be considered the best.
We understand that each is unique and comparing them is a fools errand... but if you were only allowed to play one version and the other two would be lost forever, which one would you save?
Click on the picture below to have your voice heard.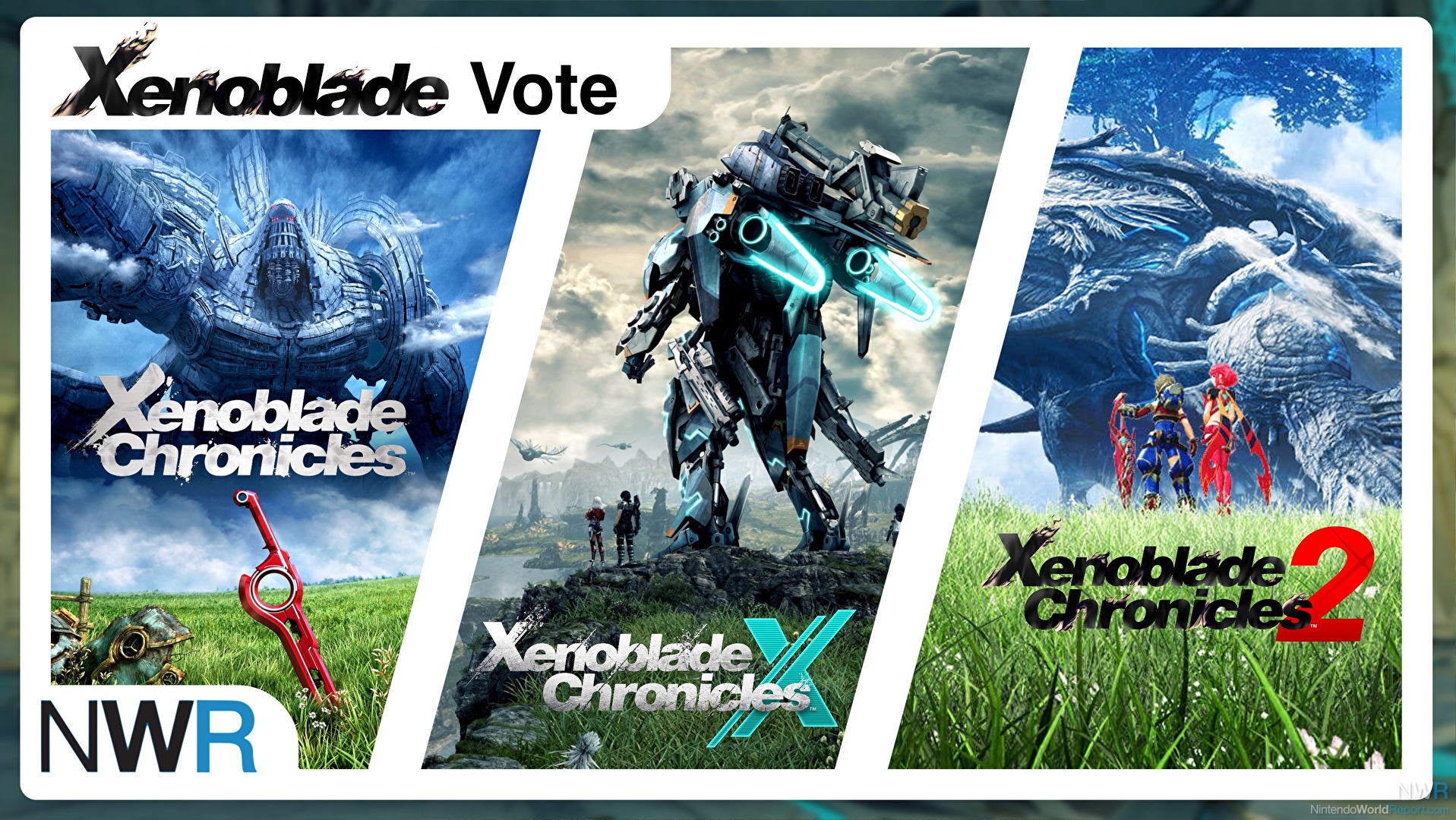 Results of the poll will be revealed at the end of XenoWeek on Friday, March 2.